Health Services Supervisory Management Skills | HSMX
Course Overview
Awards:
QQI Level 6 Health Services Supervisory management Skills 6M4978
This 1 year full-time course is suitable for learners who wish to acquire the knowledge, skill and competence required to work independently or in a supervisory role in a range of health services contexts.  It also enables them to acquire the skills necessary to progress to higher education and training.
It is suitable for candidates currently working as a healthcare assistant in a hospital, nursing home, day-care centre and in the clients own home in a supervisory position or for those who wish to progress to a Supervisory/management role.
Apply for this Course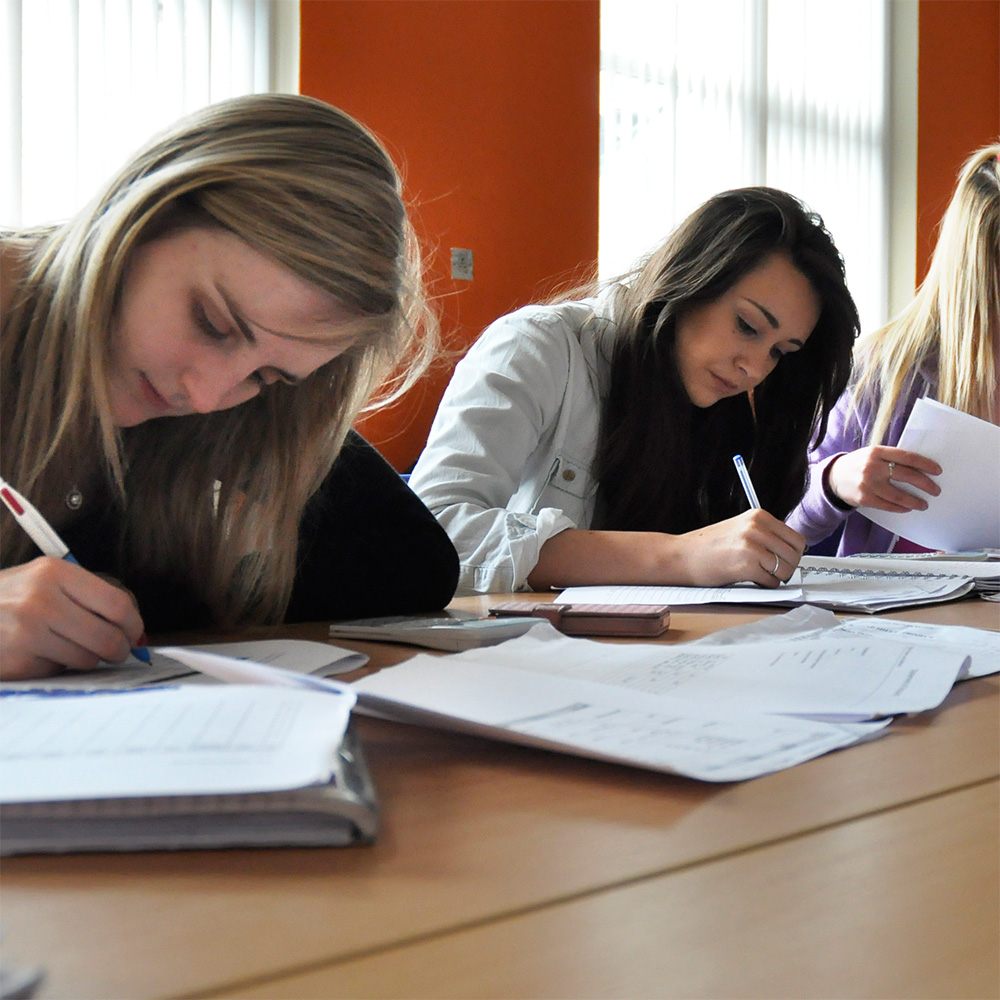 Typical Modules
Conflict Management
Supervisory Management
Communications
Work Experience
Disability Awareness
Human Resource Management
Payroll Manual & Computerised
Word Processing
Health Promotion
Entry Requirements
Employment Opportunities
Applicants must hold a QQI level 5 Award in the chosen area.
Mature learners (over 23) may be exempt from the above academic requirements
In addition applicants will have to undertake an interview.
Award holders are qualified to work in a supervisory capacity in a variety of health services settings
Award holders may apply to other Institutes of Technology and Colleges for further study.  Visit  www.cao.ie.