Healthcare Support (Mornings Only) | HSCC
Course Overview
Awards:
QQI Level 5 Healthcare Support 5M4339
This 1 year, full-time programme gives learners the opportunity to demonstrate a broad range of knowledge relating to the Healthcare Support role and to health and wellbeing of clients in a variety of Healthcare settings. Demonstrate knowledge of a range of theories, practice guidelines and legal requirements pertaining to Healthcare Support practice. Demonstrate a broad range of practice, research , interpersonal and caring skills in providing Health Care Support to a wide range of client groups in a range of health care settings.
Apply for this Course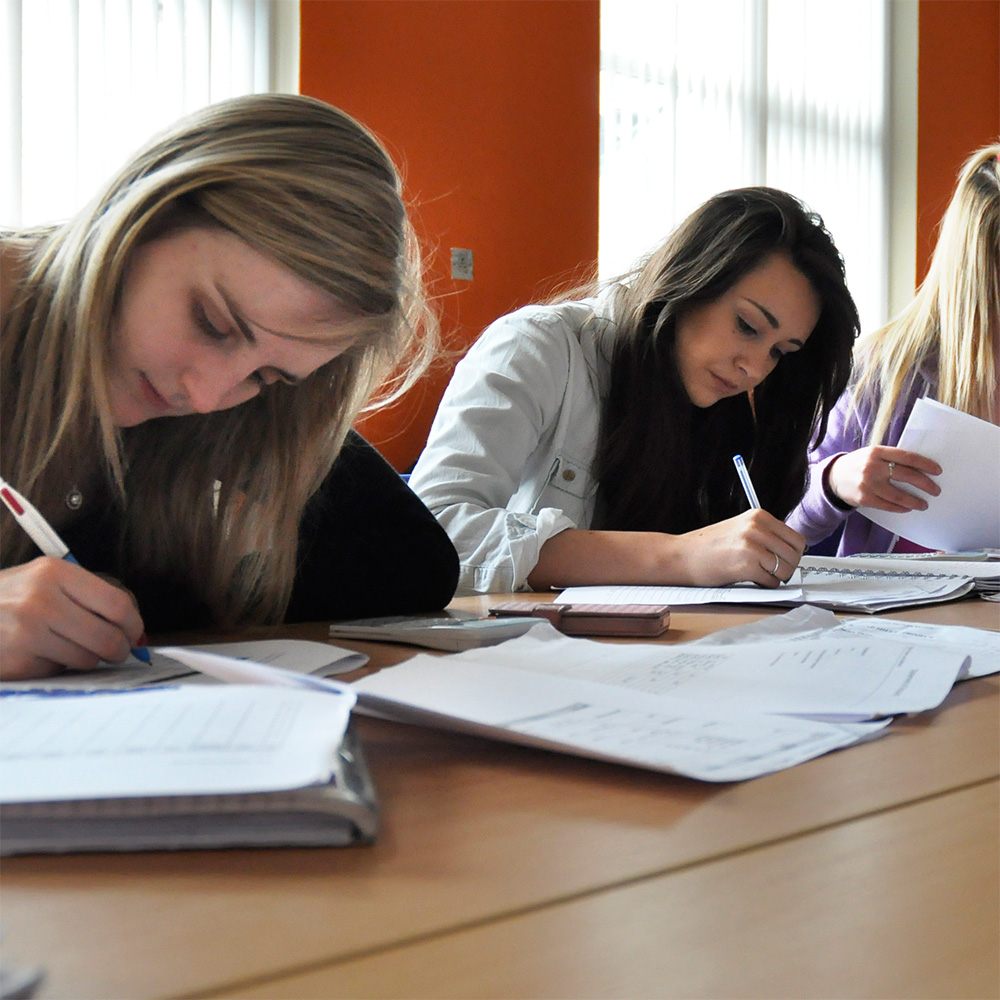 Typical Modules
Care Support
Safety and Health at Work
Care Skills
Communications
Work Experience
Infection Prevention and Control
Nursing Theory and Practice
Human Growth and Development
Care of the Older Person
Care Provision and Practice
Palliative Care Support
Anatomy and Physiology
Safety and Health at Work
Entry Requirements
Employment Opportunities
Applicants must have Leaving Certificate, LCA or equivalent.
Holders of a QQI Level 4 Award are also eligible to apply.
Mature learners (over 23) may be exempt from the above academic requirements.
In addition applicants will have to undertake an interview.
An Award holder is qualified to work as a healthcare professional/nursing attendant in a variety of Health and Community settings.