Healthcare Support | HSXX
Course Overview
Awards:
QQI Level 5 Healthcare Support 5M4339
This 1 year, full-time programme is designed for those who wish to pursue a career in the caring profession, in a variety of healthcare settings. It is designed to equip the learner with the skills and understanding to work as a member of a professional healthcare team.
Apply for this Course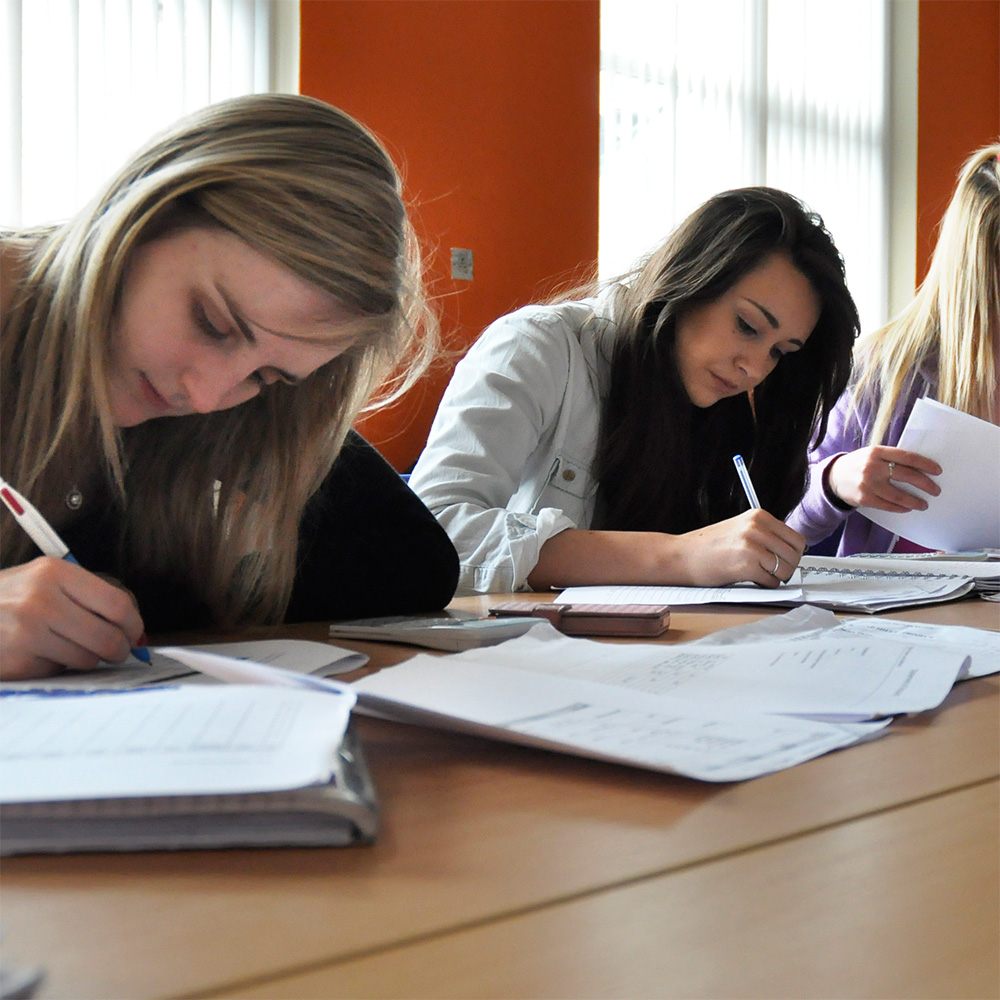 Typical Modules
Care Skills
Communications
Safety and Health at Work
Human Growth & Development

Care of the Older Person
Nursing Theory & Practice
Care Support
Equality & Disability
Infection Prevention & Control
Word Processing
Work Experience
Entry Requirements
Employment Opportunities
Applicants must have Leaving Certificate, LCA or equivalent.
Holders of a QQI Level 4 Award are also eligible to apply.
Mature learners (over 23) may be exempt from the above academic requirements.
In addition applicants will have to undertake an interview.
Award holders are qualified to work as a healthcare professional/nursing attendant in a variety of health and community settings.
Universities, Institutes of Technology and other Colleges will be offering opportunities for further studies. Please check with the individual Admissions Offices of any institution you are interested in attending or visit www.cao.ie