Medical Administration (Business Administration) | 5M2468
Course Overview
Awards:
QQI Level 5 Business Administration 5M2468
This is  a 1 year course designed to provide learners with the knowledge and key skills required to work in a medical administration/secretarial area.  One can pursue a career as a medical receptionist or medical administrator.  Possible areas of work include the HSE, GP Practices, hospitals and clinics.
Apply for this Course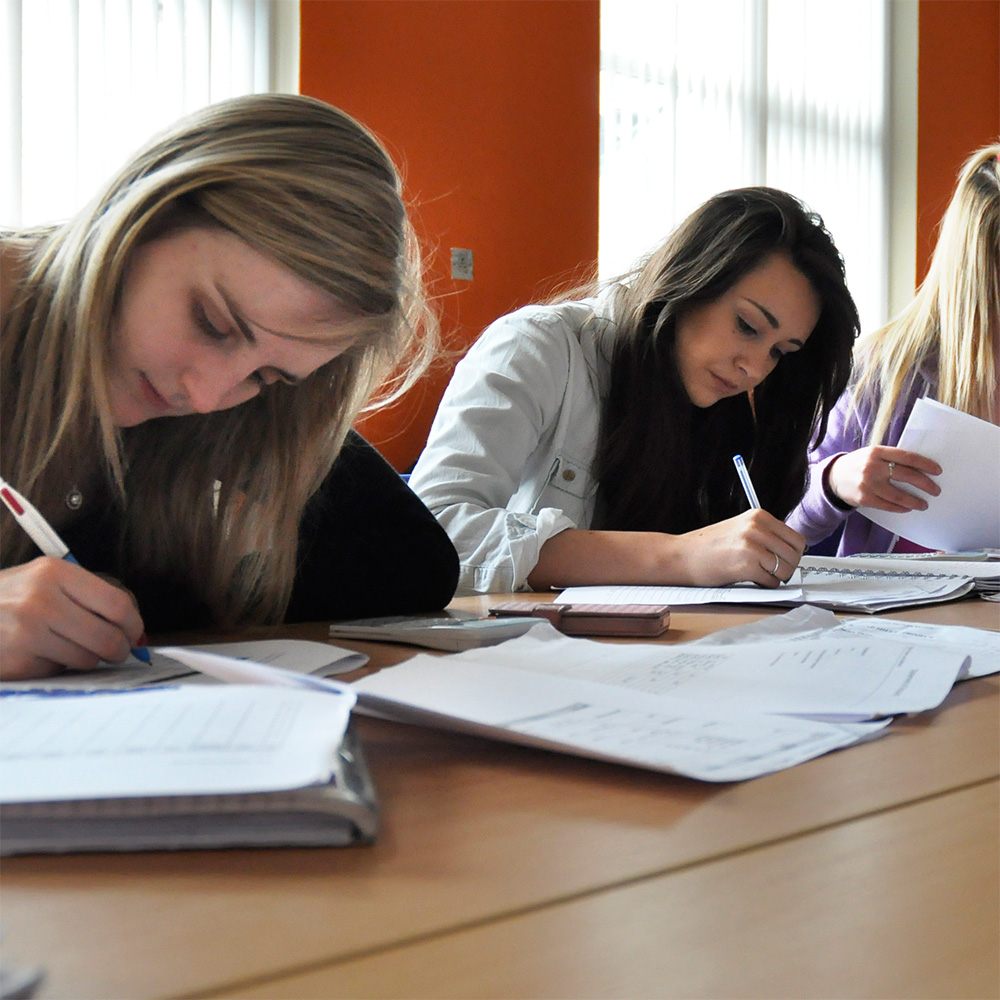 Typical Modules
Reception & Frontline Office Skills
Bookkeeping - Manual & Computerised
Spreadsheet Methods
Audio Transcription
Business Administration
Communications
Customer Service
Health & Safety at Work
Word Processing
Work Experience
Medical Terminology
Entry Requirements
Employment Opportunities
Applicants must have Leaving Certificate, LCA or equivalent.
Holders of a QQI Level 4 Award are also eligible to apply.
Mature learners (over 23) may be exempt from the above academic requirements.
In addition applicants will have to undertake an interview.
Education: 

NFQ Level 4 or equivalent when accessing a Level 5 programme. CERFL proficiency at B2 for access to Level 5 courses for those whose first language is not English Mature learner entry requirements available via the local ETB pathway Additional requirements may apply to non-EU/EEA Applicants and may be subject to full international fees (Please refer to Information for International Learners) *Each provider may have additional requirements, not outlined above.

Aptitude: 

Applicants must have a motivation to learn, an interest in the subject and the ability to acquire the knowledge, skills and competencies set out in the course.

Previous Experience: 

Applicants must be able to demonstrate a moderate range of knowledge, skills and competencies relevant to the course, be able to work with responsibility and demonstrate the ability to work on their own initiative.