Medical Administration | MAXX
Course Overview
Awards:
QQI Level 5 Business Administration 5M2468
This is  a 1 year course designed to provide learners with the knowledge and key skills required to work in a medical administration/secretarial area.  One can pursue a career as a medical receptionist or medical administrator.  Possible areas of work include the HSE, GP Practices, hospitals and clinics.
Apply for this Course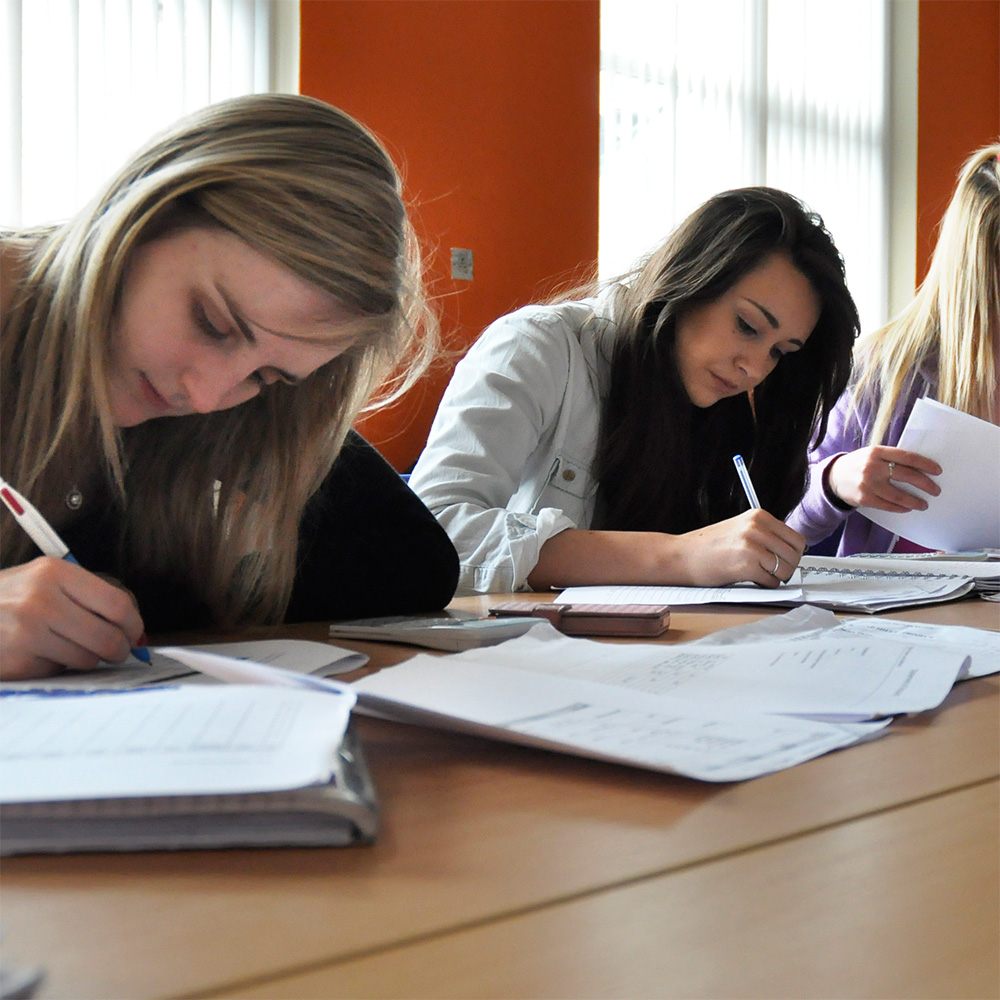 Typical Modules
Reception & Frontline Office Skills
Bookkeeping - Manual & Computerised
Spreadsheet Methods
Audio Transcription
Business Administration
Communications
Customer Service
Health & Safety at Work
Word Processing
Work Experience
Medical Terminology
Entry Requirements
Employment Opportunities
Applicants must have Leaving Certificate, LCA or equivalent.
Holders of a QQI Level 4 Award are also eligible to apply.
Mature learners (over 23) may be exempt from the above academic requirements.
In addition applicants will have to undertake an interview.
Institutes of Technology and other colleges around the country may be offering opportunities for further studies.  Please check with the individual Admissions Offices of any institution you are interested in attending or visit www.cao.ie.
Administrative positions in the Healthcare sector.