Music Performance & Production | MPPX
Course Overview
Awards:
QQI Level 6 Music 6M20602
This 1 year full-time course builds upon the Level 5 Music Technology course by allowing learners the opportunity to develop their musical performance shills while enhancing their experience in sound recording and production.
This course included a range of modules related to music theory and production as well as an emphasis on musical recitals, sound recording and live performances.
in addition, learners gain a broad understanding of the music business an industry practice in a state of the art recording studio.
Apply for this Course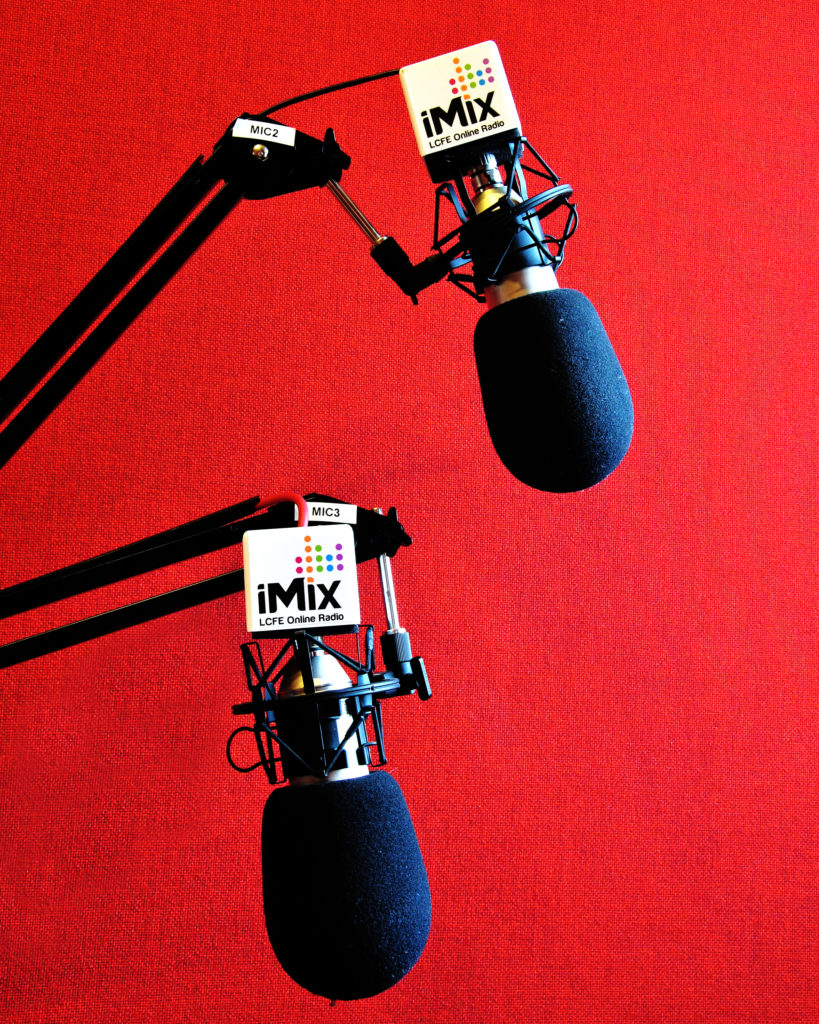 Typical Modules
Music Performance
Music Theory & Practice
Studio & Location Sound Production
Musical Theatre Performance Skills

Work Experience
Communications
Entry Requirements
Employment Opportunities
Applicants must have Leaving Certificate, LCA or equivalent
Holders of a QQI Level 4 Award are also eligible to apply.
Mature learners (over 23) may be exempt from the above academic requirements.
All applicants are required to undertake an interview and/or audition to assess their suitability.
This course qualifies learners to seek entry-level employment in the Music Industry across a range of technical and creative disciplines.
Graduates can opt to explore freelance performers, recording engineers and music.
Successful graduates can continue to pursue their stides and various Institutes of Technology such as IT Tralee, Limerick IT and other 3rd level institutes.
please check with the individual Admissions Offcies of an Institution you are interested in attending or visit www.cao.ie.