Nursing Studies (Pre-Nursing) | NSXX
Course Overview
Awards:
QQI Level 5 Nursing Studies 5M4349
This 1 year, full-time programme leads to a qualification in Pre-Nursing. It is designed to give a solid foundation in the theory and practice of Nursing Care for those who intend to enter the nursing, paramedical or community care service.
Apply for this Course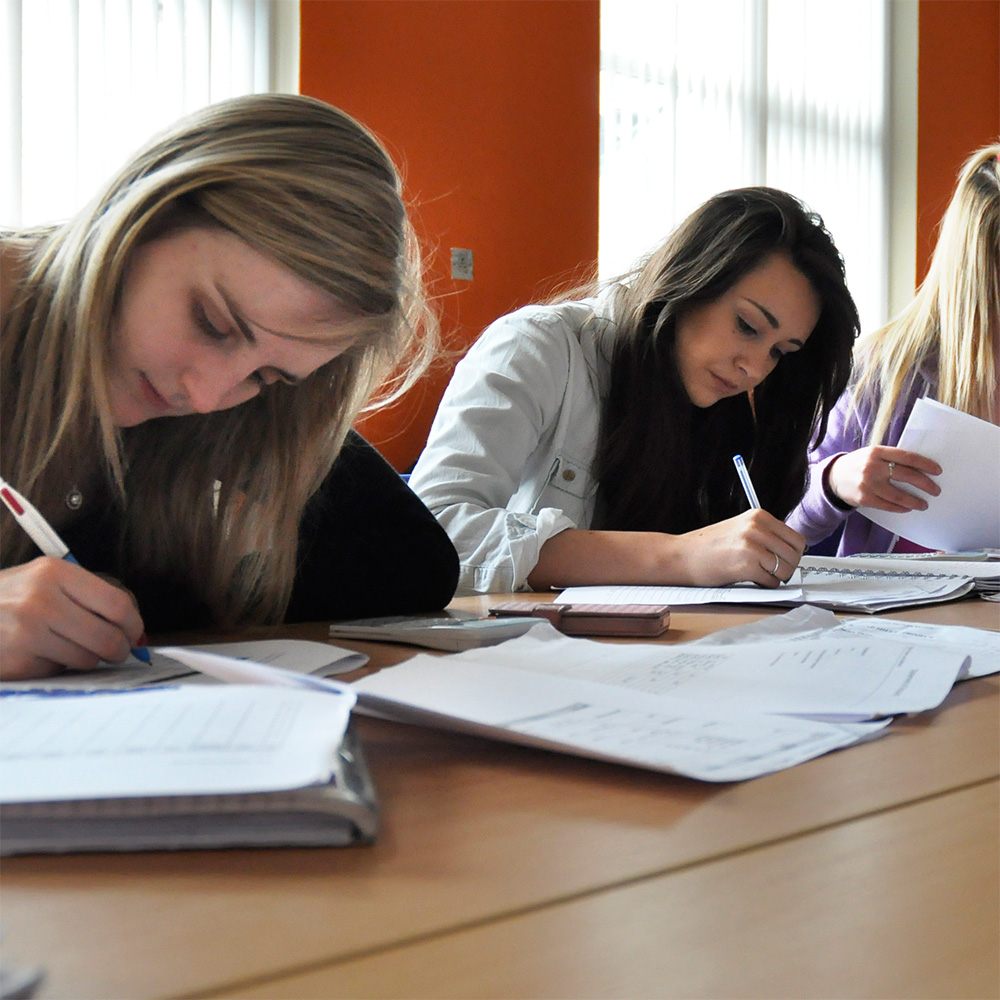 Typical Modules
Human Growth & Development
Safety and Health at Work
Basic First Aid
Word Processing
Nursing Theory & Practice
Communications
Anatomy & Physiology
Care Skills or Care Provision and Practice
Infection Prevention & Control
Work Experience
Entry Requirements
Employment Opportunities
Applicants must have Leaving Certificate, LCA or equivalent.
Holders of a QQI Level 4 Award are also eligible to apply.
Mature learners (over 23) may be exempt from the above academic requirements.
In addition applicants will have to undertake an interview.
Holders of this Award are eligible to apply to Universities and Institutes of Technology for entry to the first year of Nursing Degree Programmes (through the QQI Higher Education Links Scheme).  Universities and ~Institutes of Technology will be offering opportunities for further studies.  Please check with the individual admissions office of any institution you are interested  in applying for or visit www.cao.ie.
Holders of this Award are eligible to apply through UCAS, for UK Universities offering the Nursing Degree programmes.
Award holders are qualified to work as healthcare assistants in a variety of health and community settings