Course Overview
Awards:
QQI Level 5 Performing Arts 5M5151
This 1 year, full-time programme gives learners the opportunity to pursue a career in stage, theatre, music or event management and production, The course aims to provide the learner with the opportunity to develop their own natural abilities in stage craft or music and to gain experience in performing before a wide audience, exploring their imaginations, developing confidence in working with other creative individuals and learning the art of self-expression.
Apply for this Course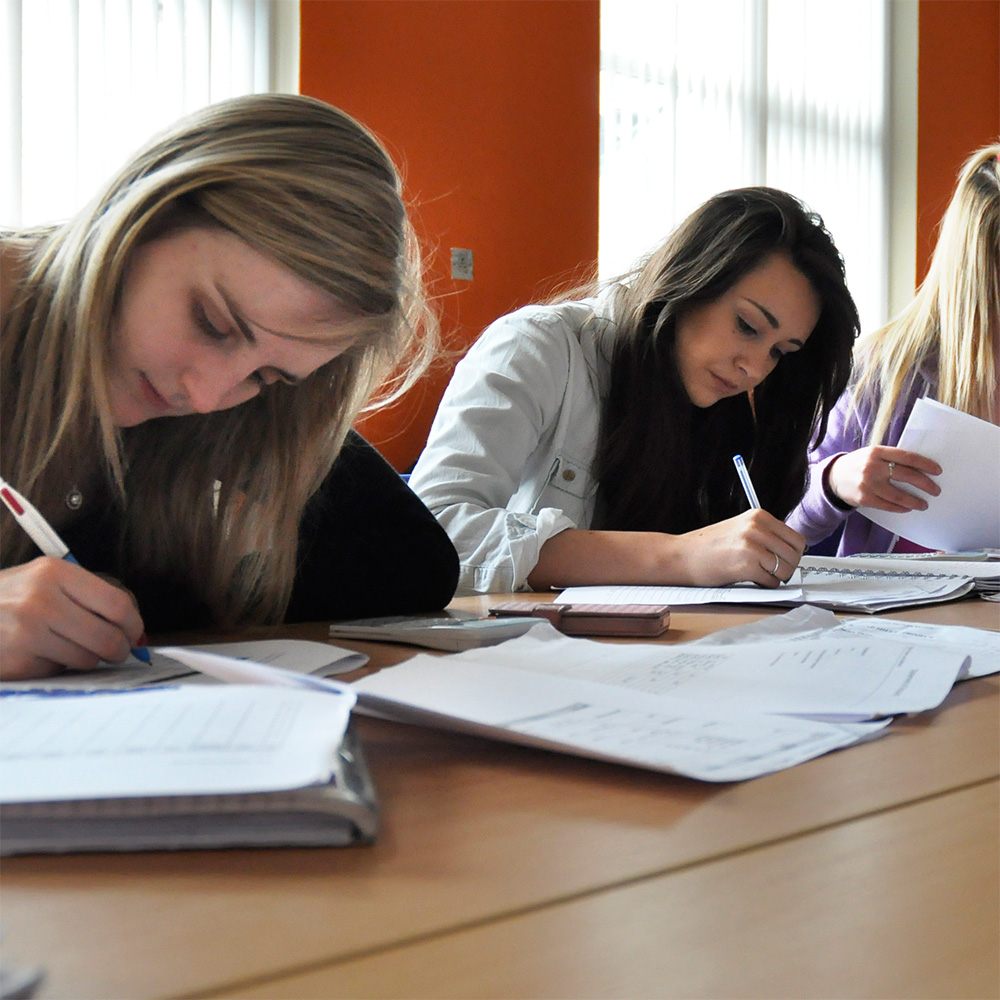 Typical Modules
Music Performance
Theatre Performance Skills
Acting Skills & Techniques
Performance Craft
Theatre Studies
Music Industry Studies
Event Production
Stage Management & Administration
Communications
Work Experience
Music Theory & Practice
Entry Requirements
Employment Opportunities
Applicants must have Leaving Certificate, LCA or equivalent.
Holders of a QQI Level 4 Award are also eligible to apply.
Mature learners (over 23) may be exempt from the above academic requirements.
In addition applicants will have to undertake an interview and a short audition.
Employment in positions in the areas of: Music Production / Performance, Event Management, Stage Production, Theatre production and other related areas.
Institutes of Technology and other Colleges around the country may be offering opportunities for further studies. Please check with the individual Admissions Offices of any institution you are interested in attending or visit www.cao.ie