Pre Physiotherapy/Sports Therapy (Sport, Recreation & Exercise) | 6M5147
Course Overview
Awards:
ITEC Level 4 Certificate in Sports Massage Therapy
QQI Level 6 in Sport, Recreation and Exercise 6M5147
This 1 year full time programme gives learners the opportunity to progress sports injury management, assessment and treatment skills and will appeal to those who are interested in a career in Physiotherapy or Sports Therapy disciplines.  A wide variety of components will expose the learner to a diverse range of practical than theoretical topics that will be essential to future studies at higher education level and the workplace.  The ITEC Level 4 Certificate in Sports Massage Therapy is an internationally recognised award that allows learners to obtain professional indemnity insurance and practice as a sports therapist on programme completion.  The QQI award is recognised as an admission requirement for many Physiotherapy programmes in Europe as well as providing a pathway for higher education in Ireland in various related areas.
Apply for this Course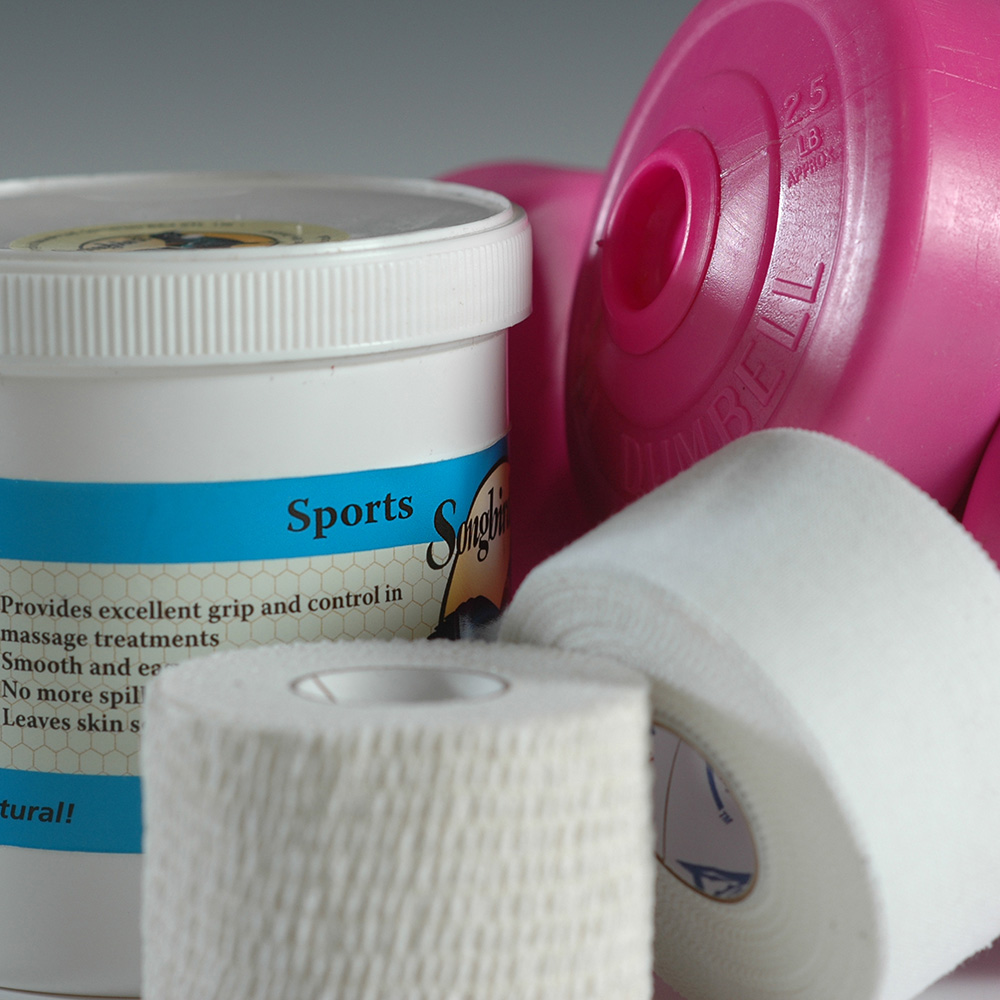 Typical Modules
Sports Massage Techniques
Health Promotion
Soft Tissue Repair & Injury Assessment
Sports Nutrition
Sports Industry Practice
Kinesiology
Communications
Exercise & Fitness
Work Experience (in an approved vocational area)
Entry Requirements
Employment Opportunities
Education: 

NFQ Level 5 in a relevant discipline when accessing a Level 6 programme. CERFL proficiency at B2 for access to Level 6 courses for those whose first language is not English Mature learner entry requirements available via the local ETB pathway Additional requirements may apply to non-EU/EEA Applicants and may be subject to full international fees (Please refer to Information for International Learners) *Each provider may have additional requirements, not outlined above.

Aptitude: 

Applicants must have a motivation to learn, an interest in the subject and the ability to acquire the knowledge, skills and competencies set out in the course.

Previous Experience: 

Applicants must be able to demonstrate a broad range of knowledge, skills and competencies relevant to the course and be able to exercise initiative and independence when carrying out course activities.
Progression onto a number of Physiotherapy degree programmes in Europe (English taught) eg Dutch Universities of Applied Science.  Please check with the individual Admissions Officers of an institution you are interested in attending or visit www.eunicas.com.
Progression to other programmes in third level sectors in the area as Sports and Recreation, Sports Strength and Conditioning, Exercise and Health, Nutrition and exercise and Sports Rehabilitation and Athletic Therapy. Please check with the individual offices in any institution you are interested in attending or visit www.cao.ie.
Sports Injury Clinics
Sports Massage Therapist with Sports teams and organisations
Sports massage Therapists at Health/Physiotherapy clinics
Self-employment
Cruise Liners