Pre-Teaching and Education Studies | PTESX
Course Overview
This course will appeal to anyone interested in teaching, be it at  post-primary level or in adult/further education sectors. Ideal for anyone who would like to gain a solid introduction to the fundamentals of teaching, it will prove to be very popular. The modules are tailored to provide learners with a skill set which will enable them to progress to Teaching or Arts programmes at Third Level.
Apply for this Course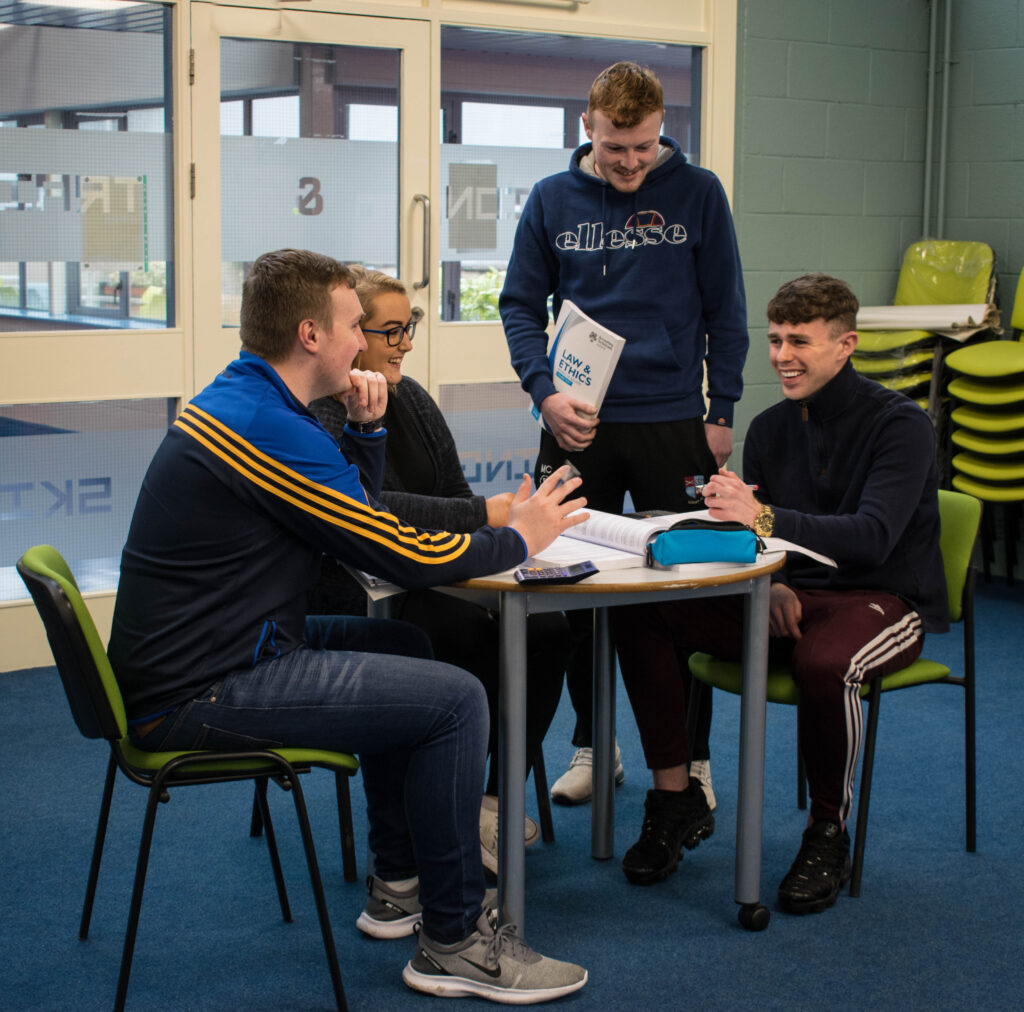 Typical Modules
Concepts in Education and Training
Psychology of People
Interpersonal and Group Behaviour
Team Working
Psychology
Personal and Professional Development
Work Experience
Word Processing
Communications
Entry Requirements
Employment Opportunities
Applicants must have Leaving Certificate, LCA or equivalent
Holders of a QQI Level 4 Award are also eligible to apply
Mature learners (over 23) may be exempt from the above academic requirements
In addition applicants will have to undertake an interview
Institutes of Technology and other colleges around the country offer opportunities for further studies.
The qualification may entitle award holders to apply for Teaching/Arts programmes.