Property Services Administration (Business Studies) | 5M2468
Course Overview
Awards:
QQI Level 5 Business Studies 5M2102
This one year course aims to provide learners with knowledge, skills and competencies requires to work in an administrative role for auctioneers, estate agents, letting agents, property managers and property services providers.  The course covers both residential and commercial property. Participants will learns all of the necessary administration skills coupled with acquiring knowledge in valuation and estate agency practice.
Apply for this Course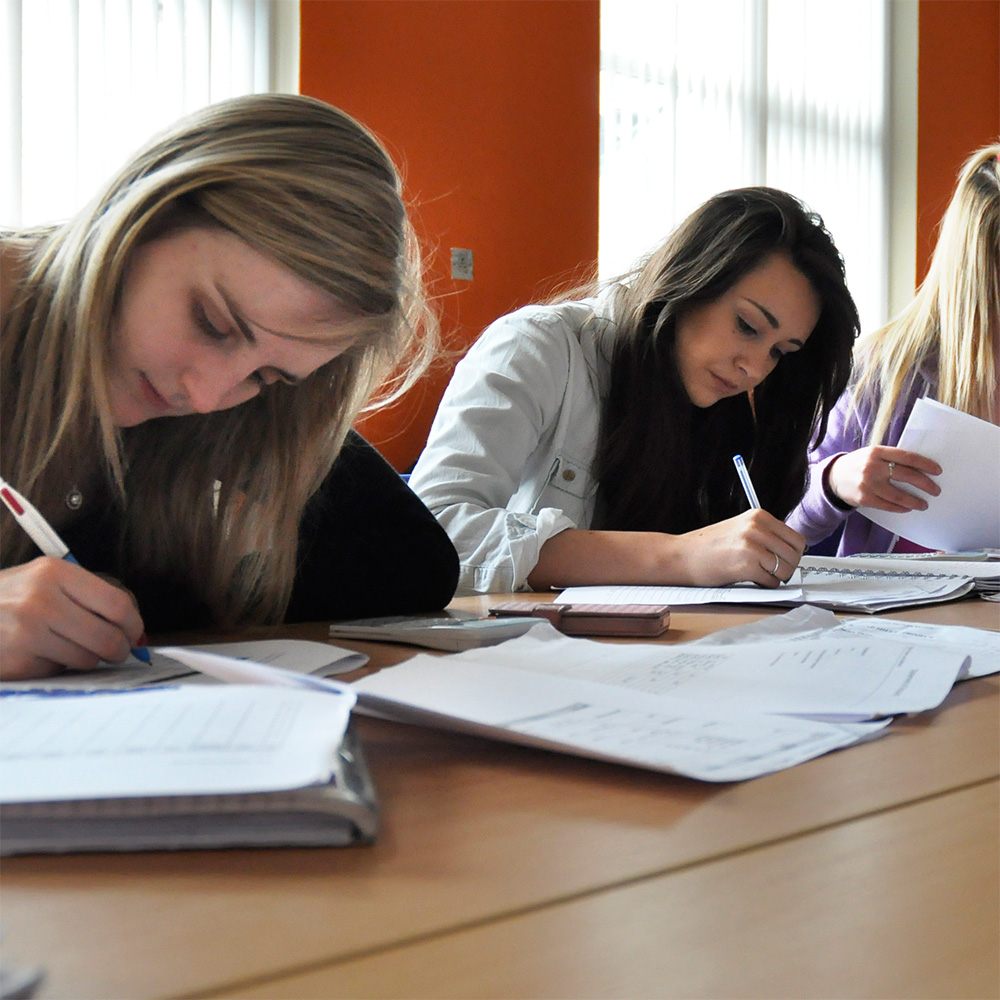 Typical Modules
Valuation
Estate Agency Practice
Business Administration Skills
Marketing Practice
Digital Marketing
Word Processing
Customer Service
Work Experience
Spreadsheets
Entry Requirements
Employment Opportunities
Education: 

NFQ Level 4 or equivalent when accessing a Level 5 programme. CERFL proficiency at B2 for access to Level 5 courses for those whose first language is not English Mature learner entry requirements available via the local ETB pathway Additional requirements may apply to non-EU/EEA Applicants and may be subject to full international fees (Please refer to Information for International Learners) *Each provider may have additional requirements, not outlined above.

Aptitude: 

Applicants must have a motivation to learn, an interest in the subject and the ability to acquire the knowledge, skills and competencies set out in the course.

Previous Experience: 

Applicants must be able to demonstrate a moderate range of knowledge, skills and competencies relevant to the course, be able to work with responsibility and demonstrate the ability to work on their own initiative
Administrative roles for Estate Agents, Auctioneers, Letting Agents, Property Managers, Property Services Providers
Apprenticeship in Auctioneering and Property Services
Eligibility to apply to LIT Level 6 Property Valuation and Management Higher Certificate and subsequently Level 8 BSc Hons Property Valuation and Management
Institutes of Technology and other colleges may be offering opportunities for further studies.  Please check with the individual admissions offices of any institution you are interestes in attending or visit www.cao.ie.