Property Services Administration | PSAX
Course Overview
Awards:
QQI Level 5 Business Studies 5M2102
This one year course aims to provide learners with knowledge, skills and competencies requires to work in an administrative role for auctioneers, estate agents, letting agents, property managers and property services providers.  The course covers both residential and commercial property. Participants will learns all of the necessary administration skills coupled with acquiring knowledge in valuation and estate agency practice.
Apply for this Course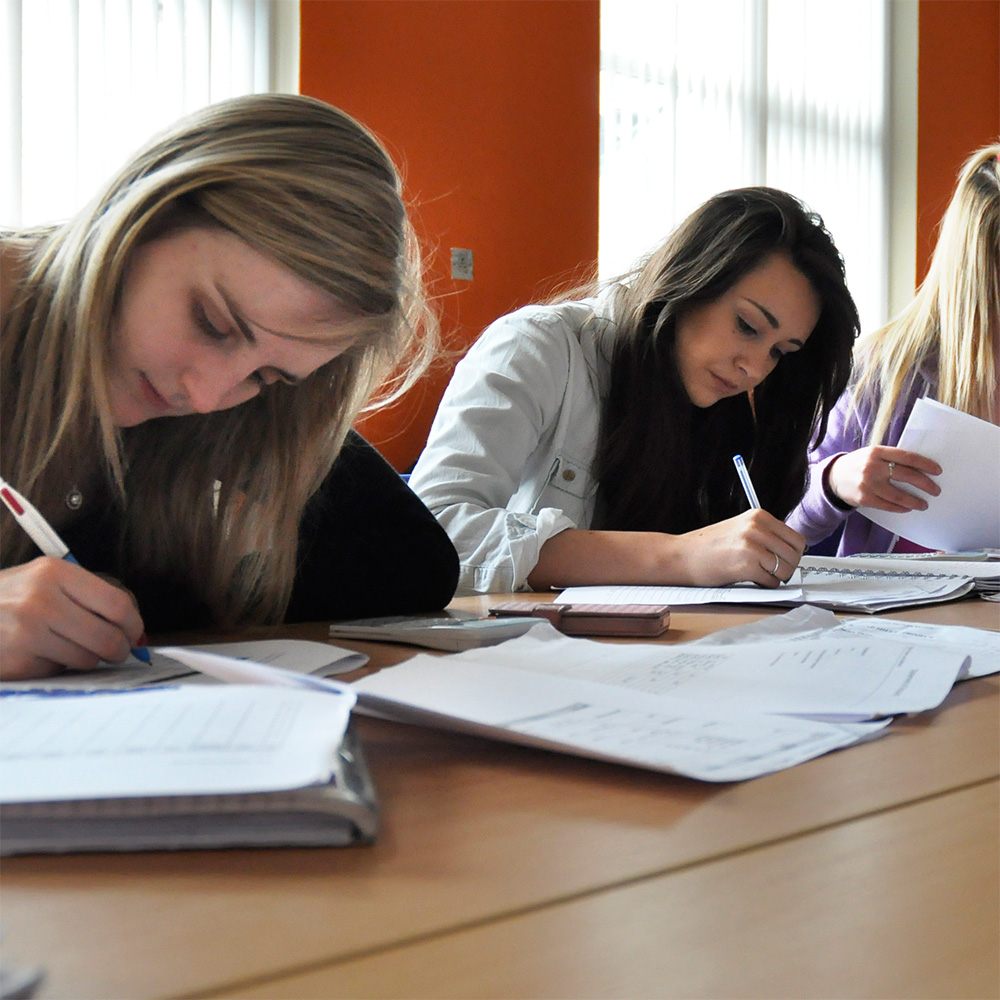 Typical Modules
Valuation
Estate Agency Practice
Business Administration Skills
Marketing Practice
Digital Marketing
Word Processing
Customer Service
Work Experience
Spreadsheets
Entry Requirements
Employment Opportunities
Applicants must have Leaving Certificate, LCA or equivalent.
A minimum of grade O6 in English and Maths is required.
Holders of a QQI Level 4 Award are also eligible to apply.
Mature learners (over 23) may be exempt from the above academic requirements.
Administrative roles for Estate Agents, Auctioneers, Letting Agents, Property Managers, Property Services Providers
Apprenticeship in Auctioneering and Property Services
Eligibility to apply to LIT Level 6 Property Valuation and Management Higher Certificate and subsequently Level 8 BSc Hons Property Valuation and Management
Institutes of Technology and other colleges may be offering opportunities for further studies.  Please check with the individual admissions offices of any institution you are interestes in attending or visit www.cao.ie.