Reception/Office Administration (Business Administration) | 5M2468
Course Overview
Awards:
QQI Level 5 Business Administration 5M2468
This is a 1 year, full-time programme. There is no underestimating the value of a competent Receptionist in any organisation. The Receptionist is literally the first point of contact in organisations, and therefore has a critical role to play within it. Those with a specific qualification in Reception may earn a living in a wide variety of environments.  As well as a QQI qualification learners will also learn to use Hotelier Hub.  This simulated Hotel System allows learners to create profiles, reservations, check-ins, billing and so much more.  This live management system is used in Hotels throughout the world.
Apply for this Course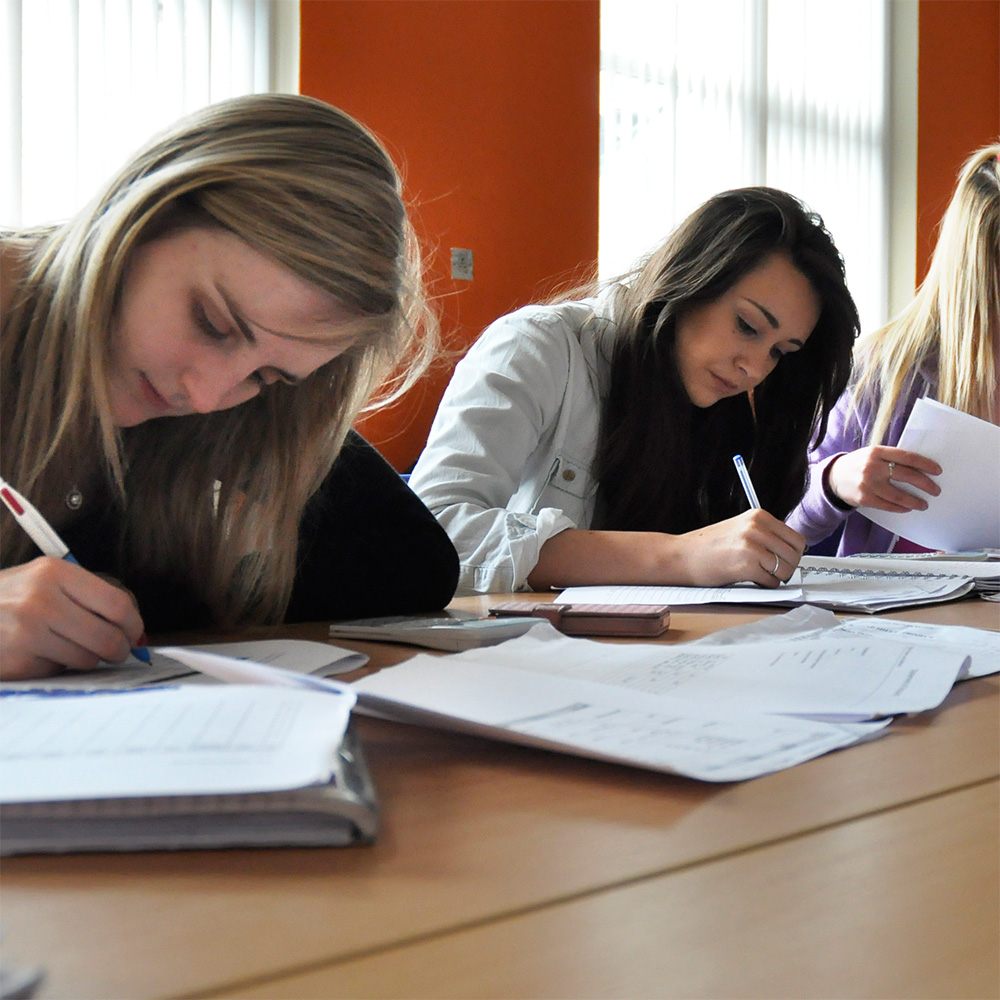 Typical Modules
Reception & Frontline Office Skills
Bookkeeping - Manual & Computerised
Spreadsheet Methods
Audio Transcription
Business Administration
Communications
Health and Safety at Work
Internet & e-mail
Database Methods
Hotelier Hub
Word Processing
Work Experience
Entry Requirements
Employment Opportunities
Education: 

NFQ Level 4 or equivalent when accessing a Level 5 programme. CERFL proficiency at B2 for access to Level 5 courses for those whose first language is not English Mature learner entry requirements available via the local ETB pathway Additional requirements may apply to non-EU/EEA Applicants and may be subject to full international fees (Please refer to Information for International Learners) *Each provider may have additional requirements, not outlined above.

Aptitude: 

Applicants must have a motivation to learn, an interest in the subject and the ability to acquire the knowledge, skills and competencies set out in the course.

Previous Experience: 

Applicants must be able to demonstrate a moderate range of knowledge, skills and competencies relevant to the course, be able to work with responsibility and demonstrate the ability to work on their own initiative.
Hotel Reception, Hospital Reception, GP/Medical Consultant Reception, Travel Agency Reception, Accountancy Firm Reception, Dental Surgery Reception, Leisure Facility Reception
Institutes of Technology and other Colleges around the country may be offering opportunities for further studies. Please check with the individual Admissions Offices of any institution you are interested in attending or visit www.cao.ie.