Travel & Tourism Services | TTSX
Course Overview
Awards:
QQI Level 5 Tourism with Business 5M5011
QQI Level 6 Component Certificate in Amadeus 6N4973

This 1 year, full-time programme, specialising in Tourism and Travel Services, is aimed at learners who wish to pursue a career in the exciting Travel, Tourism, Leisure and Hospitality Industries. Tourism in Ireland currently provides one in twelve jobs. Learners acquire both the practical and theoretical aspects of travel, tourism, leisure and hospitality. Field trips are an integral part of the programme. Learners may apply to participate in the Leonardo da Vinci Scheme, involving a period of work experience abroad, usually 3 weeks in France.
Apply for this Course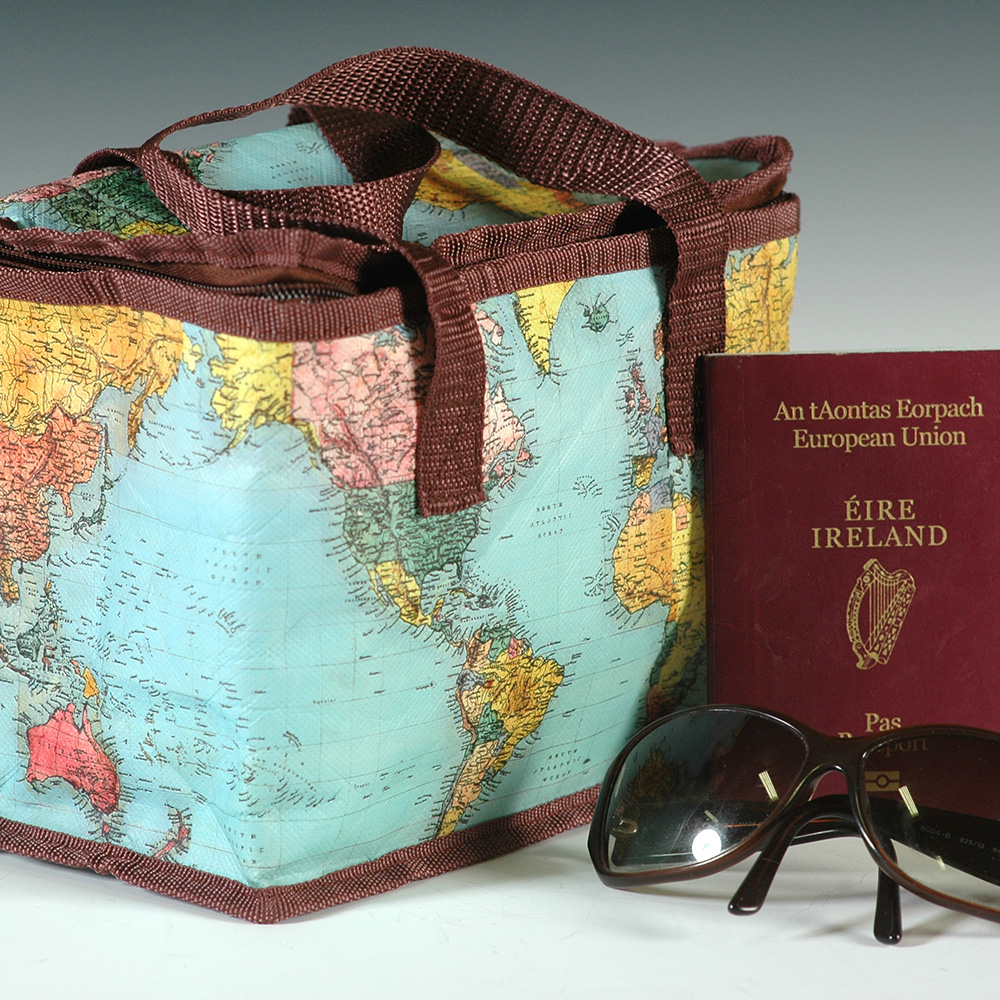 Typical Modules
Tourism Information & Administration
Tourism Principles & Practice
Customer Service
Communications
Work Experience
French
Business Administration Skills
Amadeus
Word Processing
Web Authoring
Entry Requirements
Employment Opportunities
Applicants must have Leaving Certificate, LCA or equivalent.
Holders of a QQI Level 4 Award are also eligible to apply.
Mature learners (over 23) may be exempt from the above academic requirements.
In addition applicants will have to undertake an interview.
Positions in the Hospitality and Leisure Sector, as well as in Travel Agencies, Airlines, Airport Authorities, Tourist Information Offices, Heritage Centres, Leisure Facilities, etc. There is a Level 6 programme in this area to which holders of the Level 5 Award may progress.
Institutes of Technology and other Colleges around the country may be offering opportunities for further studies. Please check with the individual Admissions Offices of any institution you are interested in attending or visit cao.ie.