26/Oct/2017
Congratulations To Our 2017 Graduates!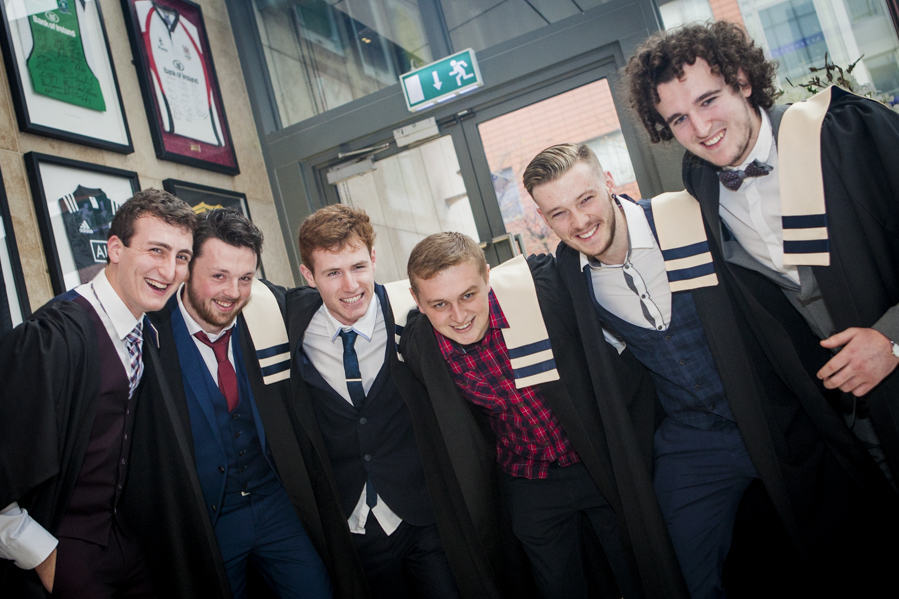 Limerick College of Further Education (LCFE) held its annual graduation at the Limerick Strand Hotel on Thursday 26th of October. Almost 250 learners received awards in various disciplines. The event was attended by a large audience of over 600 guests and graduates.


There was a special welcome to our Employer partners who were present as well and who supported our Outstanding Learner Awards for each School.  This is a new and positive development in our Graduation Ceremony and it was an honor to have representatives from different industries attend.

The supporters present were:
Club Vitae Health 

Starting Small Standing Tall

Hugh Campbell Hair Studio

Shannon Heritage 

O'Connor's Printers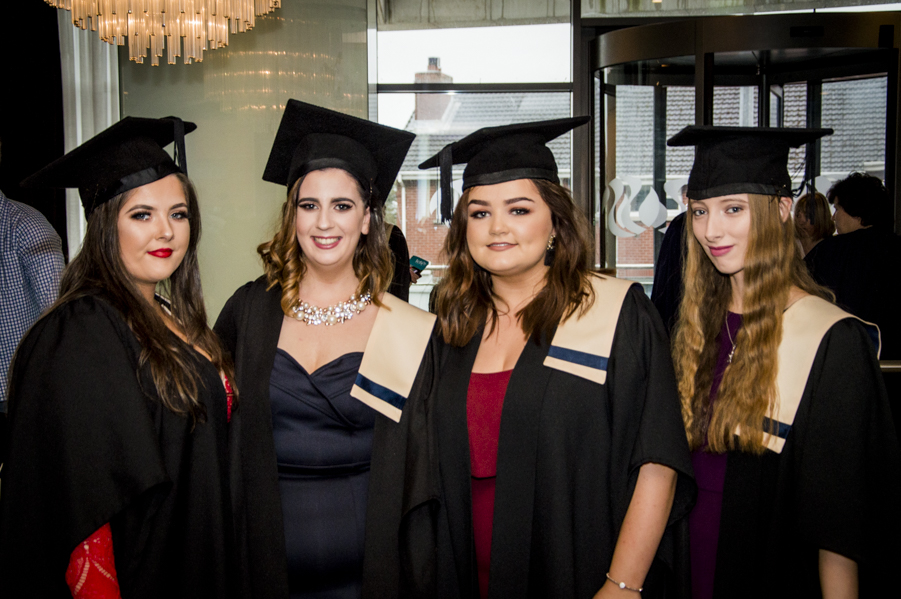 The ceremony saw graduates across the variety of Schools and programmes offered at LCFE come together to celebrate their achievements.


In his address to the audience, Principal of LCFE, Pat Maunsell, drew attention to the graduates work and effort, "Today is the highlight of our academic year because it honors and celebrates your achievements.  We are all proud of the fact that you have gained your award with us and are moving on with your lives."


Remaining continuously open to new experiences and information, and staying attuned to your inner voice were also central themes of this  address to graduates by Mr Maunsell.  He said: "We live in a fast-paced, global environment today and no doubt the future will present challenges for you as it does for us all.  I advise you to continue your education and up-skill when required to prepare you for the many career shifts you may encounter over your working lives.  As you know well, education is a lifelong process and does not end today.  There are so many opportunities today to continue your education – choose one which best suits your circumstances."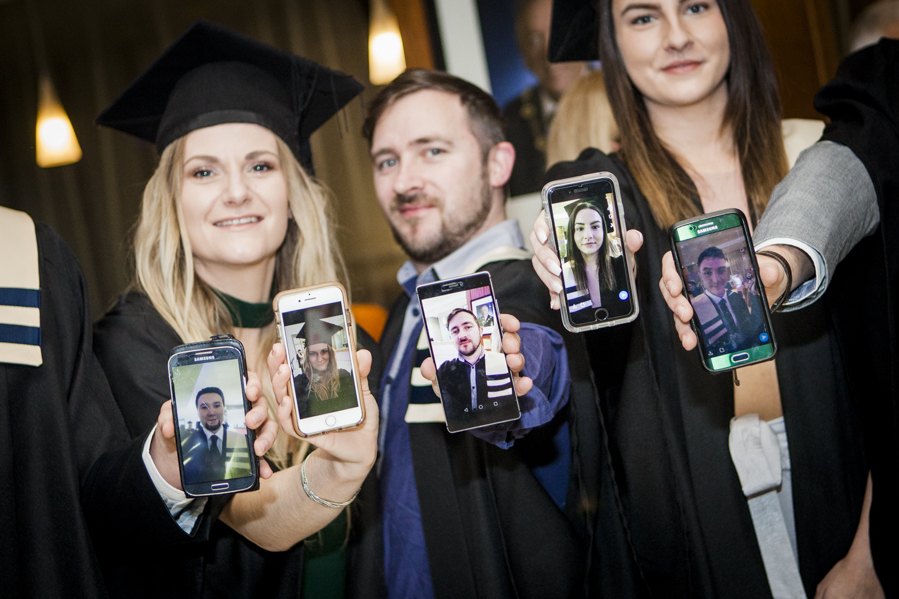 From all the staff and management at LCFE we'd like to once again take the time to congratulate all our graduates on their acheivement! Best of luck in all your future endeavours!


Check out Graduation 2017 Album in our Image Gallery!