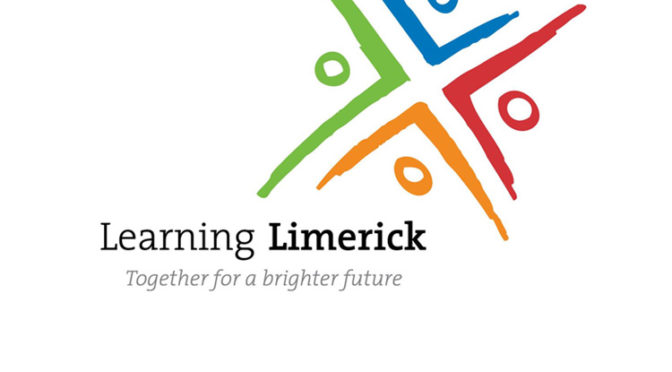 Lifelong Learning Festival
18/Apr/2016
Almost 200 FREE events and activities will be on offer in both Limerick City and County this week promoting and celebrating learning in all its forms. The 2016 Limerick Lifelong Learning Festival take...
Read More »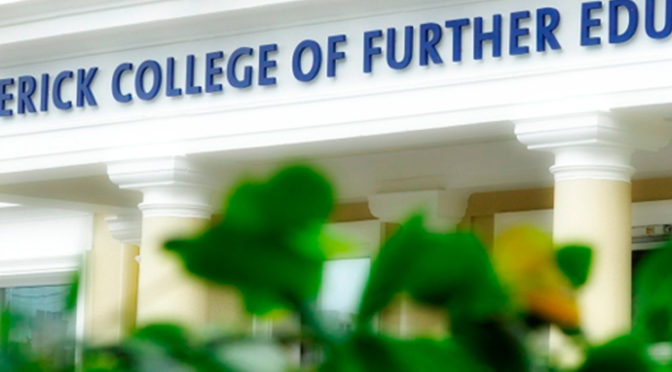 LCFE launch their new website
18/Jan/2016
The new website streamlines our course layout and will improve user engagement through the easy to follow user interface and interaction. Users can browse through our courses with ease through the han...
Read More »
FindTheBestInYou
May, 2022
April, 2022
March, 2022
February, 2022
January, 2022
December, 2021
November, 2021
October, 2021
September, 2021
July, 2021
February, 2021
November, 2020
October, 2020
September, 2020
August, 2020
May, 2020
March, 2020
January, 2020
November, 2019
October, 2019
September, 2019
August, 2019
May, 2019
April, 2019
March, 2019
February, 2019
January, 2019
November, 2018
October, 2018
September, 2018
August, 2018
May, 2018
April, 2018
March, 2018
February, 2018
January, 2018
November, 2017
October, 2017
September, 2017
June, 2017
May, 2017
April, 2017
March, 2017
February, 2017
January, 2017
December, 2016
November, 2016
October, 2016
September, 2016
July, 2016
April, 2016
January, 2016