27/Aug/2019
Here at LCFE we are super proud of all our learners, especially those who have used our QQI Level 5 Qualifications to progress to UL and LIT in particular.
Top marks at QQI Level 5 ensured that LCFE Business Studies learners were able to avail of LCFE's Progression Links to attain their place to study Business at Level 8, some in UL and others in LIT.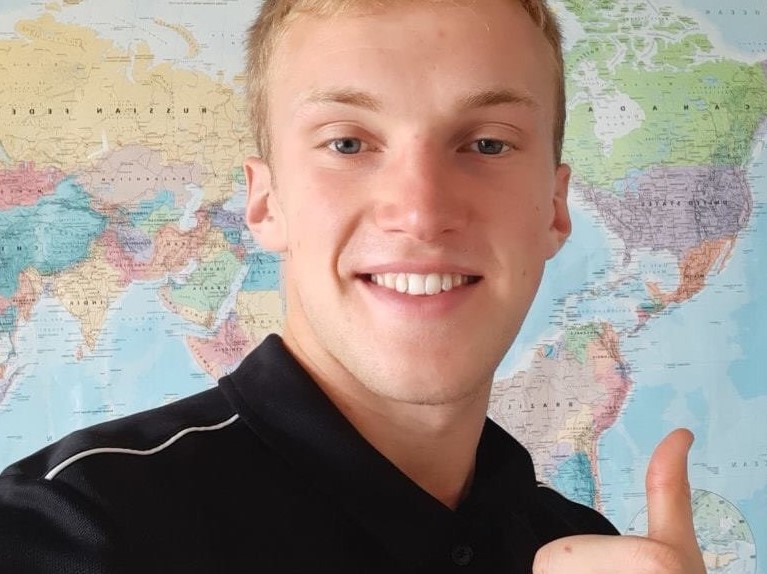 Having completed the LCFE QQI Level 5 Sports Injury Management Course, Daniel is now off to Hanze University of Applied Science, Groningen, Netherlands to follow their Physiotherapy Degree Course. Daniel credits his QQI Level 5 LCFE Course as a huge stepping stone in getting offered a place on this course.
Level 5 and Level 6 QQI qualifications from LCFE afford successful learners the opportunity to progress down a variety of different routes within the educational sphere to further their studies. All of our progression details are available here.