25/Nov/2016
LCFE is delighted to officially launch our new and exciting website www.lcfe.ie.  The motivation/impetus behind our new website design is to invigorate our web presence and to inspire present and future learners.  Our new website is colourful, energetic, user friendly, informative and enables us to showcase our diverse range of courses.  The website also facilitates showcasing LCFE's active, exciting and dynamic daily college life through our image galleries, news posts, announcements, podcasts and video material.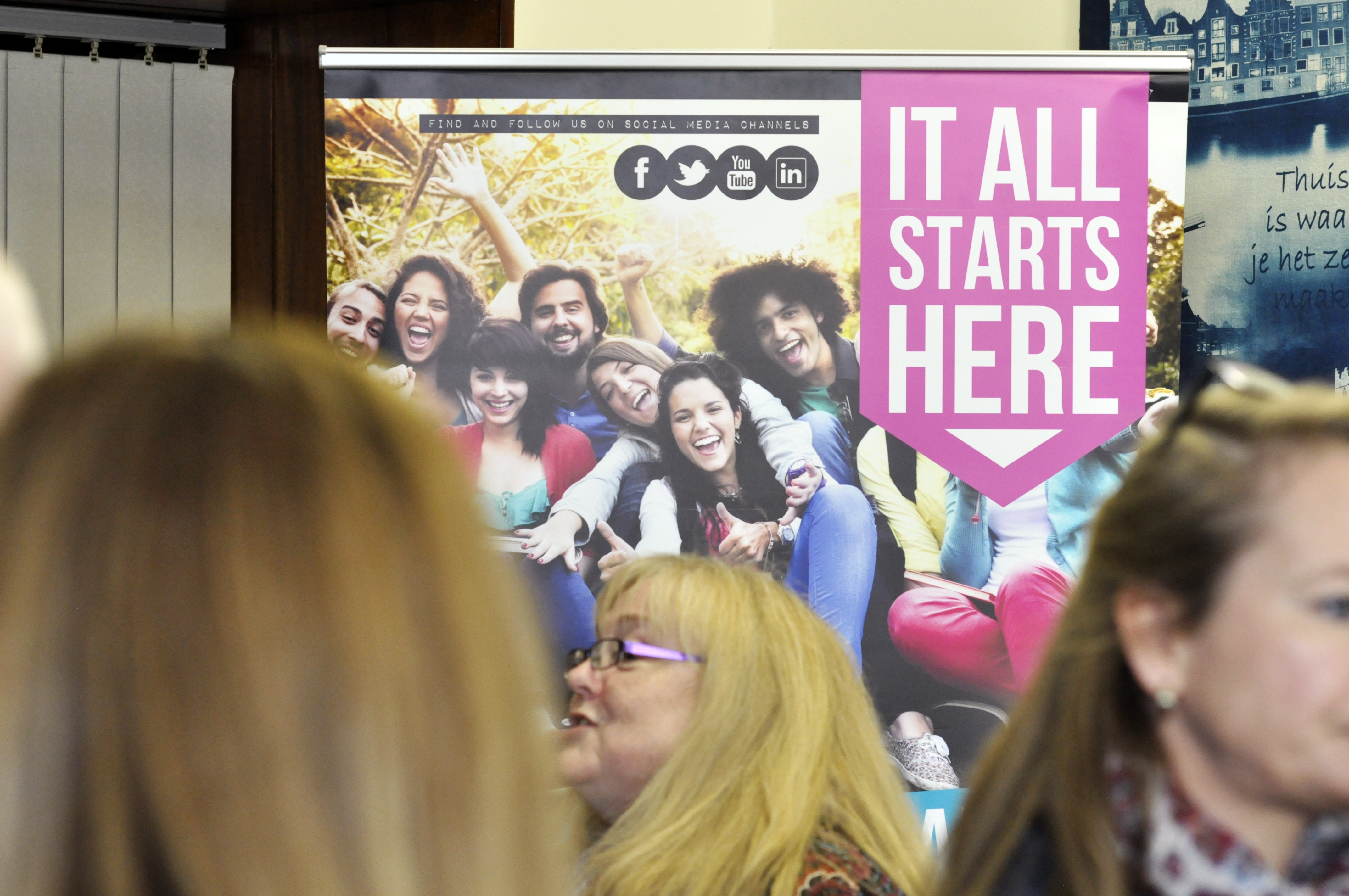 Ease of use is of critical importance on any website, and we believe that our new design is user friendly and engaging.  News stories are posted regularly along with main college announcements giving the site visitor an insight into LCFE College life on a day to day basis while past news stories and image galleries allow one to see our journey thus far.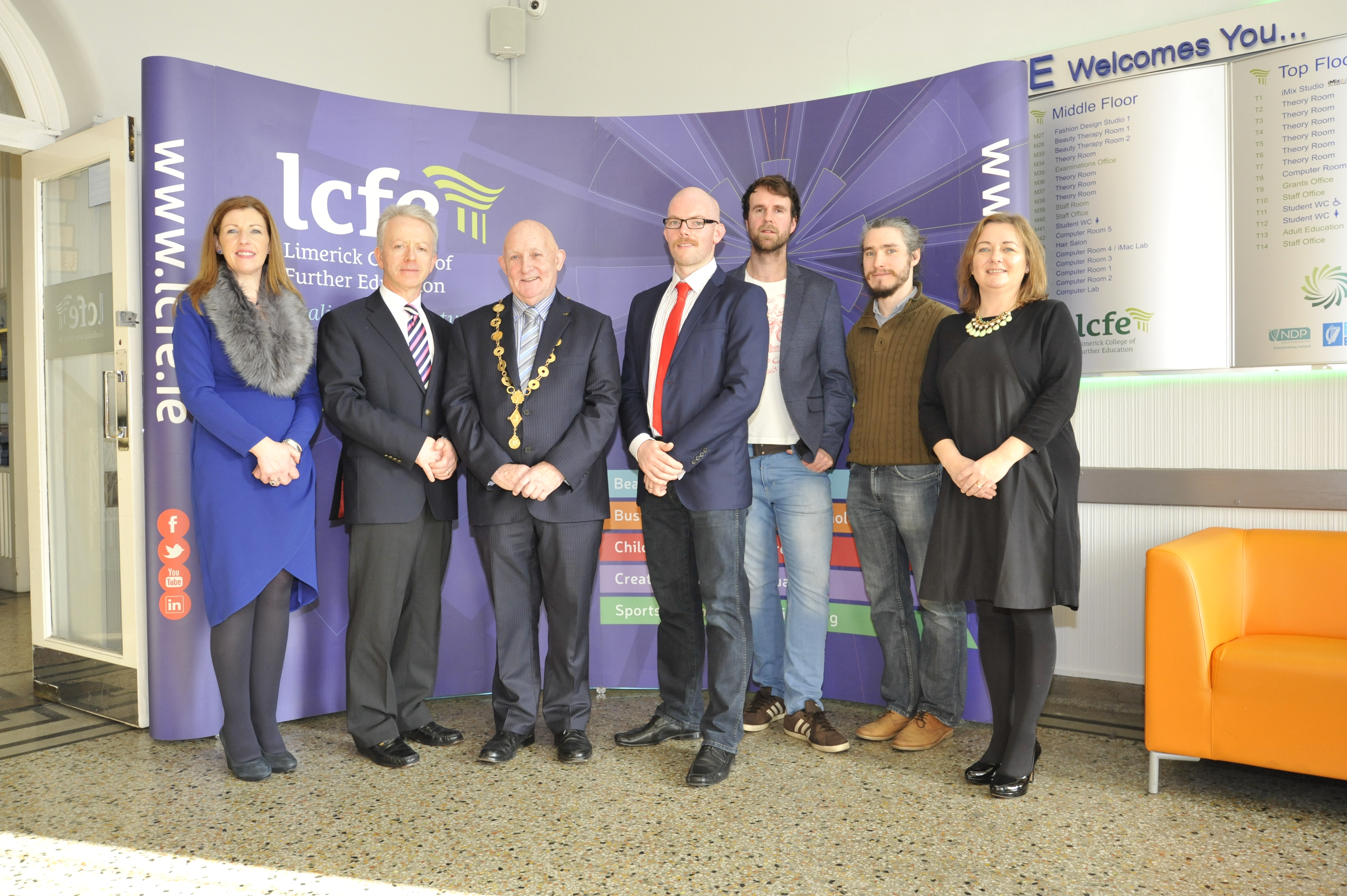 LCFE's vision is to be a leader nationally and internationally in the Further Education and Training sector. The College is not only interested in best practice but in next practice. This new website is in line with the College's vision and promotes its core values of Professionalism, Innovation & Creativity, Respect and Inclusiveness.
Surge Media's mission is to help clients and make a difference to their businesses. Surge pride themselves on creating custom solutions which are tailored to the clients' needs. Surge understands the importance of technology for companies and specialise in creating unique websites and applications.  LCFE worked exclusively with Surge Media in order to produce a site that was modern, eye-catching and very user friendly.