Accounting for SMEs: Manual & Computerised (QQI LEVEL 5) | BP003 (10 weeks Class Based)
Course Overview
Award(s)
QQI LEVEL 5 MINOR AWARD IN ACCOUNTING - MANUAL AND COMPUTERISED 5N1348
Course Code:
BP003 | THURS 18.45 - 21.45
Fees:
€240
This course is suitable for those who wish to understand the principles and practice of maintaining financial records manually and using integrated accounting software.  It will also enable learners to gain the knowledge and skills to support and maintain records in small/medium organisations (SMEs).  It is preferable that learners have a basic knowledge of double entry bookkeeping.
Apply for this Course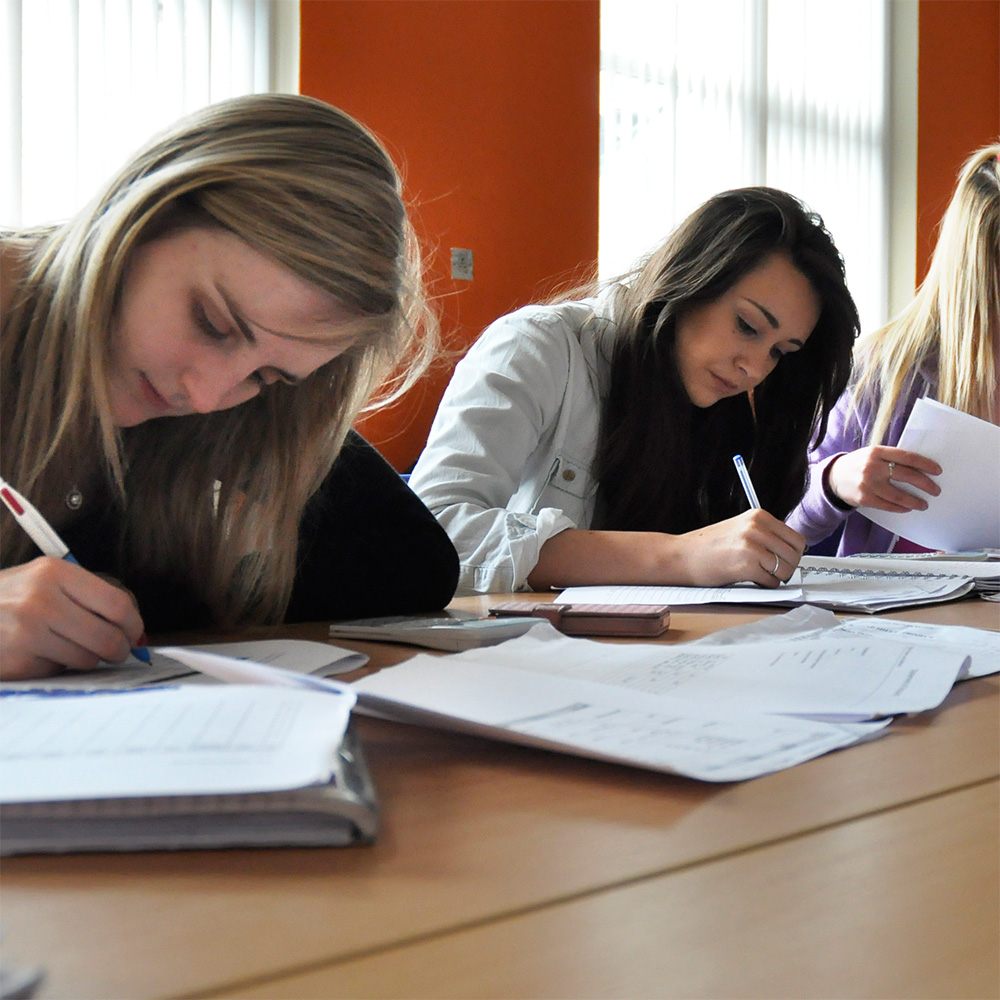 Programme Description
Accounting principles, standards and concepts to include consistency and prudence
Accounting terms i.e. assets and liabilities, debtors and creditors, shareholders, dividends etc. The Auditing process, types and purpose of forecasts and budgets
Computer systems in an accounts environment and the application of integrated accounts systems (IAS) in the preparation of financial statements
Accounting procedures to include processing adjustments, producing final accounts and results, ratios and completing budgets and forecasts
File management
Accounting procedures using IAS or manual procedures
Produce financial statements for a range of organisations
This course is based on Sage 50 software usage.