Accounting Technicians Ireland (ATI) | BP001ON (Year1) | BP002ON (Year2)* (27 Weeks Online)
Course Overview
Award(s)
Accounting Technicians Ireland (ATI)
Course Code:
BP001ON (Year1) | BP002ON (Year2) | MON & WED 18.45 - 22.00
Fees:
€650
This programme is designed to prepare learners for employment in accounting departments of commercial, industrial or public sector organisations or in the offices of practicing accountants.
It provides a valuable qualification in accounting and information skills and membership of accounting technician ireland (ATI), a professional body sponsored by the institute of Chartered accountants.
the IATI Programme is an ideal preparation for the pursuit of a career in professional accountancy.
NOTE: Learners undertaking online programme must have basic IT skills and have access to the necessary equipment to enable them to undertake an online programme 
*Please note: Separate registration fees, examination fee and fees for manuals will need to be paid to ATI.
Please check their website www.accountingtechniciansireland.ie
note: recommended that applicants research ATI information carefully and have realistic expectations regarding the level of difficulty within the modules.
Apply for this Course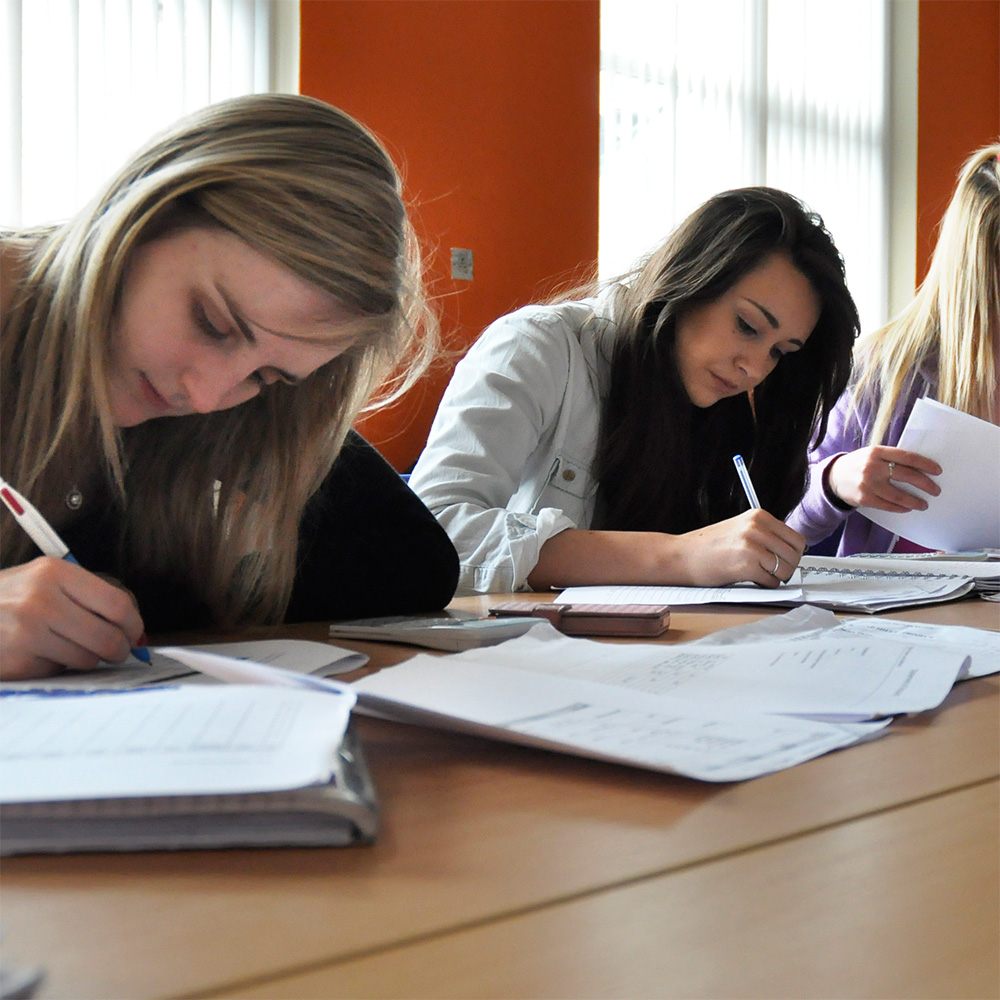 Participant Profile
Programme Description
Year 1
• Financial Accounting; Business Management; taxation (ROI/NI); Law and ethics
Year 2
• Advanced Financial Accounting; advanced taxation (ROI/NI); Management accounting; integrated accounting systems (IAS)