Advanced Bicycle Maintenance Introduction Qualifications in Cycle Mechanics (CITY & GUILDS) | HL016 (12 weeks)
Course Overview
Award(s)
CITY & GUILDS AWARD LEVEL 2 NVQ CERTIFICATE IN CYCLE MECHANICS
Course Code:
HL016 | THURS 18:45-21:45
Fees:
€250 includes tool kit | Materials: €65 | Exam Fee €60
This course is specifically designed for those with a good knowledge of bicycle maintenance, have completed the beginner's course at LCFE or have a working track record in the bicycle industry. This twelve week course will cover all aspects of bicycle maintenance, dismantling and rebuilding a modern bicycle, part by part.
The bicycles, work stations and specialist tools will be provided.
Apply for this Course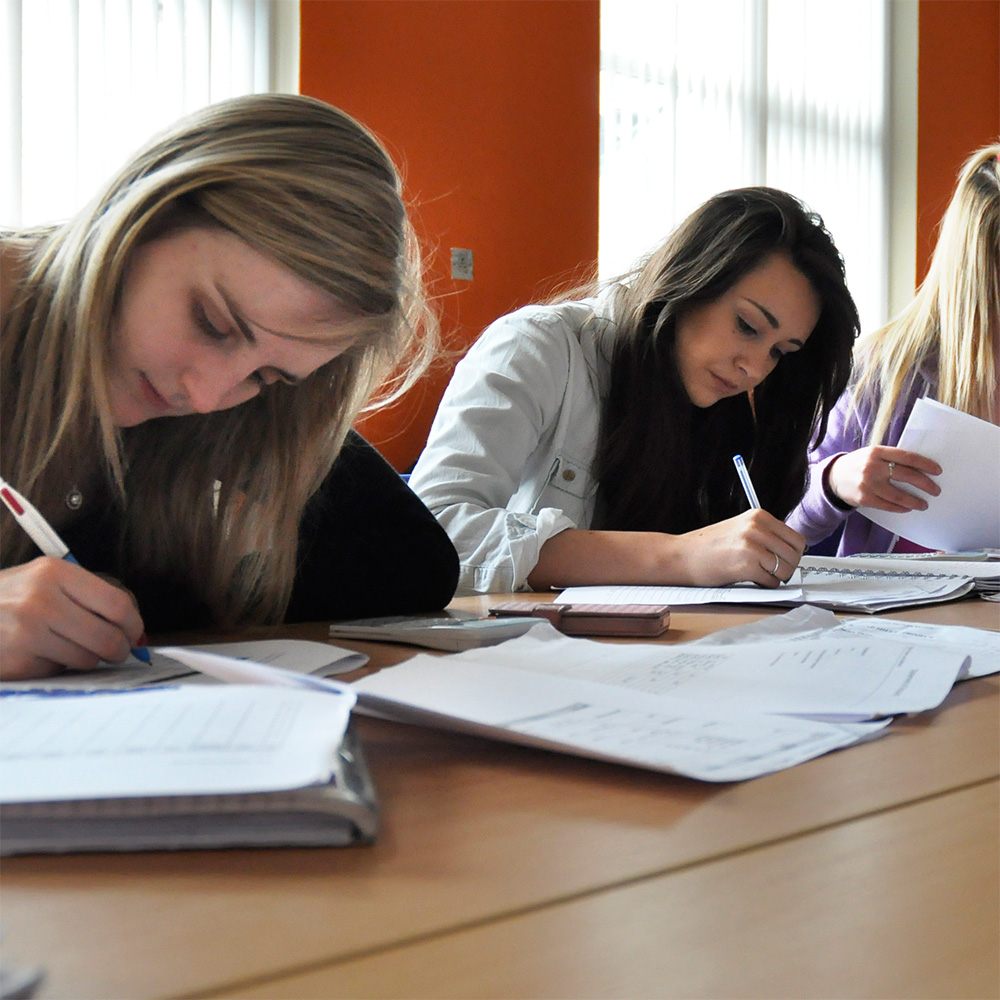 Programme Description
The programme is a beginners/ intermediate course aimed at those who wish to have knowledge for their own use or join the cycle industry, either as a mechanic or starting their own business or individuals who want to learn more about the art of cycle maintenance.
Items Covered
• Whether you wish to further your career in the bicycle industry or enhance your personal knowledge for enjoyment or as a competitive cyclist, this course offers an in-depth and engaging insight into bicycle maintenance.
Weeks 1- 3
• Dismantling of the working bicycle
• Logging and storing of parts
• Quality control of parts
• Cleaning and lubricating
• Dismantling the wheel
Weeks 4 – 7
• Wheel construction
• Spoke patterns and choices
• Rim inspection
• Lacing a wheel
• Wheel balancing
• Wheel materials and technology
Weeks 8 – 12
• Reconstruction of bicycle
• Importance of componentry
• Quality assurance
• Frame and wheel alignment
• Checks and balances
• Torque and pressure levels
• Servicing