Anatomy & Physiology (QQI LEVEL 5) | CC023 (10 weeks Class Based) or CC023ON (10 weeks Online)(Exams held onsite in Limerick)
Course Overview
Award(s)
QQI MINOR AWARD IN ANATOMY AND PHYSIOLOGY 5N0749
Course Code:
CC023 | THURS 18.45 - 21.45
Fees:
€240
This course is suitable for those who wish to gain knowledge of the structure and function of the human body and an understanding of the interrelationship between the systems of the body. It is also suitable for those who wish to follow a career in the community, health services and nursing studies areas.
Recommended:  A basic knowledge of Biology with some work experience in the Healthcare area.
Apply for this Course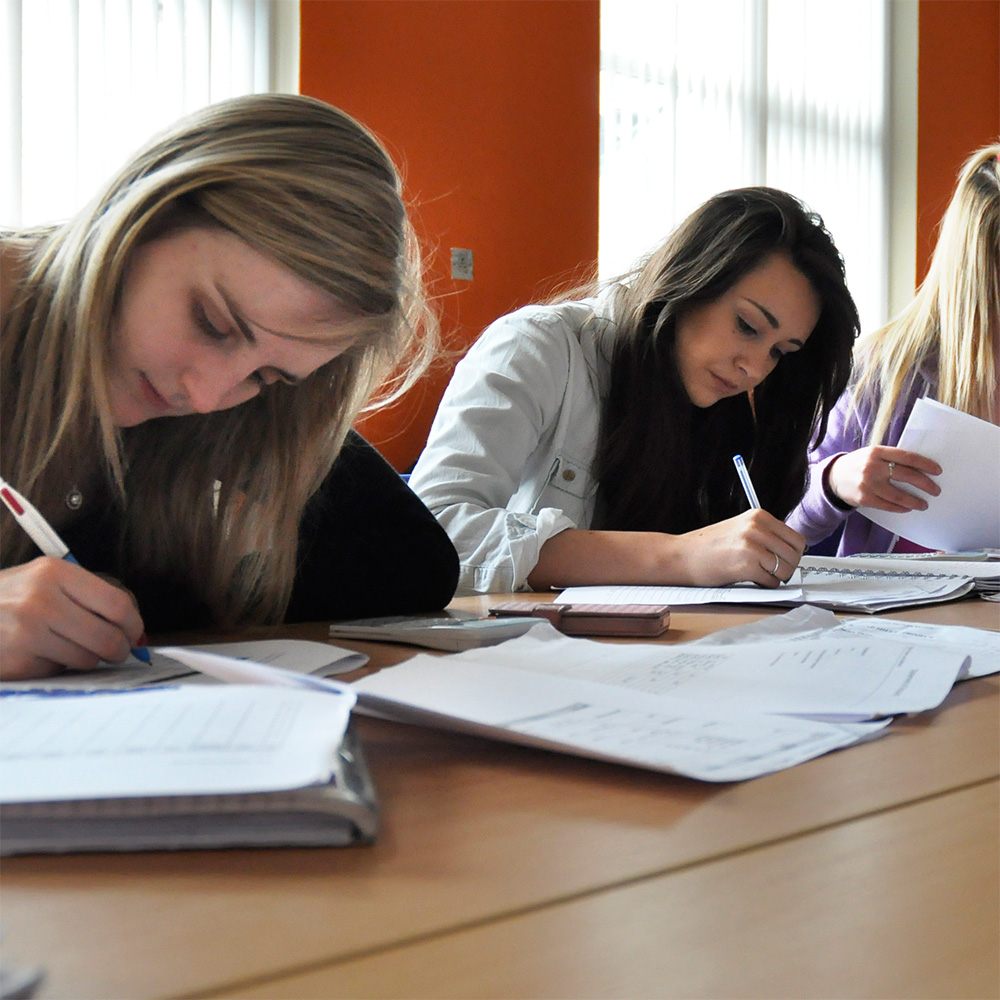 Programme Description
Learners will acquire knowledge of the structure and function of the human body
Recognise the human body as an entity
Gain an understanding of the interrelationship between the systems of the body
Topics include:
Skeletal and Muscular System
Respiratory System
Circulatory and Lymphatic Systems
Digestive System
Nervous and Endocrine Systems
Reproductive System
Urinary System
Skin