Basic Small Engine Maintenance(2 stroke / 4 stroke engines)/HL044 (6 weeks Class Based)
Course Overview
Award(s)
Certificate of Attendance
Course Code:
HL044/TUES 19.00-21.00
Fees:
€90/materials €30
This course is suitable for those who wish to understand the how 2 stroke and small 4 stroke engines operate. E.g. strimmers, lawnmowers and small motorcycles/scooters. It is also for those who wish to know the basics in terms or servicing and maintaining engines of this nature.
Apply for this Course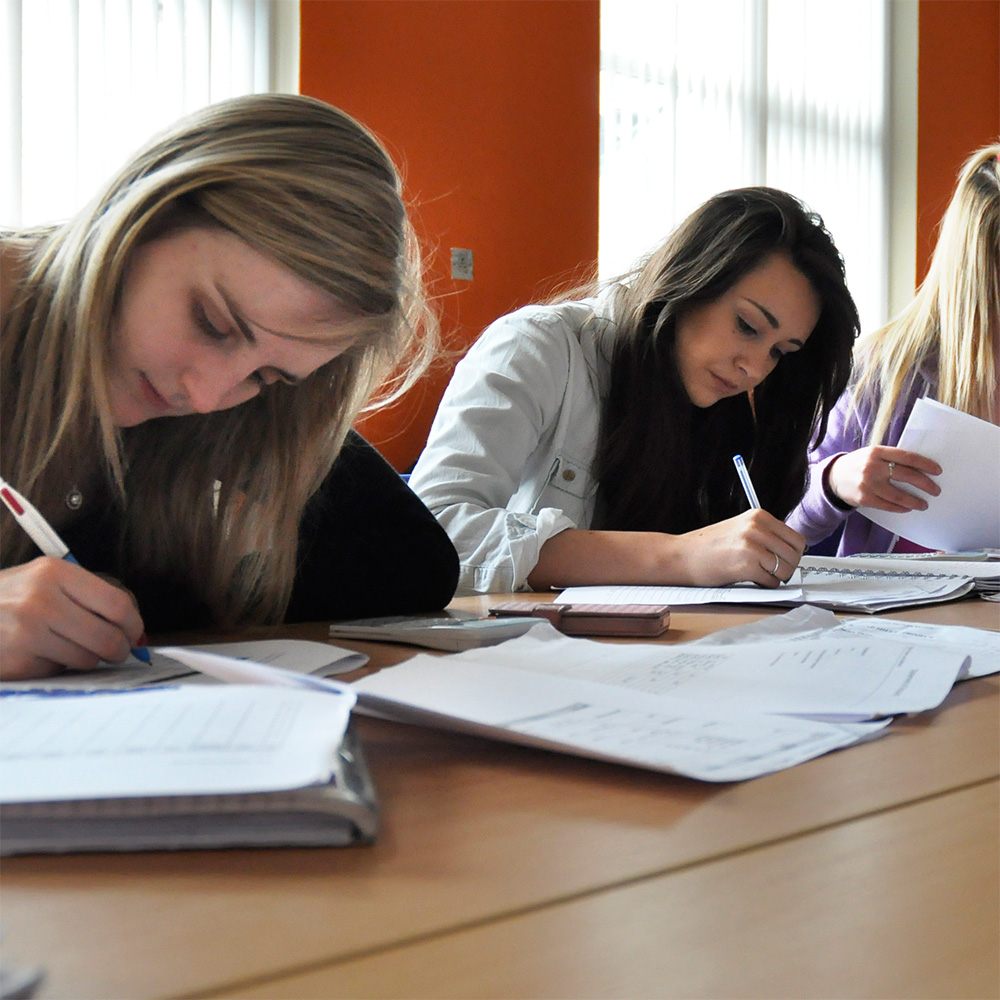 Programme Description
Theory on the design and operation of 2 and 4 stroke engines
• Skills and tools required to carry out basic maintenance such as
– Oil and filter change, battery maintenance, checking brakes, adjusting cables, adjusting for rider weight/height, checking tyres, tyre pressure adjustment, checking bulbs/changing bulbs.
– Checking fork oil seals/changing fork oil seals, checking replacing wheel bearings.
– Replacing brake pads/fluid, bleeding brakes, replacing cables, spark plugs/adjusting spark plugs, air filter change.
• Health and Safety in a Workshop environment
Note: This course may take place at the Further Education and Training Centre, Kilmallock Road Campus.