Bookkeeping: Manual & Computerised (QQI LEVEL 5) | BP004 (10 weeks classroom based)
Course Overview
Award(s)
QQI LEVEL 5 MINOR AWARD IN BOOKKEEPING MANUAL & COMPUTERISED 5N1354
Course Code:
BP004 | WED 18.45 - 21.45
Fees:
€240
This course is suitable for individuals with little or no experience of manual bookkeeping and who wish to develop their knowledge and skills to record transactions in a manual and computerised bookkeeping environment, especially within a small business.
Apply for this Course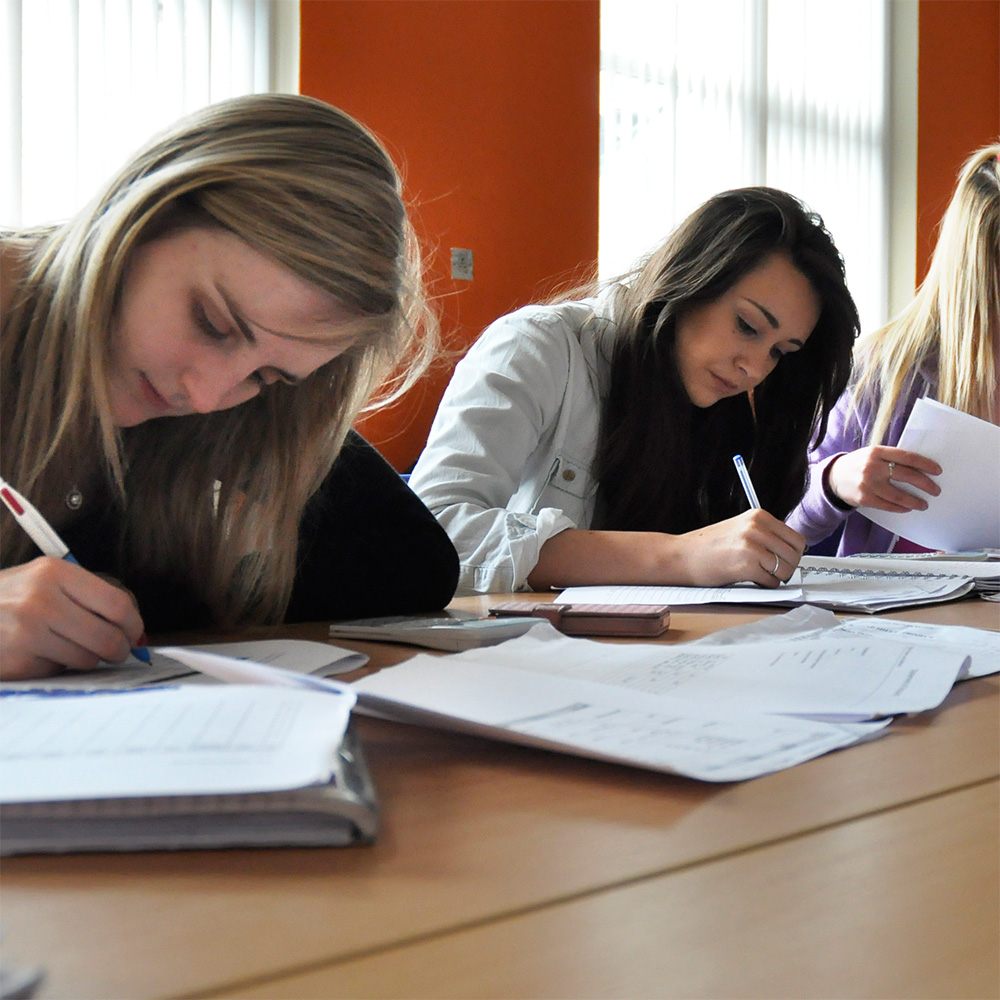 Programme Description
Course Aims
• Preparing: sales/purchase/bank lodgments/bank payments/petty cash books & VAT forms
• Company: create and register
• Setting up: VAT rates/bank accounts/ ledgers; customer/supplier accounts; product details
• Enter Documents: sales/purchase/ bank lodgments/bank payments/ petty cash/invoices
This course is based on Sage software usage.
Note: This course may take place at the Further Education and Training Centre Kilmallock Road Campus.
Learners who successfully complete this course will:
• Acquire an understanding of basic bookkeeping concepts and terminology
• Acquire the knowledge and skills to record transactions in a manual accounts system and draw up a trial balance
• Understand the main components of a computer system, and acquire the skills to carry out various bookkeeping tasks
• Appreciate the importance of data accuracy and confidentiality in financial transactions