Business Management (QQI LEVEL 6)|BP063 (12 Weeks Class Based) or BP063ON (12 Weeks Online)
Course Overview
Award(s)
QQI Level 6 Minor Award in Business Management 6N4310
Course Code:
BP063|Wed 18.45 – 21.45
Fees:
€280
This course is designed for those interested in Business Management, styles and techniques.
Apply for this Course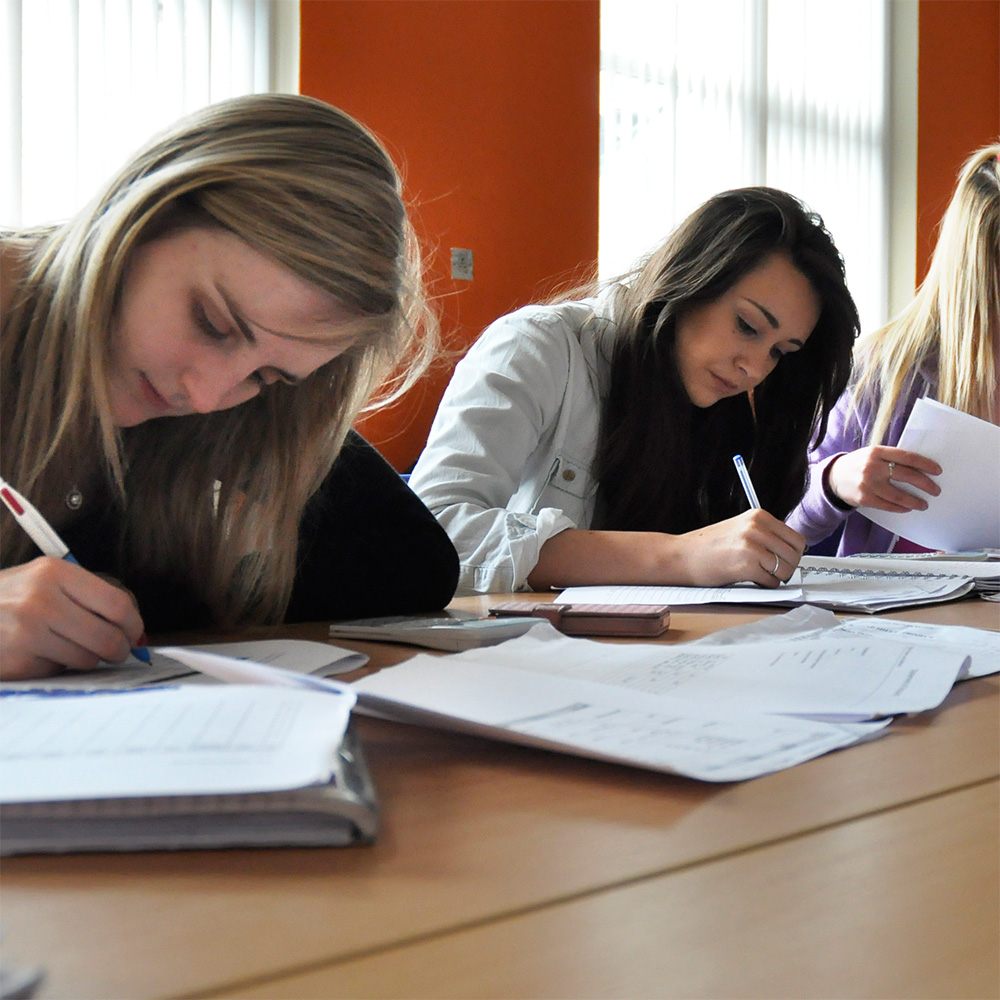 Programme Description
Investigate the internal environment of a organisation to include a SWOT analysis (Strength Weaknesses Opportunities Threats)
Analyse the impact of a range of external factors on an organisation to include a PEST analysis ( Political Economic Social Technological)
Explore the roles of management in an organisation
Evaluate a range of business management techniques and tools for planning, management control and measuring performance within a business organisation.
Examine the difference between management and leadership.
Appraise the role of human resources.
Design an appropriate workflow system for a business related task to include documentation of the process, identification of responsibilities and expected outputs.
Compile a report on a management process.
Evaluate the performance of an individual or group within an organisation.