Business Studies: Certificate (ICM) | BP017 (28 Weeks)
Course Overview
Award(s)
Institute of Commercial Management (ICM)
Course Code:
BP017 | THURS 19.00-22.00
Fees:
€600 | Registration with ICM £70STG.
This programme is suitable for the participant with an interest in Business and/or is seeking a recognised qualification in order to enhance their career and employment prospects.
Apply for this Course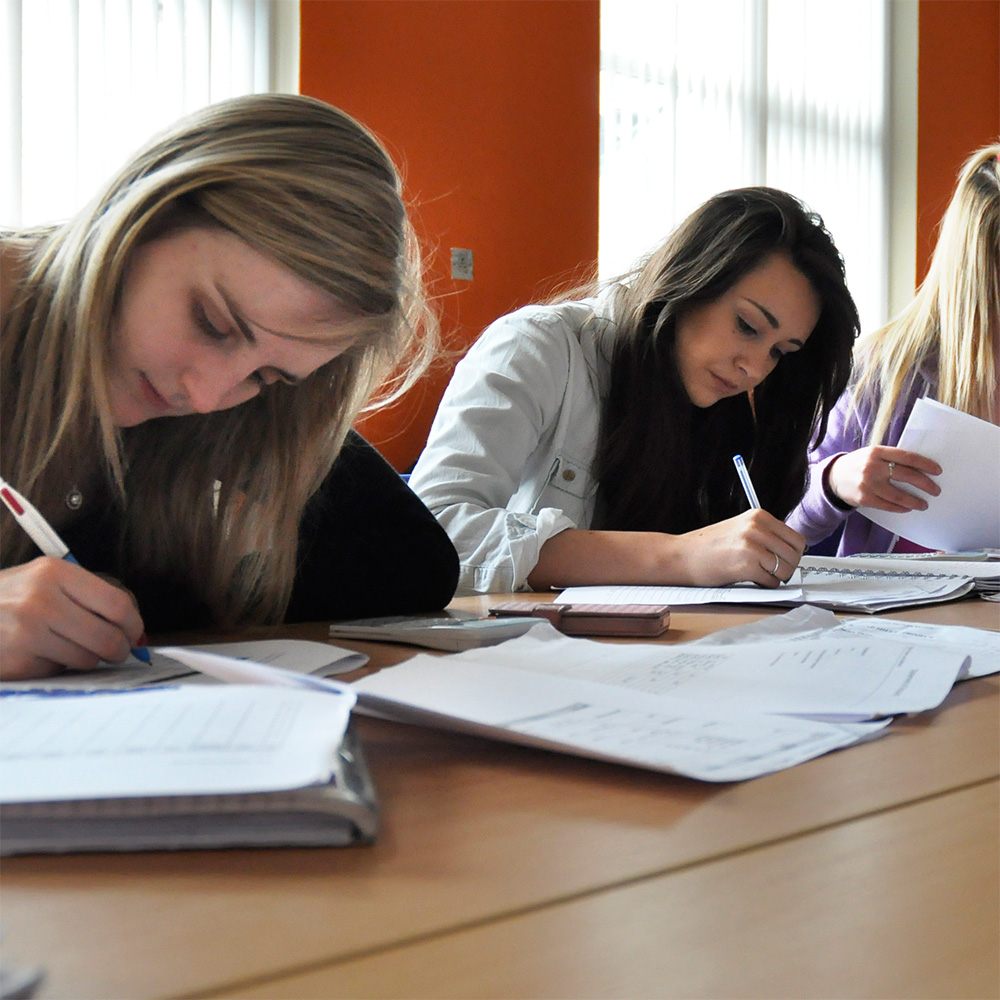 Programme Description
International Business Communications

Business Management & administration

Interpreting & Analysing Information (numeracy & statistics)

• Marketing Principles (Marketing) examinations March and June.

*Please note: separate registration and examination fees will have to be paid to ICM. see www.icm.education for details.