Care of the Older Person | CC015 (10 weeks Class Based)
Course Overview
Award(s)
QQI LEVEL 5 MINOR AWARD IN CARE OF THE OLDER PERSON 5N2706
Course Code:
CC015 | THURS 18.45 - 21.45
Fees:
€240
This course is designed to equip learners with the knowledge and skills to provide care for the older person in a variety of settings.
Apply for this Course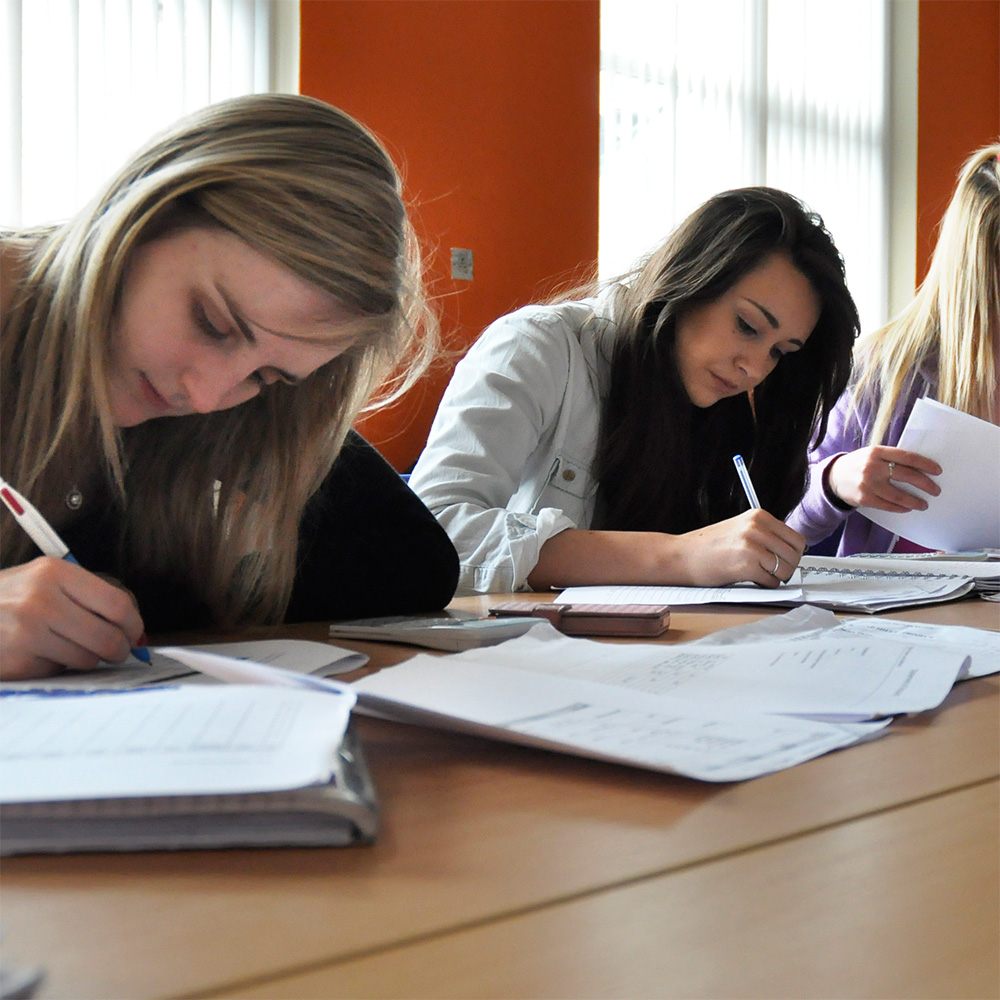 Programme Description
Further Information
The ageing process
Working with the older person
Caring for the older person with specific needs and care settings
Note: Contact with an Older Person would be a requirement as assessment is based on a Project (40%) and a Skills Demonstration (60%). Garda Vetting can also be facilitated by the College. Occupational First Aid Training can be arranged based on adequate demand.
Patient/ Manual Handling can be arranged based on adequate demand.
Note: A safe level of written and
spoken English is required – see English
Language requirement at the start of
this booklet.
Note: Learners have the option of
registering for each module in the full
certificate individually.
A safe level of written and spoken English is required – see note English Assessment on pg 11