Care Support (With Work Experience ) | CC035A (12 Weeks Class Based)
Course Overview
Award(s)
QQI Level 5 Minor Award in Care Support 5N0758
QQI Level 5 Work Experience 5N1356

Course Code:
CC035A | WED 18.45-21.45
Fees:
€Tuition Fee 280
This is suitable for those who wish to equip themselves with the knowledge, skill and competence to work effectively in a care setting
Apply for this Course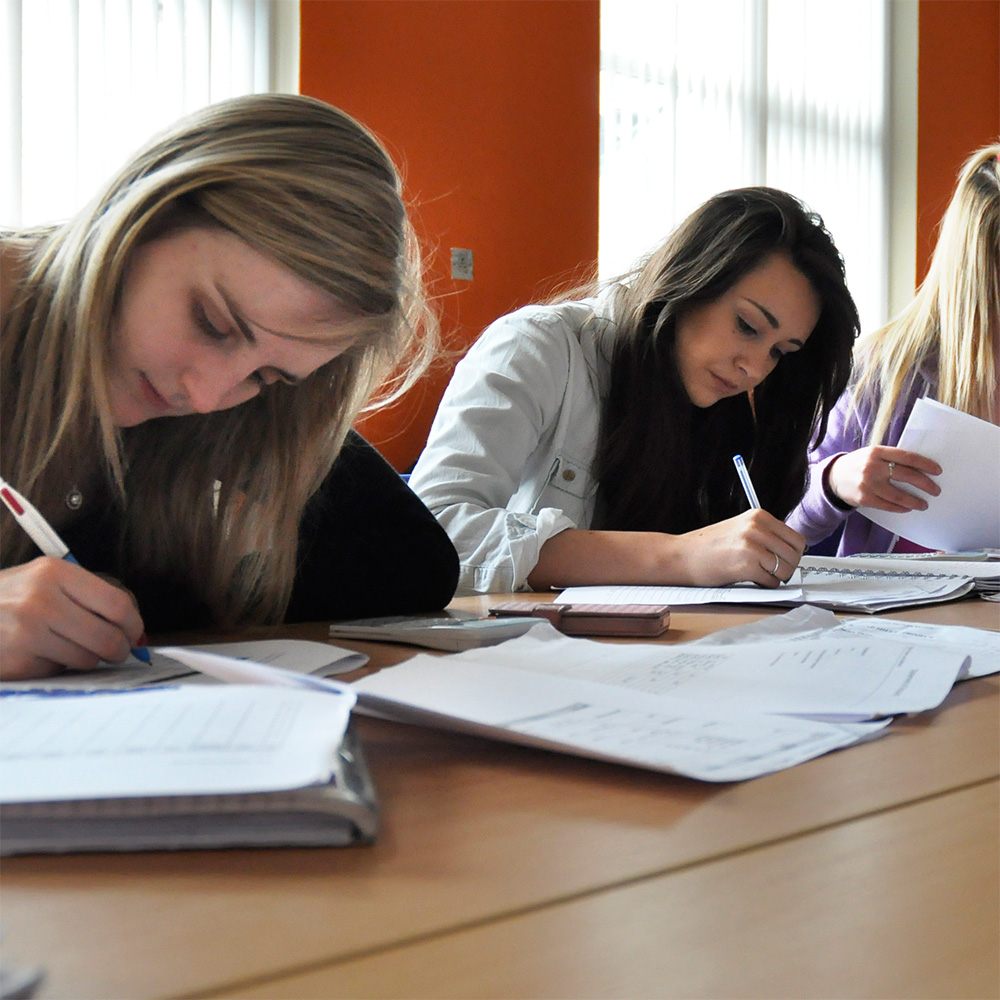 Programme Description
Roles, responsibilities and
entitlements of a care worker
• Role of a care worker within the
multidisciplinary healthcare team
• Learn how to plan and provide
enhanced quality care
• Planning and meeting the needs of
the individual client
• Personal planning and growth
• Strategies to improve one's own
personal development
• Personal effectiveness as a care worker
• Learn how to reflect on relationships with
clients, relatives and multidisciplinary
team members and interpersonal
issues that arise in care work.
These components are combined to give
the learner the opportunity to develop
their personal knowledge, skills and
competence to work effectively in a care
setting. It aims to promote good practice
and respect for diversity in lifestyle,
religion and culture in care work.
These are two mandatory components
of the full Award QQI Healthcare
Support 5M4339. The learner must be
in a Healthcare setting (employed or
volunteer) as minimum of 10 days' work
experience placement is essential to
complete assessment.
NOTE: A safe level of written and
spoken English is required – see English
Language requirement at the start of this booklet.