Child Development (QQI LEVEL 5) | CC006 (12 weeks Class Based) or CC006ON (12 weeks Online)(Exams held onsite in Limerick)
Course Overview
Award(s)
QQI LEVEL 5 MINOR AWARD IN CHILD DEVELOPMENT 5N1764
Course Code:
CC006/CC006ON | TUES 18.45 - 21.45
Fees:
€270
This course is suitable for individuals wishing to acquire skills and knowledge of child development from 0-6 years and to promote good practice, equality of opportunity and respect for diversity in lifestyles, religion and culture.
Note: This course is only intended as a single module upskill course not linked to Childcare ECCE awards as they are deactivated and no longer available after the December 2023 QQI certification period. 
Note:  This course cannot be used to achieve an ECCE childcare award as both 5M2009 Certificate in ECCE and 6M2007 will be deactivated in December 2023 and replaced with the new Level 5 Certificate in ELC and the new Level 6 Advanced Certificate in ELC.
If you have not been able to complete your ECCE Childcare Qualification – Recognition of Prior Learning (RPL) might be an option available to you via our head office Quality Assurance Department. For further information on RPL email Caroline Goode,  caroline.goode@lcetb.ie 
Apply for this Course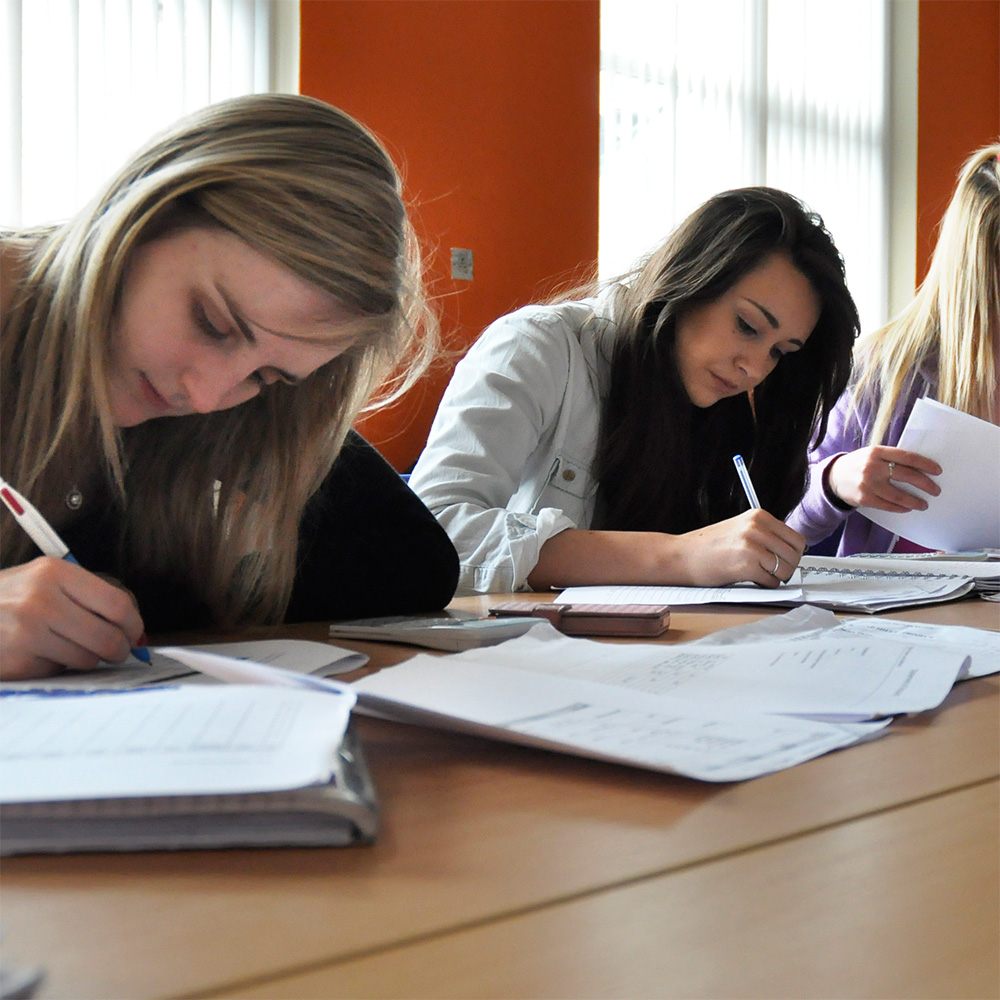 Programme Description
Child Development: nature and nurture interaction; normative development; social, cultural and environmental factors etc.
Physical Development: conception to birth and pre-natal development; capabilities of newborn child; promote physical development
Cognitive and Language Development: intellectually stimulating environment/ importance of language; pre-linguistic and moral development; multilingual environment
Social and Emotional Development: self-image and self-esteem; managing children's behaviour in a childcare setting
Primary Research in Child Development: child observations – planning, reporting, evaluation and reflection
NOTE: As the childcare Cert 5M2009 is to be deactivated, this module cannot now be used for ECCE Accreditation. 
Note: This course may take place at the Further Education and Training Centre, Kilmallock Road Campus.