Child Development (QQI LEVEL 5) | CC006 (12 weeks Class Based) or CC006ON (12 weeks Online)
Course Overview
Award(s)
QQI LEVEL 5 MINOR AWARD IN CHILD DEVELOPMENT 5N1764
Course Code:
CC006/CC006ON | TUES 19.00 - 21.30
Fees:
€250
This course is suitable for individuals wishing to acquire skills and knowledge of child development from 0-6 years and to promote good practice, equality of opportunity and respect for diversity in lifestyles, religion and culture.
Apply for this Course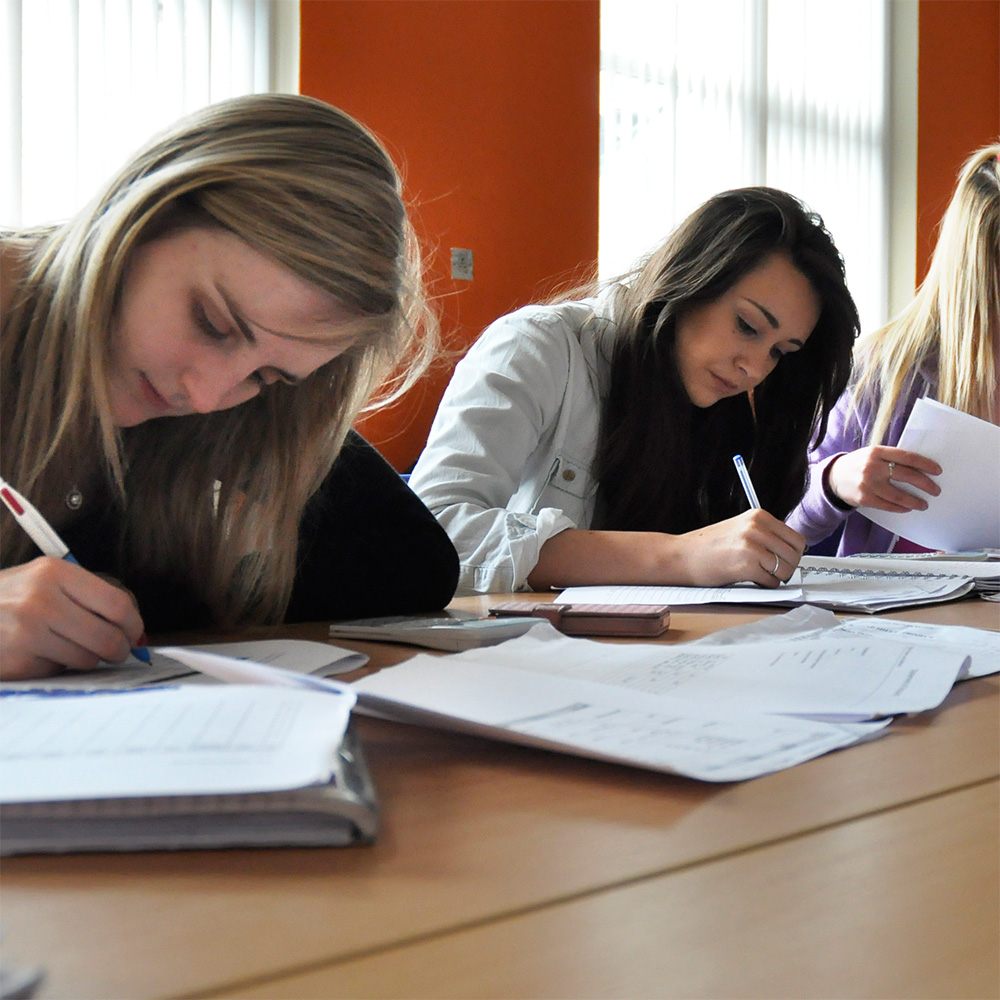 Programme Description
Child Development: nature and nurture interaction; normative development; social, cultural and environmental factors etc.
Physical Development: conception to birth and pre-natal development; capabilities of newborn child; promote physical development
Cognitive and Language Development: intellectually stimulating environment/ importance of language; pre-linguistic and moral development; multilingual environment
Social and Emotional Development: self-image and self-esteem; managing children's behaviour in a childcare setting
Primary Research in Child Development: child observations – planning, reporting, evaluation and reflection
Note: This course may take place at the Further Education and Training Centre, Kilmallock Road Campus.