Child Development with Work Experience (QQI LEVEL 6)/ CAP062 (12 Weeks)
Course Overview
Award(s)
QQI Minor Award in Child Development 6N1942
QQI Minor Award in Work Experience 6N1946
Course Code:
CAP062 | WED 18.45-21.45
Fees:
€300
This course is suitable for anyone who has completed a QQI Level 5 Certificate in Childcare. Ideally it is designed for someone currently working in the childcare sector and wishes to advance to achieve a Level 6 qualification.
Apply for this Course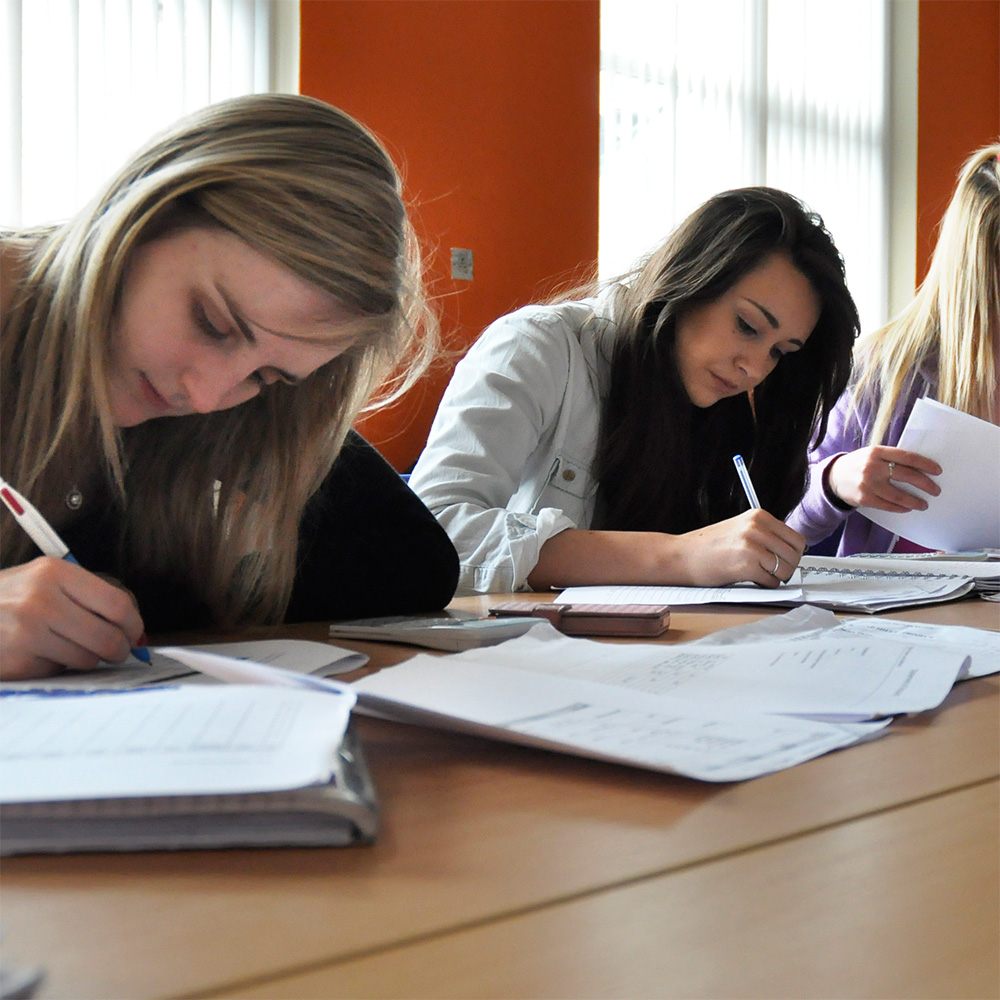 Programme Description
This programme is based on the concept of observation and the different methods of how a child's development can be monitored and assessed through a Child Study. You will require the knowledge and skill to refer to the various theorists and use their theory to enhance the development of the young child.