Child Health and Wellbeing (QQI Level 5)CC004 / CC004ON (10 Weeks Class based or Online) (Exams held onsite in Limerick)
Course Overview
Award(s)
QQI Level 5 Minor Award in Child Health and Well being 5N1765.
Course Code:
CC004 / CC004ON | WED 18.45-21.45
Fees:
€250
This course is suitable for individuals
wishing to acquire the skills and
knowledge to care for children 0-6
years either in the home or in a childcare
setting.
NOT E: Learners undertaking online
courses must have basic IT skills and
have access to the necessary ICT
equipment, software and Broadband
capability to enable them to undertake
an online course.
Apply for this Course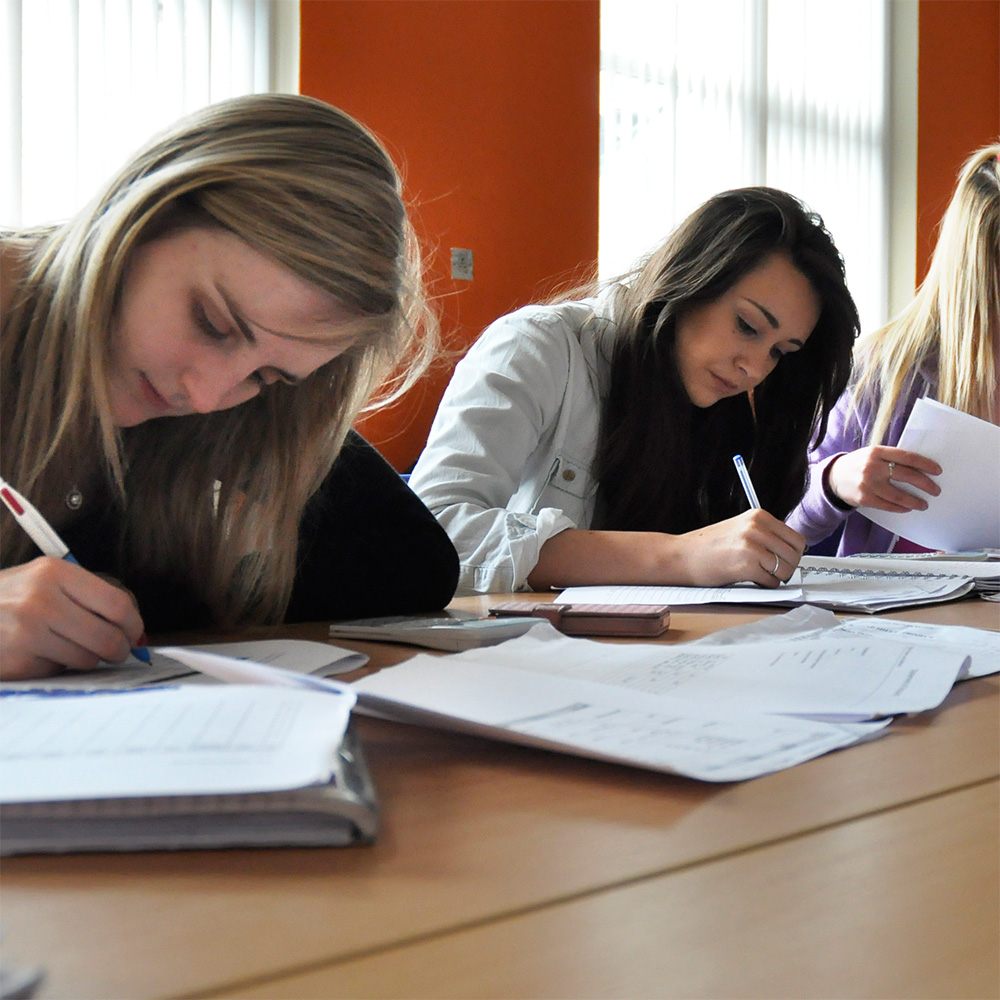 Programme Description
• Safety: features of a safe environment;
guidelines for outings; hygiene and
safety issues for managing pets;
emergency procedures; first aid
certificate
• Health: personal care routines;
infection – routes / prevention;
immunization programmes; signs
/ symptoms of an unwell child;
exercises/activities
• Feeding Babies and Children: balanced
diet; dietary needs; feeding a baby;
feeding abnormalities; healthy snack
foods; daily food intake log etc.
• Nappy-Changing and Toileting:
clothing and footwear; evaluate a
range of nappies and toiletries; nappy
changing; bath a baby; toilet training
• The learner needs to complete a first
aid certificate programme.
NOTE: As the childcare Cert 5M2009 is to be deactivated, this module cannot now be used for ECCE Accreditation.