Childcare: "Siolta and Aistear, in Principle and in Action" | CC020 (6 weeks Class Based) or CC020ON (6 weeks Online)
Course Overview
Award(s)
CERTIFICATE OF ATTENDANCE
Course Code:
CC020 | WED 19.00 - 21.00
Fees:
€100
This is an essential practical and complete program into the Early Childhood Care and Education Framework already in place for children 0 to 6 years aimed at providing the learner with the fundamental Principles and Standards of Siolta and the Themes of Aistear. It is aimed at childcare learners who are starting or already completing QQI level 5 and 6 courses in childcare, Childcare Providers and their staff who want to know how to implement the themes of Aistear into their care settings on a daily basis.
Apply for this Course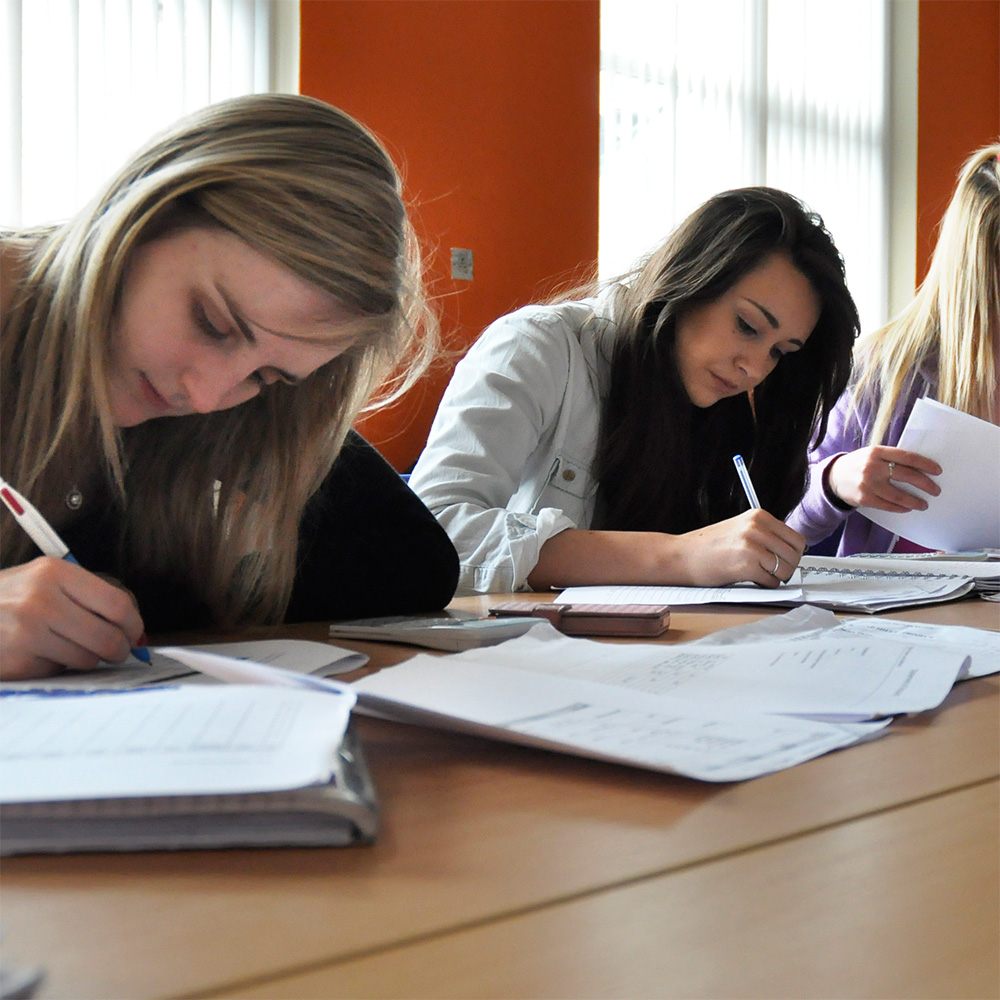 Programme Description
Theories associated with the Siolta and Aistear framework, will have a practical application, by learners understanding how to design, create and implement age appropriate developmental activities for children from 0 to 6 years.
Siolta Birth and History to date
Siolta what it stands for Principles and Standards
Siolta and Aistear Linked
Aistear and the Four Themes – Well Being, Identity and Belonging, Exploring and Thinking, Communicating
The programme supports QQI modules in the Early Childhood Care and Education Level 5 and 6 courses.