Childhood Social, Legal and Health Issues (QQI Level 6) | CC016ON (12 Weeks Online)
Course Overview
Award(s)
QQI Minor Award in Childhood Social, Legal and Health Issues 6N1945

Course Code:
CC016 | WED 18.45 - 21.45
Fees:
€280
This Level 6 programme aims to promote good practice, quality and
respect for diversity in early years setting. It is designed to provide the learner with an understanding of social policy and legislation relevant to childcare. It will enable the learner to devise policies and procedures that support the health and wellbeing of children in the provision and delivery of service working in an Early Childhood Care and Education (ECCE) setting.
Apply for this Course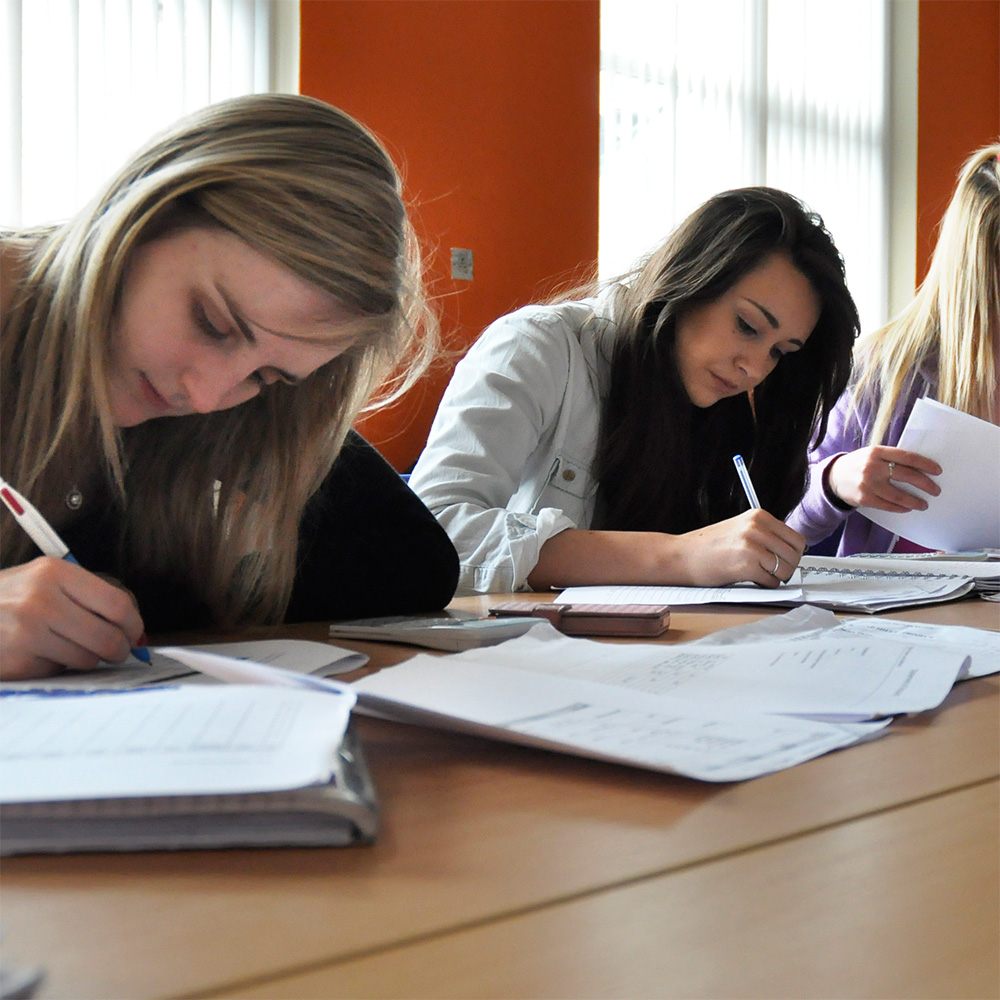 Programme Description
• Factors influencing children's health and wellbeing
• Child protection
• Statutory regulations and national practice guidelines
• National and international Social policy
• Bias, discrimination and prejudice within ECCE environments