Children with Additional Needs (QQI Level 5) /CC025 (10 Weeks Class Based) or CC025ON (10 Weeks Online) (Exams held onsite in Limerick)
Course Overview
Award(s)
QQI level 5 Minor Award in children with additional needs 5N2396
Course Code:
CC025 or CC025ON | THURS 18.45-21.45
Fees:
€250
This course is suitable for those who wish to equip themselves with the knowledge, skill and competence to work effectively and efficiently with young children with additional needs. It aims to provide the participant with an understanding of special needs and associated issues.
Apply for this Course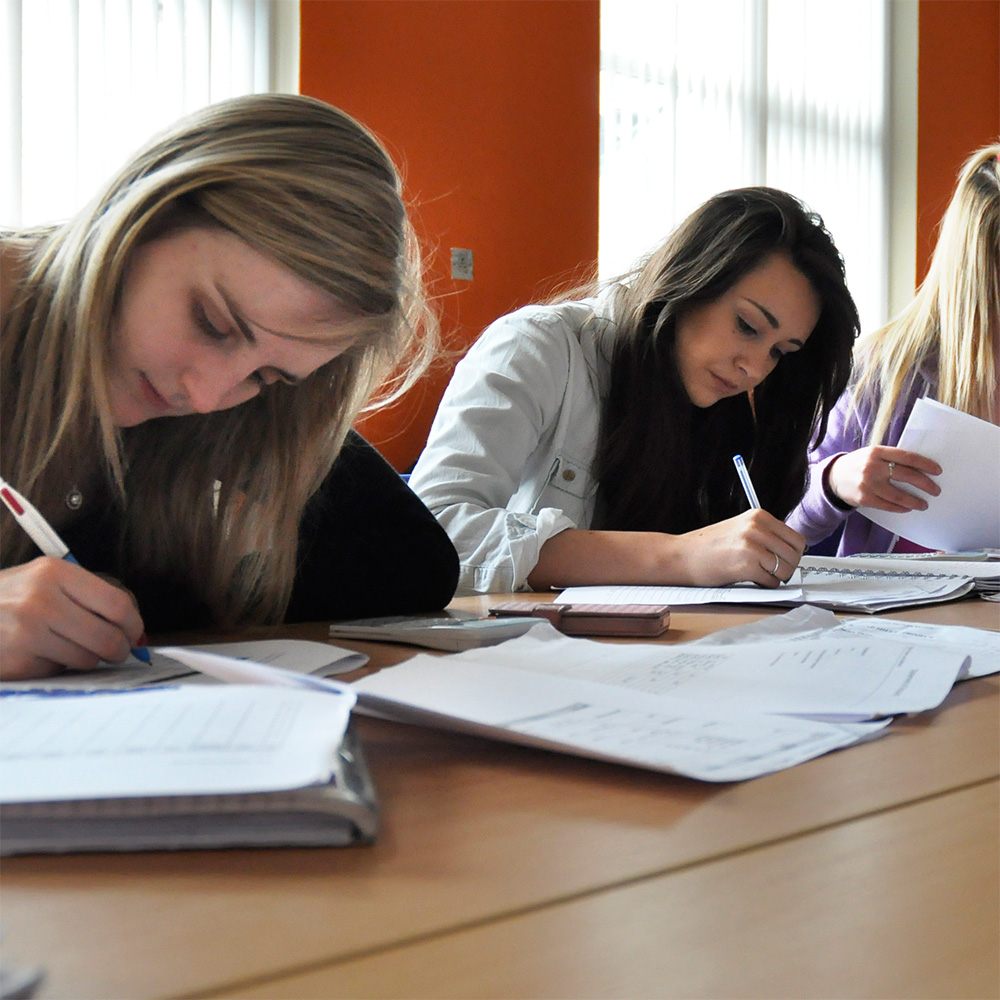 Programme Description
• The history of special needs
• Legislation and policy development relating to children with additional needs
• Roles, responsibilities and support services available
• Examining the range of approaches in interactions with children with special needs
• Applying good practice to children with additional needs
• Planning appropriate activities
• Develop an awareness of social, ethical and legal issues in relation to education and care
NOTE: As the childcare Cert 5M2009 is to be deactivated, this module cannot now be used for ECCE Accreditation. 
Note: This course is only intended as a single module upskill course not linked to Childcare ECCE awards as they are deactivated and no longer available after the December 2023 QQI certification period. 
Note:  This course cannot be used to achieve an ECCE childcare award as both 5M2009 Certificate in ECCE and 6M2007 will be deactivated in December 2023 and replaced with the new Level 5 Certificate in ELC and the new Level 6 Advanced Certificate in ELC.
If you have not been able to complete your ECCE Childcare Qualification – Recognition of Prior Learning (RPL) might be an option available to you via our head office Quality Assurance Department. For further information on RPL email Caroline Goode,  caroline.goode@lcetb.ie