Creative Writing (QQI LEVEL 5) | ME010 (10 weeks Class Based) or ME010ON (10 weeks Online)
Course Overview
Award(s)
QQI LEVEL 5 MINOR AWARD IN CREATIVE WRITING 5N4675
Course Code:
ME010 | TUES 18.45 - 21.45
Fees:
€240
This course is aimed at anyone who is serious about writing and who wishes to develop the habit of writing and perfecting work.  The writing will be discussed, polished, assessed and moved forward with a view to presenting it to publishers.  The course will focus on the craft of writing and on introducing participants to all the various aspects of techniques.
Apply for this Course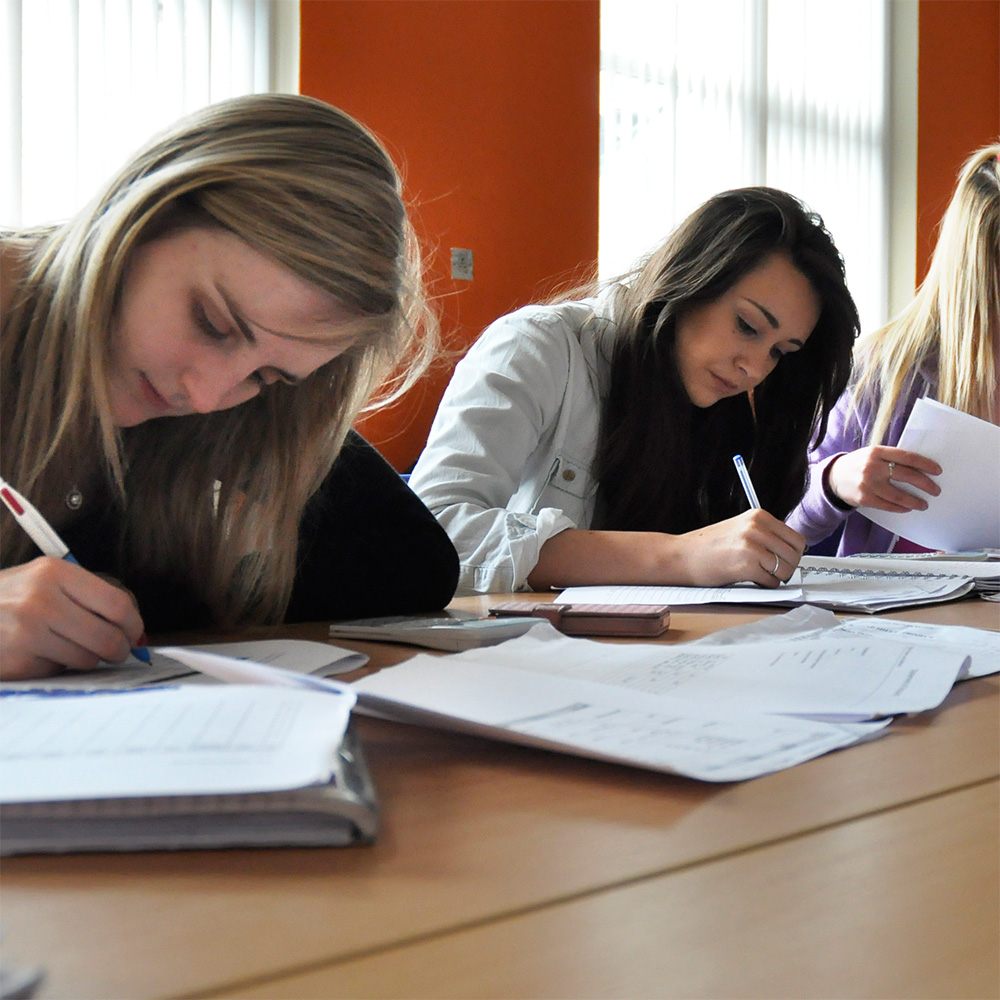 Programme Description
Examine various platforms: the novel, poetry, short stories etc. and the types  of forms, processes and creative  language used
Create and develop pieces of work to be shared with the group
Focus on the individual – preparing and growing ideas through the creative process
Group work – sharing ideas, offering insight and working to create a positive and inspirational working environment
Note: This course may take place at the further Education and Training Centre Kilmallock road Campus.