Diploma in Youth and Community Work (UCC ACE) | CC032 (29 Weeks Blended Learning) September Enrolment
Course Overview
Award(s)
Accreditation NFQ LEVEL 7 (60 CREDITS)
Course Code:
CC032 | TUE 19.00-22.00
Fees:
€990 per year
This Diploma focuses on combing exploration of social theory and professional skill building. It equips students to work with intervention agencies or access full time degree courses. The UCC Lecturing Team combine their academic learning with extensive experience of working in Youth and Community organisations which facilitates a unique contribution of experiential learning in the classroom.
Delivery Style
Semester 1 will be Blended Learning.
Lectures in Groups of 7-10 alternated
with Virtual Classroom delivery.
Method of Assessment
There are no exams. The course is
evaluated through a combination
of learning journal entries, oral
presentations, a community profile,
essays, a research report and a project
portfolio.
Apply on line through ucc.ie at
www.ucc.ie/en/ace-dycw/
Further Information
Contact Christine Chasaide
Phone: 087 946 1472
Email: c.chasaide@ucc.ie
Apply for this Course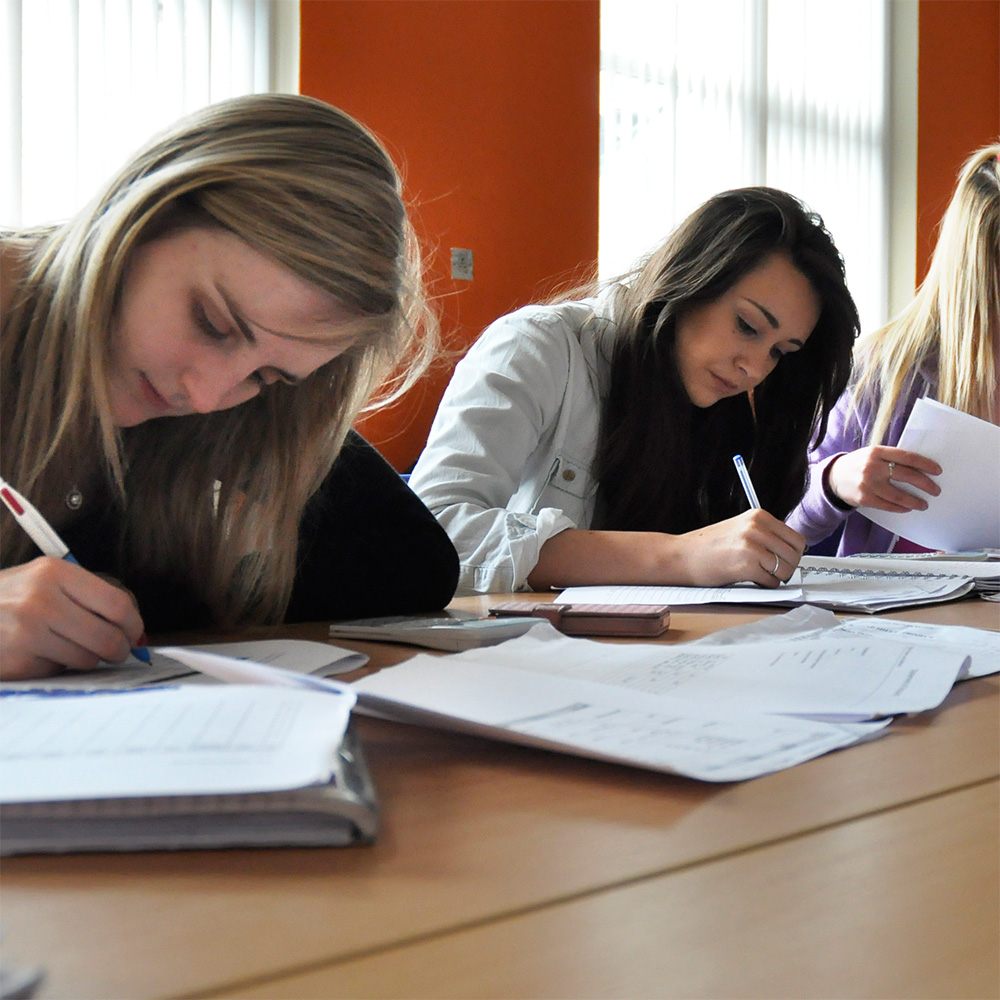 Programme Description
Year 1
Core Skills of Youth and Community Work,

Introduction to Youth and Community Work

Principles and Practices in Youth and Community Work

Introduction to Research Methods.

Year 2
Social Analysis

Disadvantage and Social Exclusion

Models of Youth and Community Work

Managing Youth and Community Work Projects

Placement Practic

there will be a 70 hour Placement during second year.