Employment Law (QQI Level 6) | BP024 (12 weeks Class Based)
Course Overview
Award(s)
QQI LEVEL 6 MINOR AWARD IN EMPLOYMENT LAW 6N4322
Course Code:
BP024 | MON 18.45 – 21.45
Fees:
€280
This course is suitable for those who wish to equip themselves with the knowledge, skill and competence in the principles of employment law and the statutory frameworks which regulate the employment relationship.
Apply for this Course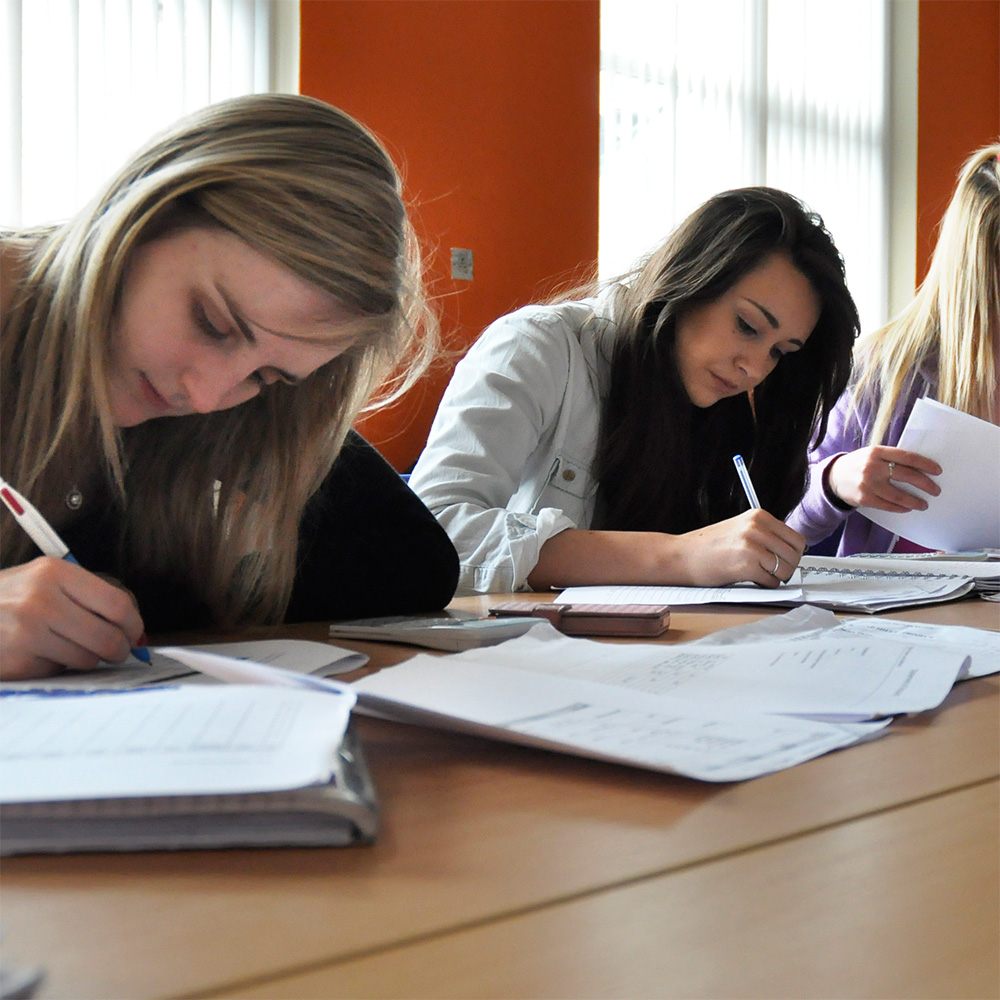 Programme Description
Employment law principles and provisions and of the Irish legal system and the influence of European law on Irish employment law.
Individual employment rights to include discrimination, maternity, adoptive and parental leave, part-time and fixed-term work, agency work, payment of wages etc.
The contract of employment within the context of scenarios to include terms and conditions, pay and pension, termination, dismissal, leave, duties.
Employer response to the impact of Data Protection and Freedom of Information in the management and maintenance of employee information in the workplace.
The role of employment legislation and institutions in combatting discrimination and harassment to promote equality in workplace.
Assess the facts in defined breaches of employment law and legal procedures of redress and remedies.
Understanding of the status, interpretation and implementation and implementation of collective bargaining.
Legal significance of Human Resource grievance and disciplinary policies and procedures.
Legislative framework of health, safety and welfare at work regulations.
The role and function of labour relations institutions and trade unions and the legal procedures of redress.
The impact of employment law in vocational areas.