Exercise and Fitness (QQI LEVEL 5) | HL019 (10 weeks Class Based)
Course Overview
Award(s)
QQI LEVEL 5 MINOR AWARD IN EXERCISE AND FITNESS 5N2668
Course Code:
HL019 | THURS 18.45 - 21.45
Fees:
€240
This course is designed for learners who want to gain the skills and knowledge to assist in the delivery of safe and appropriate exercise and fitness programmes.
Apply for this Course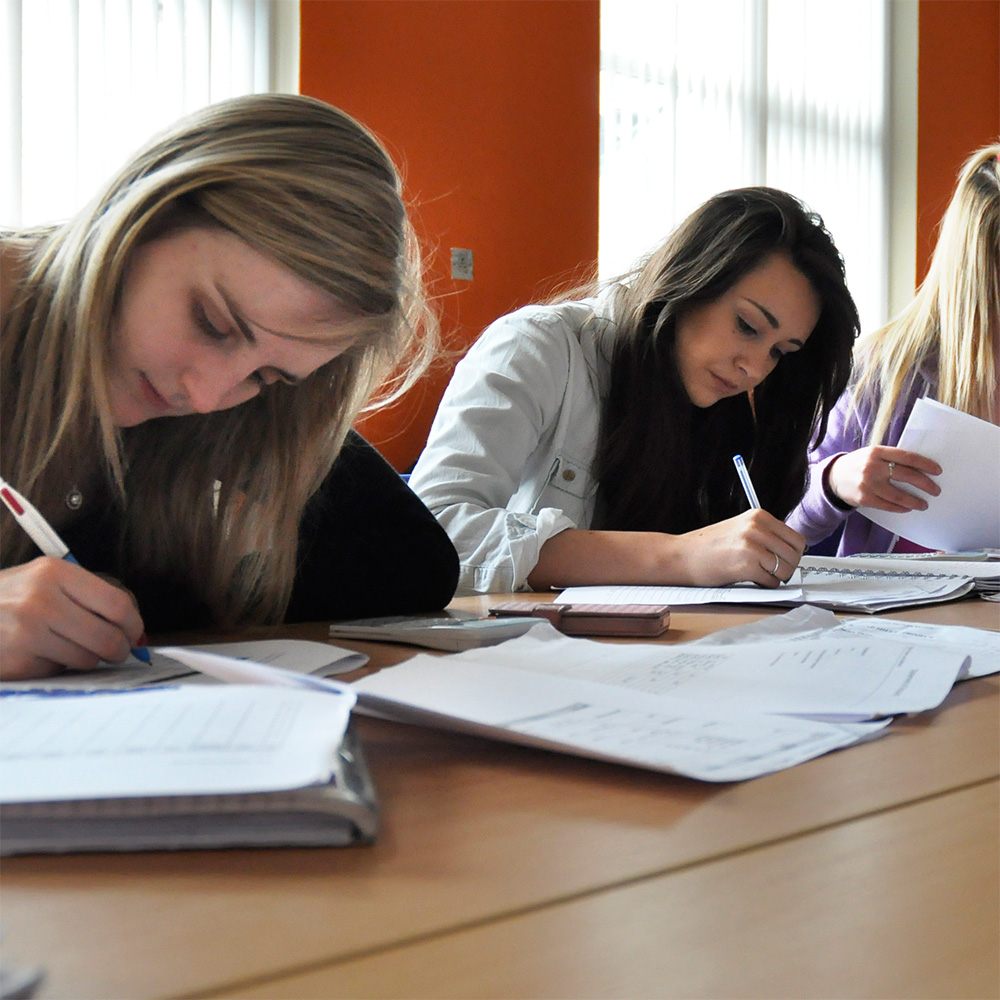 Programme Description
Applied Anatomy and Physiology
Fitness Training Theory
Managing an Exercise Session
Exercise to Music
Circuit Training and Flexibility
Resistance Training
Instructors duty of care to clients
Health implication of lifestyle of habits and exercise
Current and developing trends in exercise and fitness
Record and track fitness indicators
NOTE: Participants must wear the appropriate footwear for this course.  
LCFE are not responsible for any personal injury or property damage that may occur whilst participating in activities associated with this course.
Note: This course may take place at the Further Education and Training Centre, Kilmallock Road Campus, Limerick.