Fashion Design – Dressmaking | AC011 (10 weeks Class Based)
Course Overview
Award(s)
CERTIFICATE OF ATTENDANCE.
Course Code:
AC011 | TUES 19.00 - 21.30
Fees:
€130 | Materials: €40
This course is suitable for individuals who wish to develop their skills in dressmaking with a view to making and altering their own clothes. The course is suitable for beginners and those with basic sewing experience.
Apply for this Course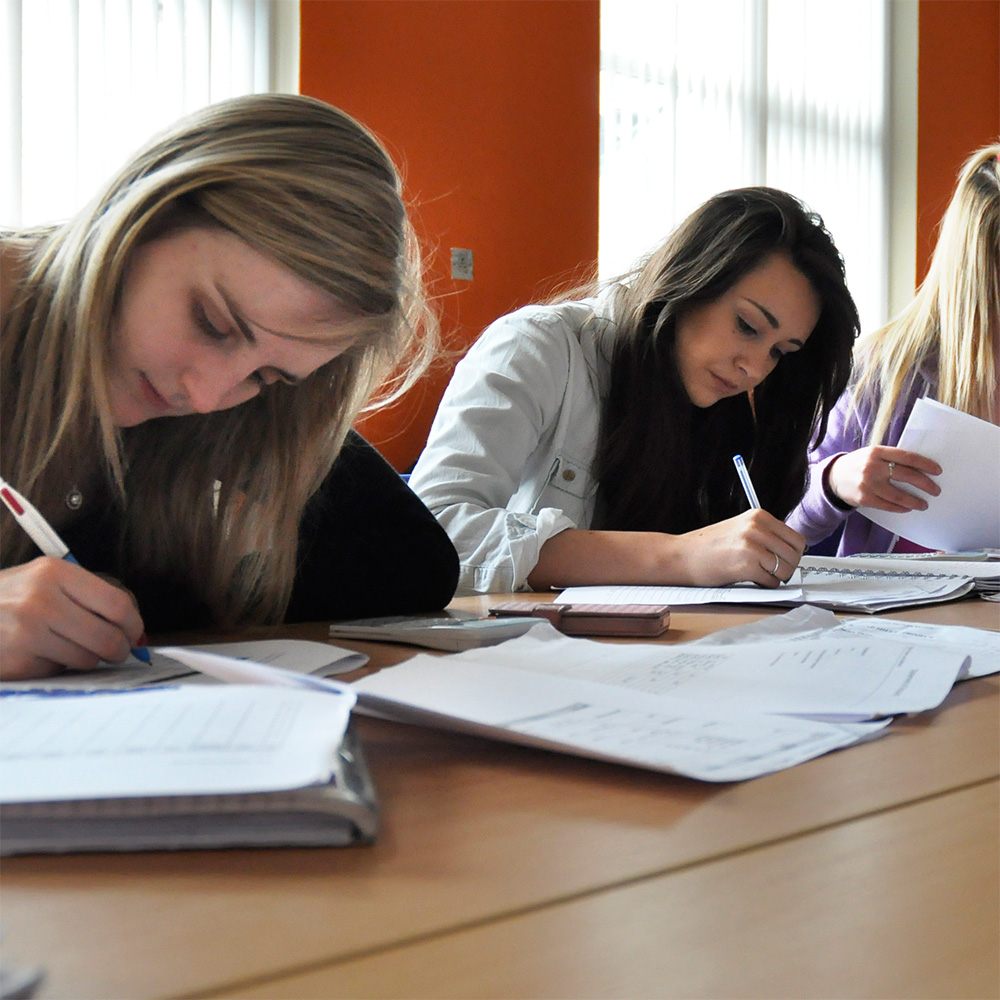 Programme Description
• Pattern drafting and alteration: how to prepare and follow commercial patterns
• How to take measurements and adjust patterns and garments to suit
• Fabric preparation: how to lay and cut out pattern pieces
• Sewing techniques: seams, darts, zips, buttonholes, hems, waistbands etc.
• Garment construction and finishing: learners are invited to make and finish a basic skirt and top of their choice