Fundamentals of Plant-Based Vegan Nutrition (Classroom based course)
Course Overview
Award(s)
Certificate of Attendance
Course Code:
TEUS 19.00-21.00 | 6 WEEKS
Fees:
€100
Course Description
The science behind a plant-based diet.
· Role nutrition plays in chronic disease.
· The importance of nutrition at each stage of life.
· Psychological reasons we are drawn to unhealthy foods.
· How government and industry can affect dietary choices.
· Common topics of concern to athletes and fitness enthusiasts, such as protein consumption
· How nutrition and the environment affect gut health and the microbiome
· Addresses the myths and concerns surrounding vegetarian and vegan diets
· The components of a whole food plant-based diet.
· How to ensure a whole food plant-based diet is nutritionally complete.
· General overview of the benefits of a plant-based diet for health.
· Plant-based diets for the prevention and treatment of chronic disease such as diabetes, cardiovascular disease, obesity.
· The role of plant-based diets for cancer prevention.
· The impact of diet on mental health and well-being and impact of plant-based diets.
· The role of diet and lifestyle in preventing dementia and frailty.
Apply for this Course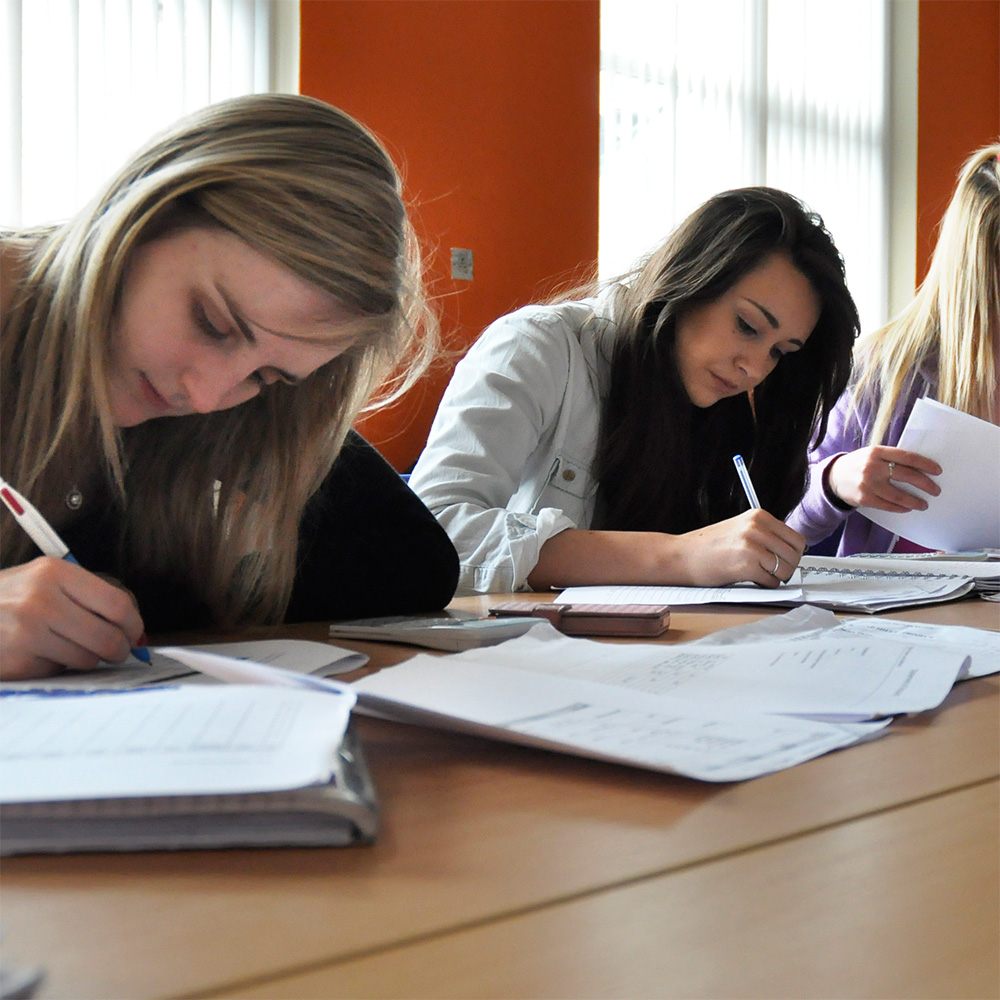 Participant Profile
Participant Profile
This course would be suitable for individuals with an interest in nutrition and healthy eating, who wish to better understand plant-based nutrition and the vegan lifestyle, as well as learning how to easily transition to a vegan or plant-based diet for optimal health and performance