New: Green Energy Technologies | BP086 (6 Weeks classroom Based)
Course Overview
Award(s)
Certificate of Attendance
Course Code:
BP086 Thurs 19.00-21.00
Fees:
€120
This short course is suitable for
individuals and businesses who
wish to gain an understanding of
the fundamentals of energy and
its management. The course aims
to inform those that are interested
in saving money via green energy
installation. The course will provide
the learner with a general introduction
to the generation of energy, energy
distribution, usage and management.
The course will entail insights into
energy proofing homes and businesses
with the aim of cutting down any
reliance on fossil fuels and thereby
promoting the use of more energy
efficient systems and products.
Apply for this Course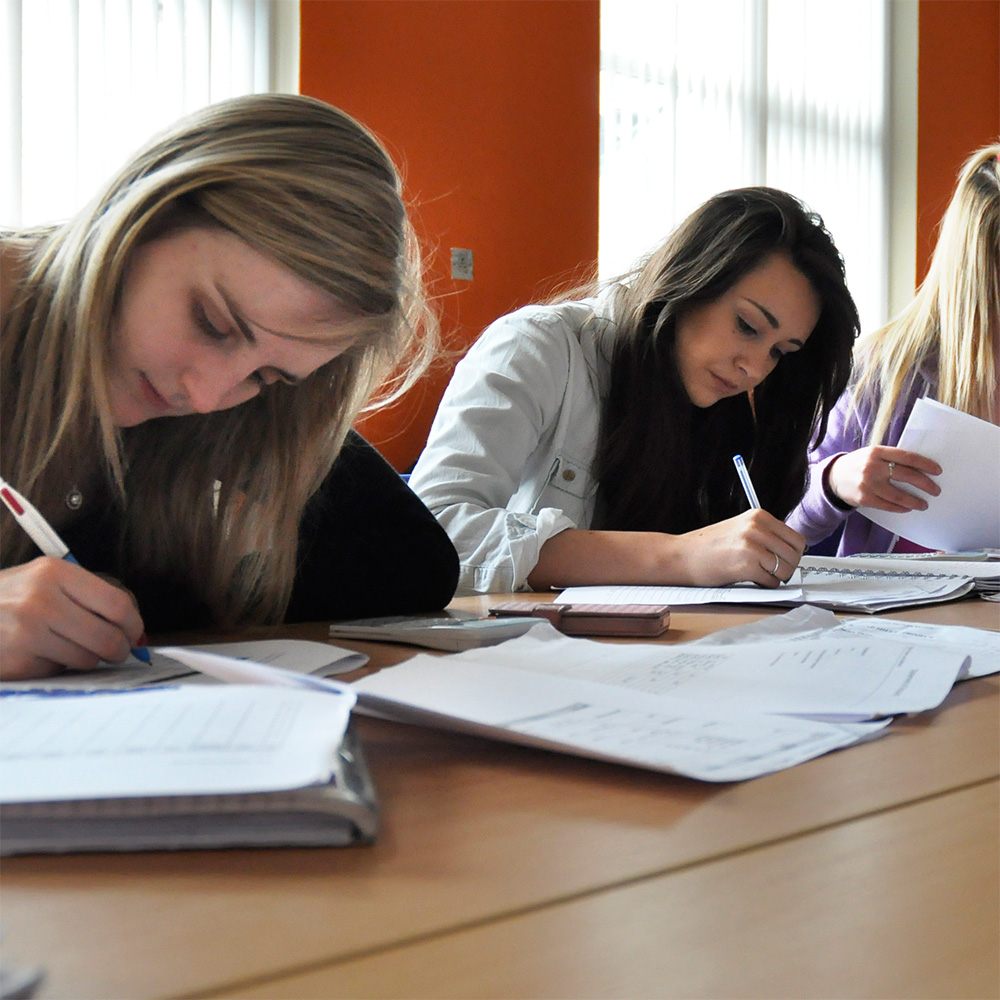 Programme Description
• Government Strategies / Targets /
Climate Change
• Energy Management Planning
• Increasing Energy Efficiency
• SEAI grants explored
• Green energy products / systems
explored
• Benefits of switching to green energy
products/systems