Radio Podcasting for Beginners ME033 (class Based 8 Weeks)
Course Overview
Award(s)
Certificate of Attendance
Course Code:
ME033 | TUES 19.00-21.00
Fees:
€110
This course is perfect for newcomers to
the world of radio and those interested
in acquiring key skills for developing
and producing radio/podcast content.
Apply for this Course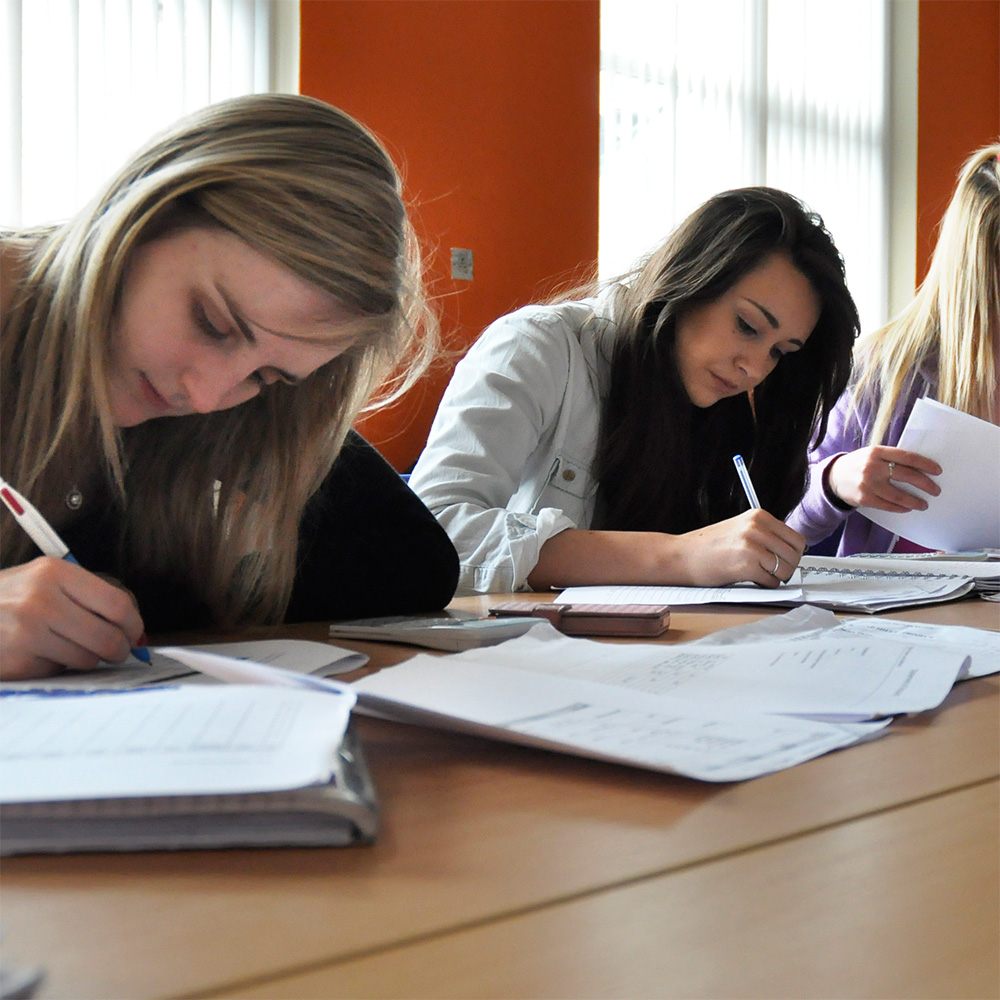 Programme Description
This programme is aimed at exploring
the world of podcasts from both a
practical and theory background.
Learners will be equipped with the
knowledge of how to plan, research,
setup, produce and publish their own
podcast content while exploring this
media and examining the technical,
administrative and social facets of
developing a podcast. The course
will delve into the various technical
requirements for a podcast, how to:
• build your own kit
• explore acoustic environments
as well as how to plan and format
programmes
• produce well-structured and engaging
content.