Introduction to Philosophy/ HL049ON (8 Weeks Online)
Course Overview
Award(s)
Certificate of Attendance
Course Code:
HL049ON /Thurs 19.00-21.00
Fees:
€100
This course aims to enable the learner to appreciate the relevance and impact of philosophy and philosophical thought on related subjects, develop critical thought processes and analysis
skills.
NOTE: Learners undertaking online programme must have basic IT skills and have access to the necessary equipment to enable them to undertake an online programme 
Apply for this Course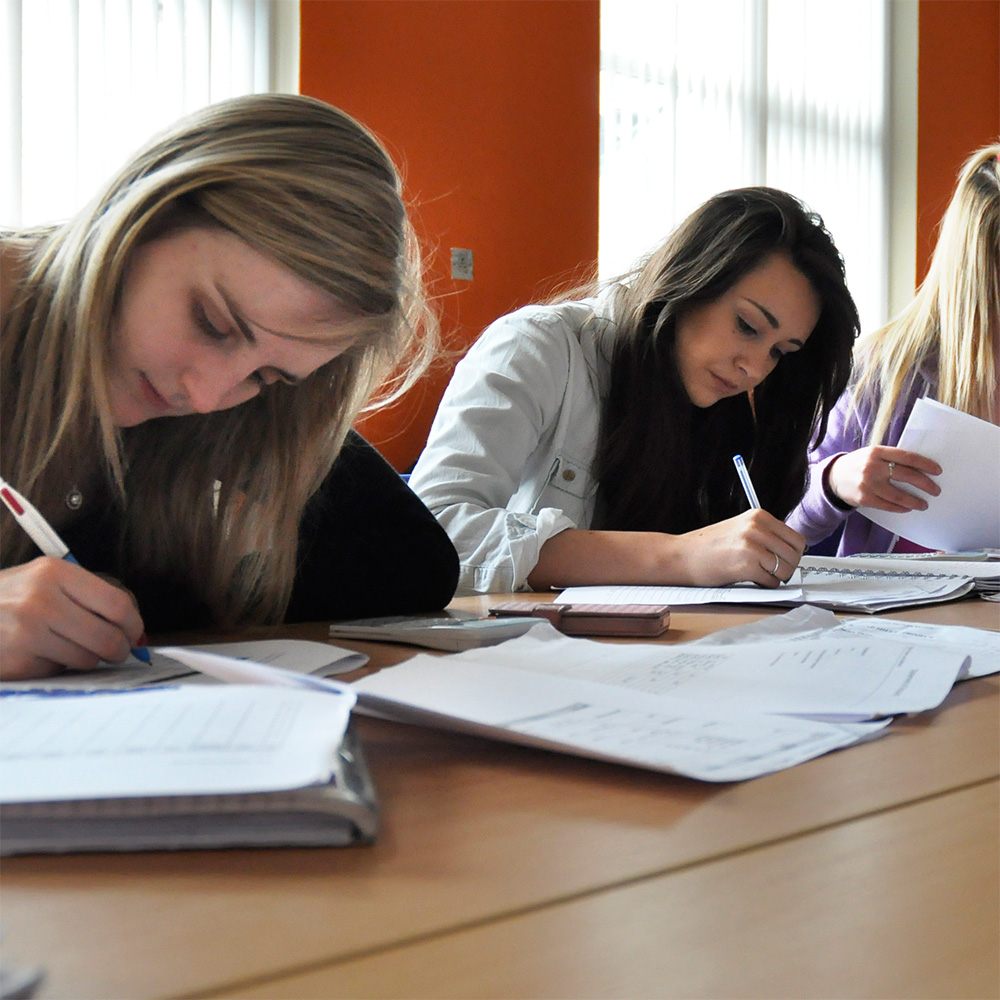 Programme Description
Develop an awareness of the pre-Socratic philosophers. Become familiar with the writings of Socrates, Plato and Aristotle.
Controversies in metaphysics.
The debate between rationalists, empiricists and idealists concerning the sources and limits of human knowledge.
Key political and moral philosophical theories including those of Plato, Locke Hobbes, Kant , Marx and Mill.
The existence of God and the problem of evil in the context of the philosophy of religion.
Views of existentialist philosophers including Sarte, Kiekegaard and Nietzsche.
Elements of informal logic in own and others arguments.
Methods of deduction and induction.
Present learning, investigation and argument according to academic and philosophical conventions orally and in writing.