Kinesiology – An Introduction (8 Weeks)
Course Overview
Award(s)
CERTIFICATE OF ATTENDANCE
Course Code:
Thurs: 18.45 – 21.45 | Duration: 8 weeks
Fees:
€110 Materials €30
Course Description:
What is Kinesiology
Body Systems and Balance
How to detect Imbalance, Allergy, Emotion and Stress
Muscle Tests
Apply for this Course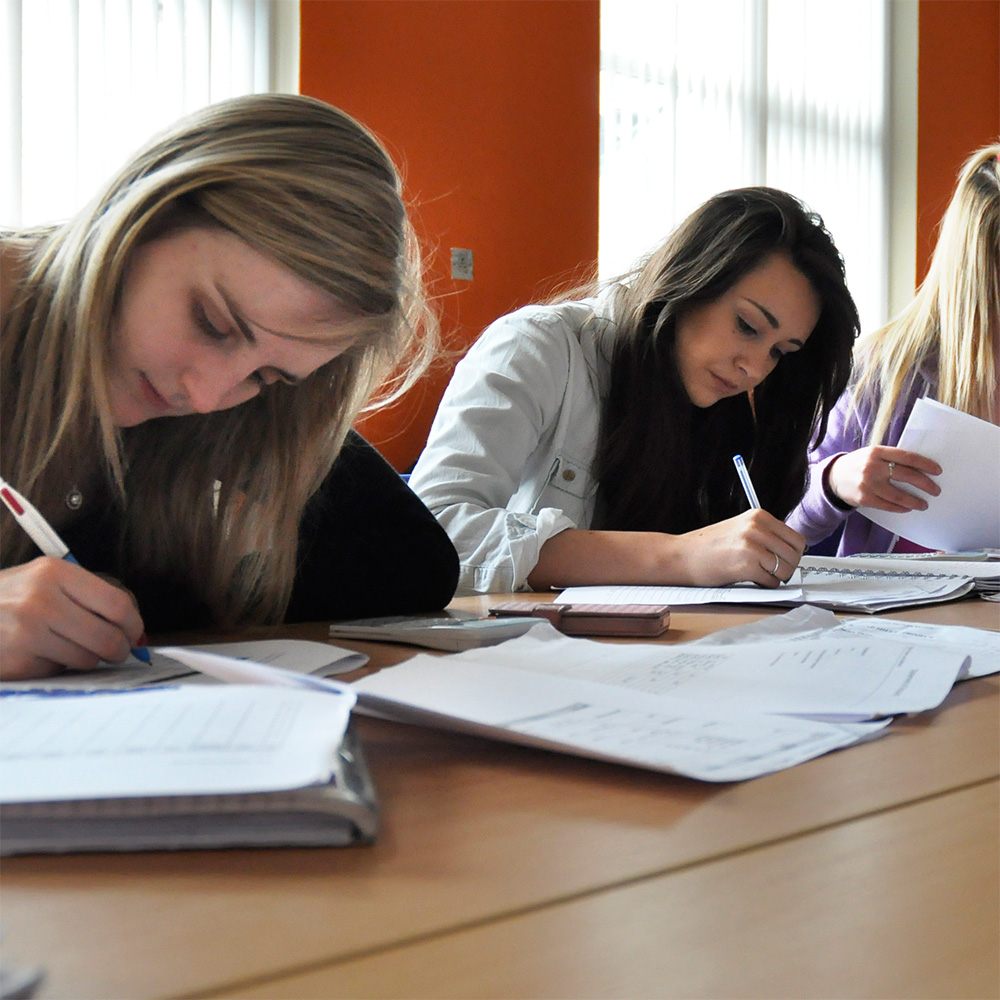 Participant Profile
Kinesiology is a form of therapy that uses muscle monitoring (biofeedback) to look at imbalances that may be causing disease in the body. Kinesiology aims to detect and correct imbalances that may relate to stress, nutrition or minor injuries.
The Kinesiology Course is suitable for anyone would like to learn about this natural, energy healing process and its techniques, whether this is your first taste of holistic therapy or if you have existing knowledge that you wish to add to.