Management Studies Graduate Diploma (ICM) | BP011 (28 Weeks) September Enrolment
Course Overview
Award(s)
Institute of Commercial Management (ICM)
Course Code:
BP011 | MON 19.00-22.00
Fees:
€600 | Registration with ICM £70STG.
This programme is designed to provide senior supervisors, managers and advanced level business learners with a post-graduate/post experience level management qualification for career development options. the structure of the programme also ensures that participants are able to develop both academic and practical management skills. 
Apply for this Course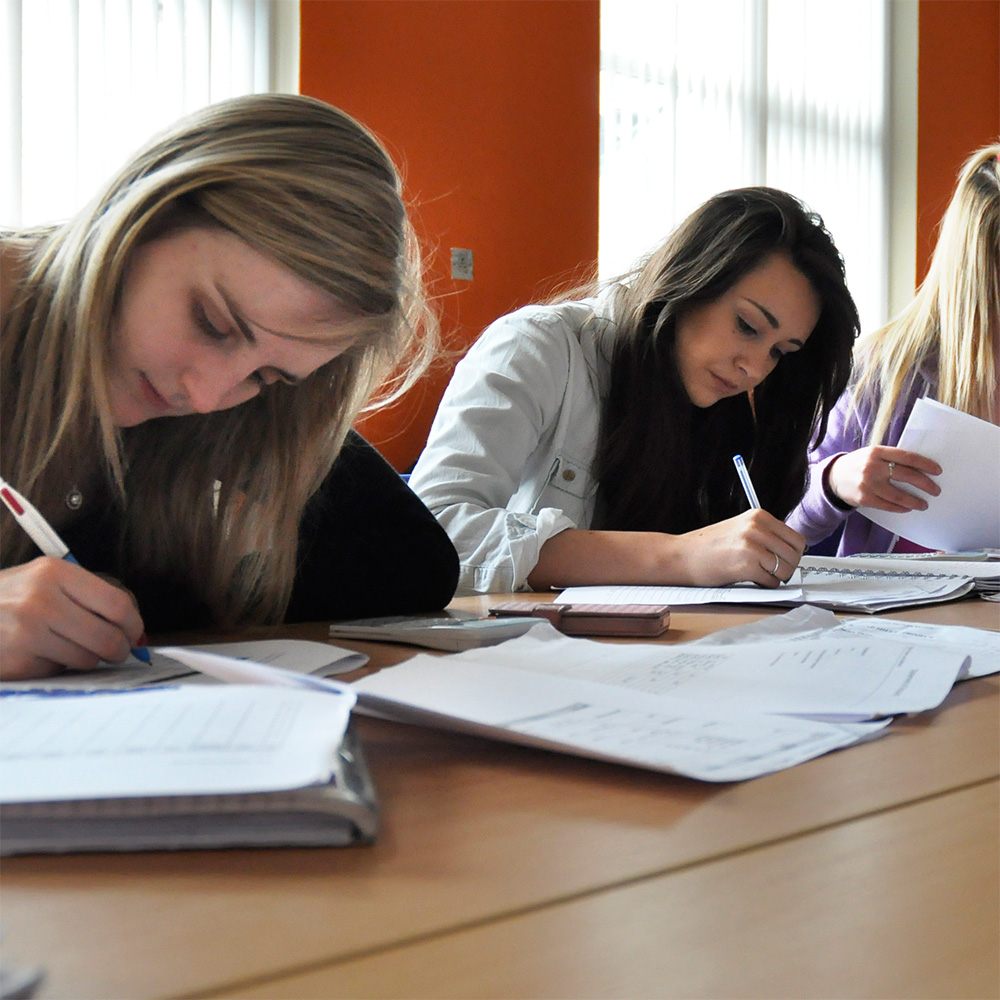 Programme Description
• Corporate Policy*
• Leadership
• Financial Management
• The International Business environment
*Corporate Policy is examined by means of a Research Project and a Report. Please note: It will be necessary
to enroll a minimum number of participants for the graduate Diploma year to commence.
*Please note: separate registration and examination fees will have to be paid to ICM. see www.icm.education for details.