Medical Terminology (QQI LEVEL 5)/BP042 (10 weeks Class Based) or BP042ON (10 weeks Online)
Course Overview
Award(s)
QQI Level 5 Minor Award in Medical Terminology 5N2428
Course Code:
BP042/TUES 18.45 - 21.45
Fees:
€240
This course is designed to provide the learner with the knowledge, skill and competence in the range of medical terminology applicable and relevant specifically to a medical receptionist or secretarial role in a medical practice, clinic and or hospital setting.
Apply for this Course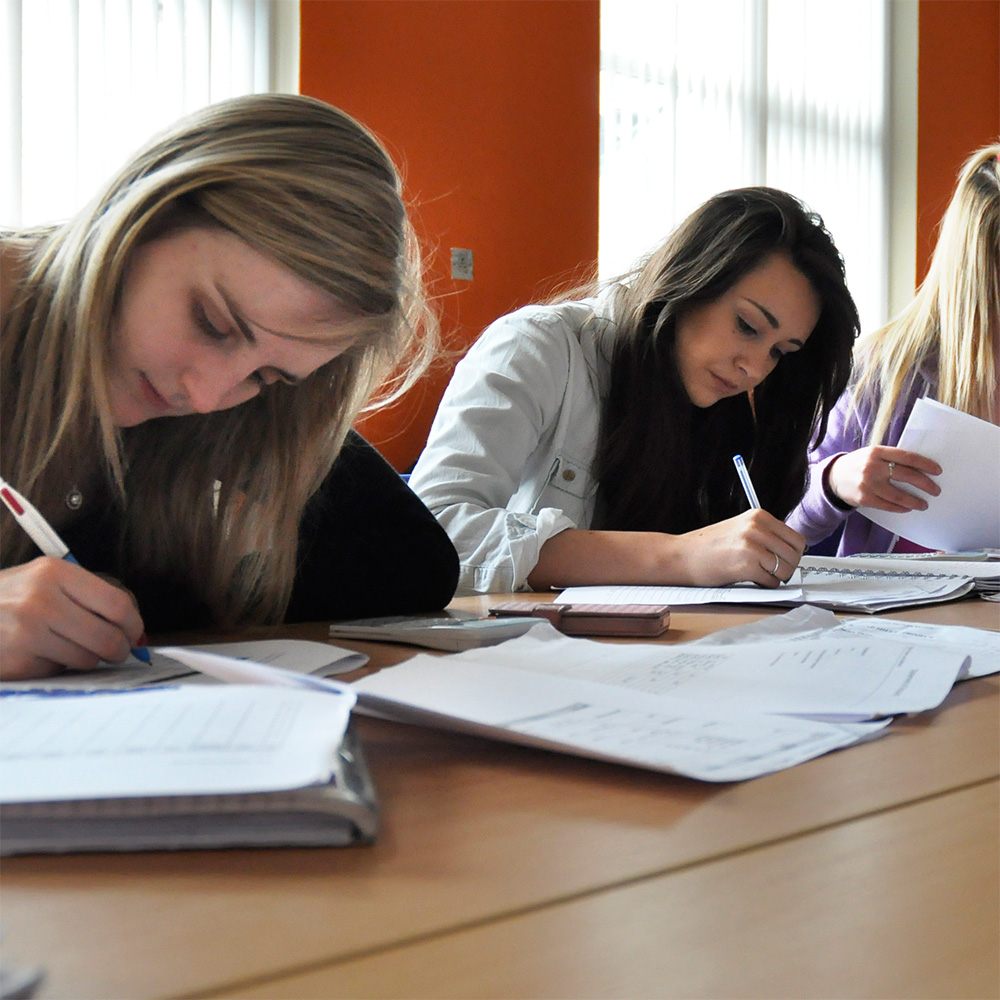 Programme Description
Course Location
Further Information
• Examine a range of medical terminology required by a medical receptionist or secretary.
• Describe the sources of information available to the medical receptionist or secretary
• The importance of using correct medical terminology in communicating with patients and medical practitioners
• Apply medical pronunciation and spelling correctly
• Medical Abbreviations used in medical investigations and diagnosis
• Medical terminology associated with the medical specialities carried out in a hospital, and used in medical reports and summaries
• Preparation of medical reports; ensuring the use of appropriate terminology, language and format
• Explore current relevant legislate regarding Health Services in Ireland
This course may take place at the Further Education and Training Centre Kilmallock Road Campus.
A safe level of written and spoken English is required – see note English Assessment on pg 11