Mindfulness – Exploring and Living a Mindful Life | HL018 (10 weeks Class Based) or HL018ON (10 weeks Online)
Course Overview
Award(s)
CERTIFICATE OF ATTENDANCE
Course Code:
HL018 | TUES 19.00 - 21.00
Fees:
€120
Living life on Purpose!
The main aim of this life changing course in Mindfulness is rooted in Eastern spiritual traditions involves deliberately bringing our attention into in the present moment with open-hearted awareness and with an attitude of kindness towards ourselves. Developing Mindfulness helps us to find calm and stability in our relationships with ourselves and others in the midst of our busy, stressful lives. This course can be tailored to suit group sizes, interests and needs.
NOTE: This Course may take place at the Further Education and Training Centre Kilmallock
Road Campus Limerick
Apply for this Course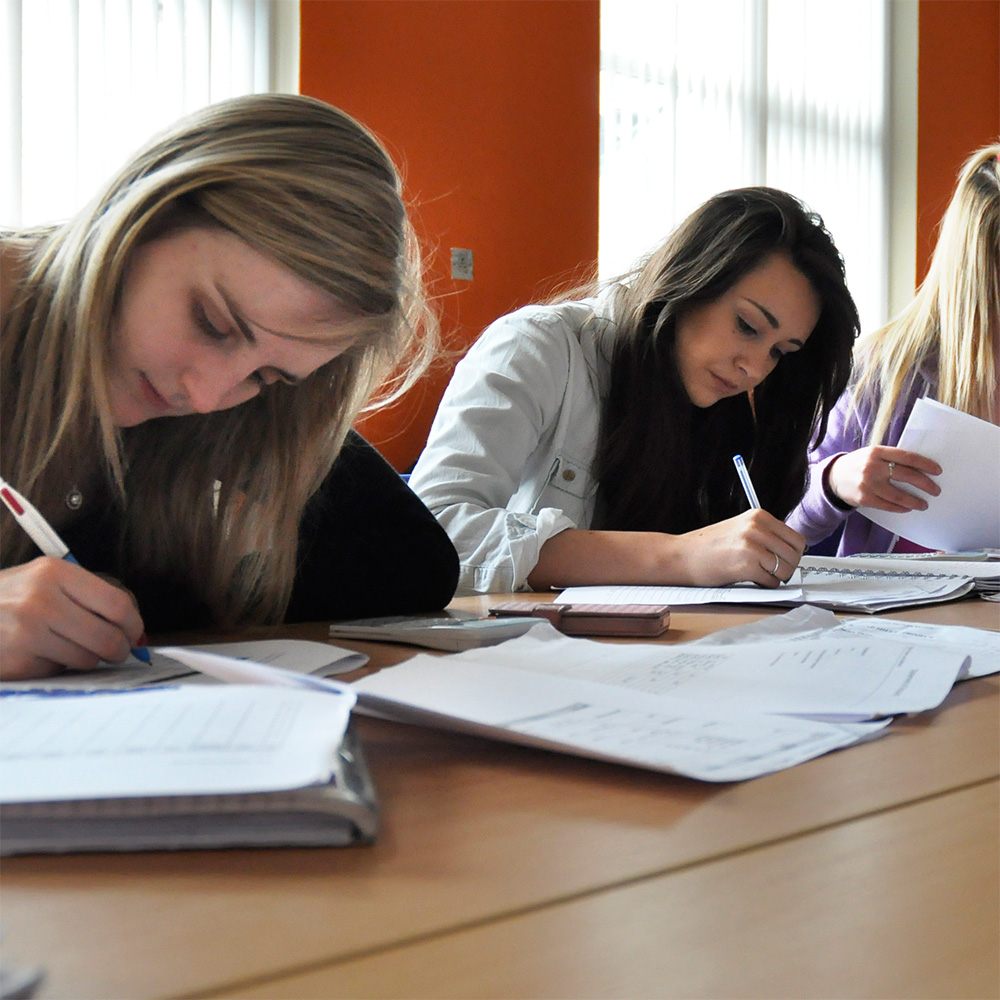 Programme Description
What is Mindfulness? The mind – body connection, Mindfulness meditation The Spirit – life- mind connection.
Discovering Self Compassion: What is self-compassion, Being kind to yourself, Listening to your body, Emotional mastery, Pathways to self-compassion.
In Practice: Caring for ourselves, Caring for others, Harmony & Balance in life and living, relationship with self.
Mindfulness & Stress: Body mindfulness, Meditation for stress and anxiety, Transforming fear, Mind Food.
Mindful eating, rest and exercise: Peace in every step, Inner Peace and Coping skills
Needs: Higher and Basic, Effects on Mental Health and Inner Strength.
EFT: What is EFT?, Its Uses, Energy Psychology, How to use it.
Meditation 101: What is Meditation?, Why Meditate?, Techniques: Focusing, Posture & Breath, Music Alpha – Beta, Mantras & Affirmations, Nature, Autogenic Conditioning, Visualisation, Just Watching – Mindful observer, Contemplation, Lectio Divina, Scribo Divina., Present Moment Awareness (om namaya shivaya), Smells, Environment, Pilgrimage, Clearing exercises, Planting Seeds daily (Peace Practice), Silent Stillness, Conversations with the Higher Self, Mull it over – Q&A with the Inner Wizard.
Note: This course may take place at the Further Education and Training Centre, Kilmallock Road Campus, Limerick.