Music Production: Introduction to Logic Pro X | ME011 (10 weeks Class Based)
Course Overview
Award(s)
CERTIFICATE OF ATTENDANCE
Course Code:
ME011 | TUES 19.00 - 21.30
Fees:
€220
This course is designed to provide anyone who is interested in making, recording and composing music using Logic Studio Pro. The programme is perfect for beginners, people who want to brush up on skills, or home musicians who want to take their music to the next level. Learners will acquire skills to use and command Logic Studio Pro to a high standard. The aim of the programme is that learners will have completed a finished track on completion of the programme.
Apply for this Course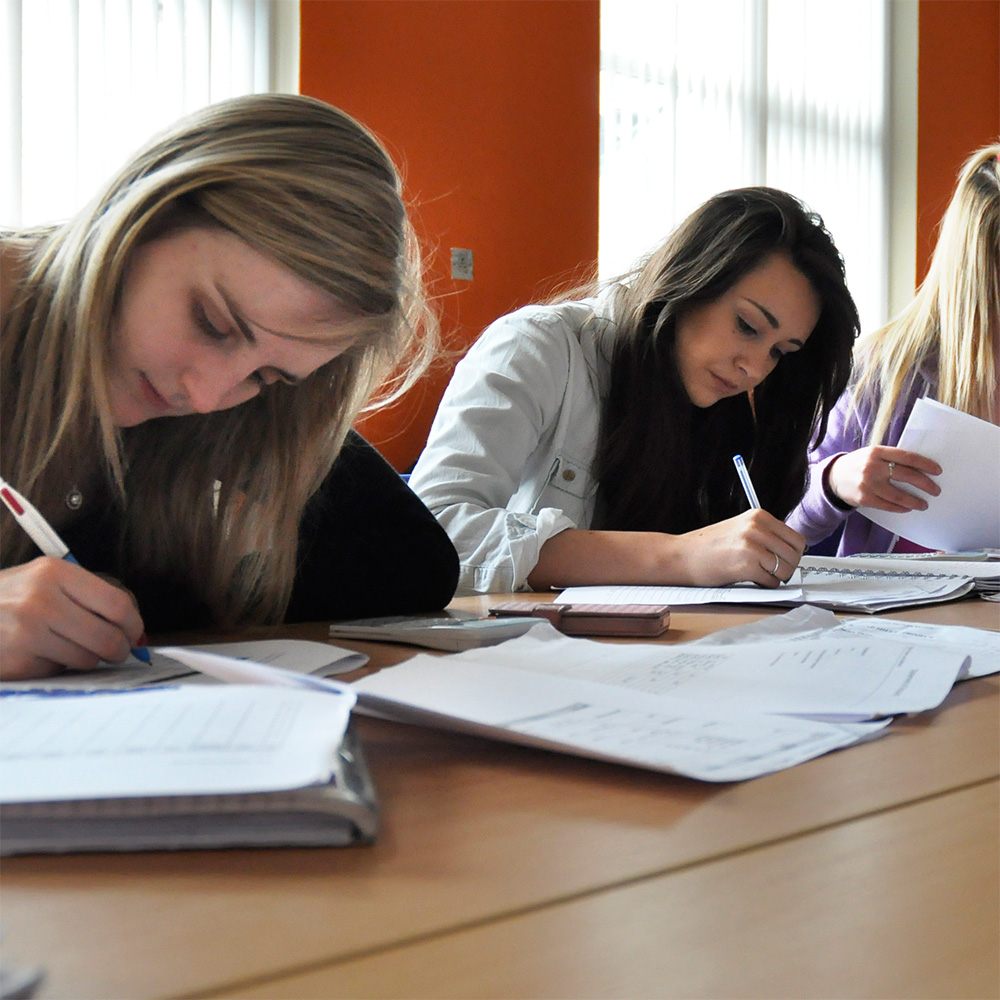 Programme Description
• Using a DAW
Learn to use a DAW to sequence music, record and edit sounds and create finished tracks and pieces of music
• AUDIO & MIDI Sequencing
Making beats, bass lines or creating soundscapes, learn how to make these using Logic Studio Pro. Take advantage of Logics extensive Loops library and learn how to make your own
•EDITING
Learn to edit various sources & formats of audio
•RECORDING
Record audio signals to Logic Pro & Audacity with home studio audio interfaces. How to route audio signals and achieve the best possible results
• EFFECTS, AUTOMATION AND DYNAMIC PROCESSING
Bring your tracks to life adding colour and depth with Logics powerful onboard effects and processing tools
Some knowledge of computers is desirable to undertake this course and experience in using an iMac is an advantage.