Networking Essentials (QQI LEVEL 5) | CM008 (12 weeks Class Based)
Course Overview
Award(s)
QQI Level 5 Minor Award in Networking Essentials 5N2929
Course Code:
CM008 | TUE 18.45 - 21.45
Fees:
€250
This course is suitable for individuals who want to gain the
knowledge, skill and competence to support the operation of typical
computer networks and be able to assist in implementing and maintaining common network configurations.
"I found it very interesting and I have a real qualification at the end of the day."
Apply for this Course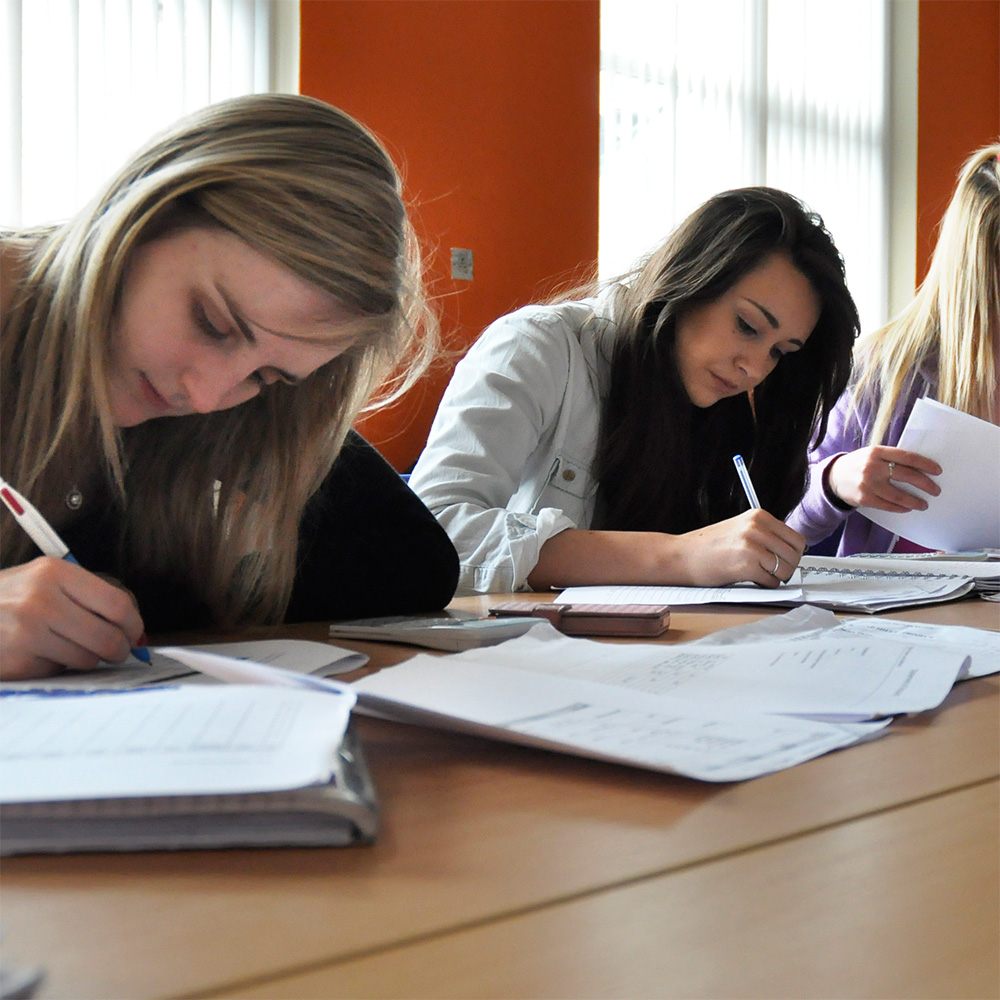 Programme Description
• Essential characteristics of the main components of computer networks i.e. servers, clients, networked resources, wired/ wireless communication
• Become familiar with the fundamentals of computer networking, network topologies and the different types of networks i.e. PAN , LAN, MAN and WAN
• Functions and features of network components such as hubs, switches, bridges, routers, gateways
• Elements of device identification on a network such as device names, MAC addresses, static and dynamic IPs
• Benefits and limitations of computer resource sharing models e.g. centralised, peer to peer, thin client, client-server and cloud
• Functions of a range of common networking protocols used in the transport of data
• Diagnostic tools to troubleshoot network performance and implement network resource management e.g. file and print shares etc.