Auctioneering and Estate Agency Practices (QQI Level 5)/ BP080 (10 Weeks Class Based) or BP080ON (10 Weeks Online)
Course Overview
Award(s)
QQI Level 5 Minor Award in Estate Agency Practice 5N3025
Course Code:
BP080 | THURS 18.45-21.45
Fees:
€240
This programme module is suitable for those wishing to learn knowledge, skills and competence in the principles, practices and the legislative framework underpinning best practice in the Estate Agency and Property Management. This will enable the learner to work in a professional manner in the Estate Agency industry and Property Management industry.
Apply for this Course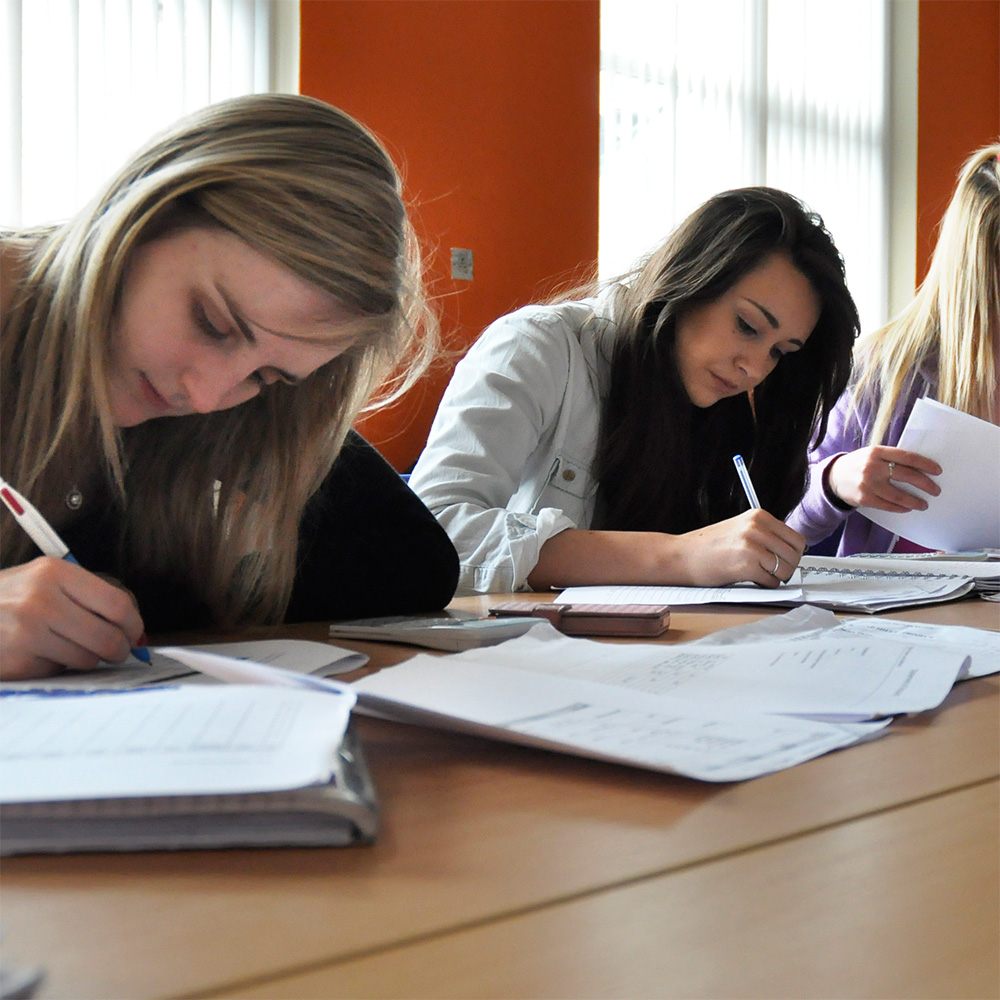 Programme Description
• Summarise the key methods of selling residential and commercial property in Ireland to include auction, private treaty and tender
• Examine the role of the estate agent, auctioneer and property manager to include their relationship with buyers, vendors, landlords, tenants, financial institutions and developers
• Describe the legal structure and role of the management company
• Explore the roles of relevant professional and legislative bodies in the industry
• Explore the classifications of residential, commercial and industrial property and the lease types associated with each
• Evaluate the power of advertising through examination of advertising techniques and media used within the property industry
• Analyse the location, accommodation and potential investment value to the purchaser of a property that is new to the market
• Create a press release and a brochure for the sale and letting of a property
• Design suitable marketing material for an auctioneering company and the properties on its books
• Demonstrate knowledge of the procedures followed from commencement of the sales process to completion of the sale
• Apply the concepts of both tangible and intangible marketing in relation to individual properties and the company brand
• Evaluate the sources of instruction for the property professional
• Analyse the strengths and weaknesses of the different types of agency within estate agency practice
• Investigate the service charge requirements of a multi-unit development.