Calligraphy for Beginners/ AC025 (10 Weeks Class Based)
Course Overview
Award(s)
Certificate of Attendance
Course Code:
AC025 | TUES 19.00-21.00
Fees:
€110 | Materials €30
This course is suitable for those interested in the Art of Calligraphy and provides an introduction for beginners.
Apply for this Course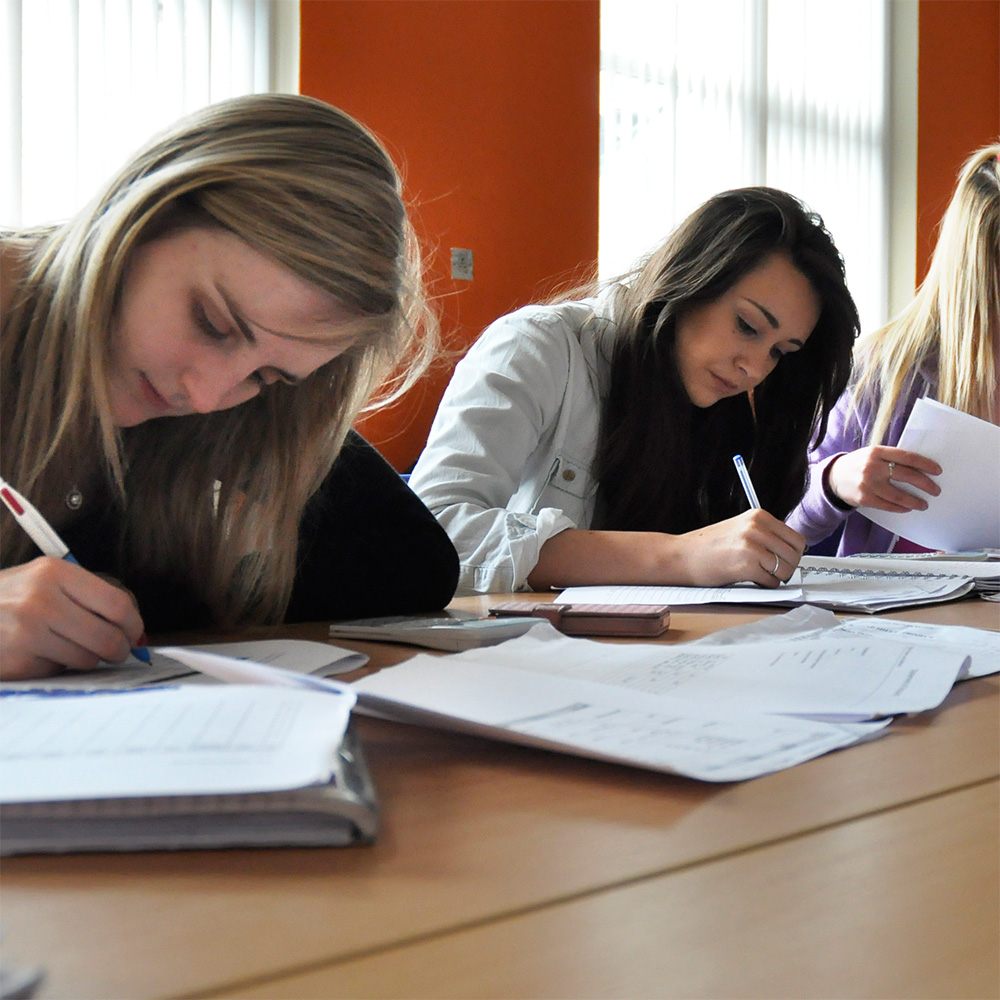 Programme Description
Calligraphy means "beautiful writing. It is an ancient art. Centred around letters, forms and symbols, it nurtures the spirit; it cultivates your heart. By practising it, you will gain patience and sharpen your mind. It also helps you learn to appreciate beauty, to find beauty, and to create beauty.
You will start with the calligraphy marker, brush pen and paintbrush to create your calligraphic work, during these 10 weeks, you will create Your signature, a Greeting Card and a poster.
*Note: Calligraphy requires a great number of personal practices to achieve the goal.