Community Addiction Studies (QQI Level 5)/ CC019 (12 Weeks Class Based) or CC019ON (12 Weeks Online)
Course Overview
Award(s)
QQI Level 5 Minor Award in Community Addiction Studies 5N1834
Course Code:
CC019/CC019ON | THURS 18.45-21.45
Fees:
€280
This course is suitable for those who already work with or intend to work within homeless and/or drug services and those engaged in community development. The course is intended to give the learner competencies and knowledge necessary to meet the various needs of substance users and to assist them in making choices regarding treatment options.
Apply for this Course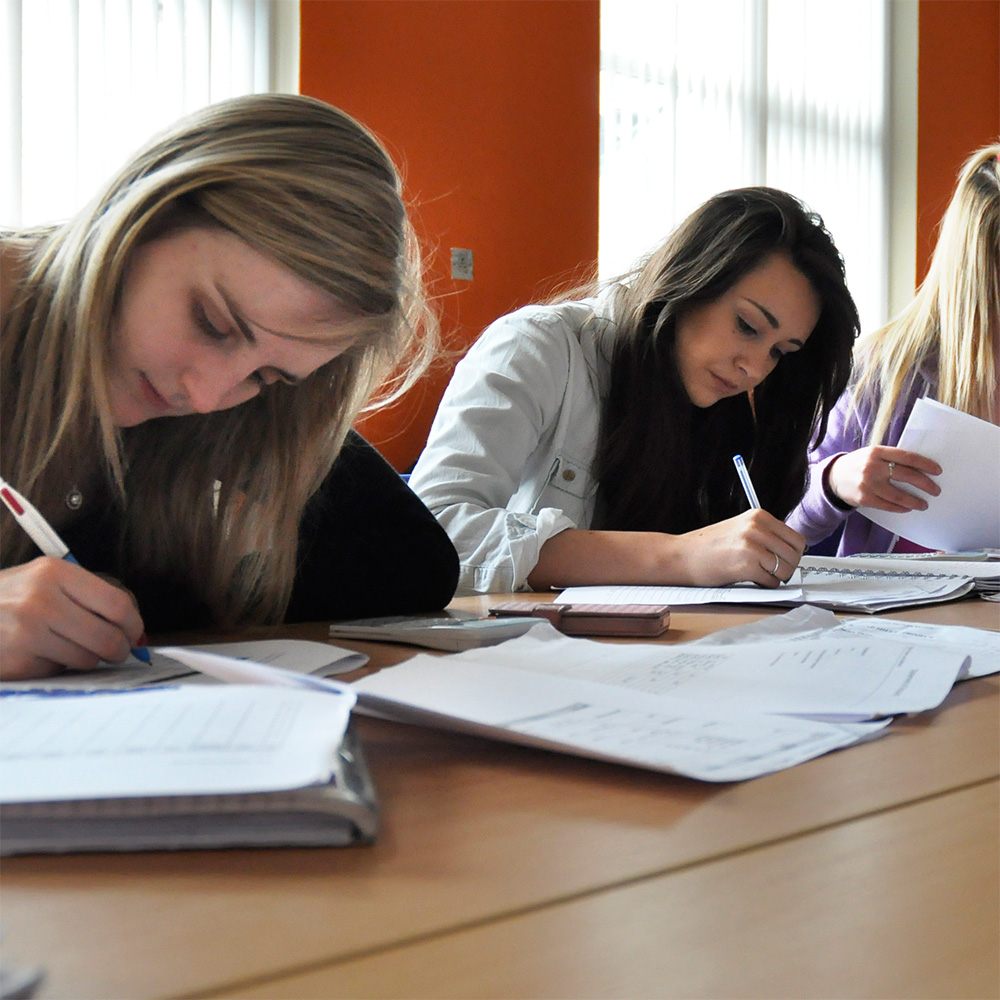 Programme Description
• The process of addiction in the context of drugs and their effects on the individual.
• The effects and impacts of addiction on individuals, families and
communities. Emotional dimensions and family dynamics.
• Trends in drug use in Ireland and in the local community and Key agencies, national and local, that respond to addiction, strategies, interventions and supports available to individuals and families
• Research issues and stages of addiction at community level, &
responses to target interventions- strategies and effectiveness, understanding of change within the process of addiction.
• The role of the media in its treatment of addiction issues & one's own values and attitudes to addiction ; how to become better involved in developing responses to addiction at a local level.